What to Know Before Buying a Home Warranty
Posted by Courtney Korb on Wednesday, March 28, 2018 at 11:27 AM
By Courtney Korb / March 28, 2018
Comment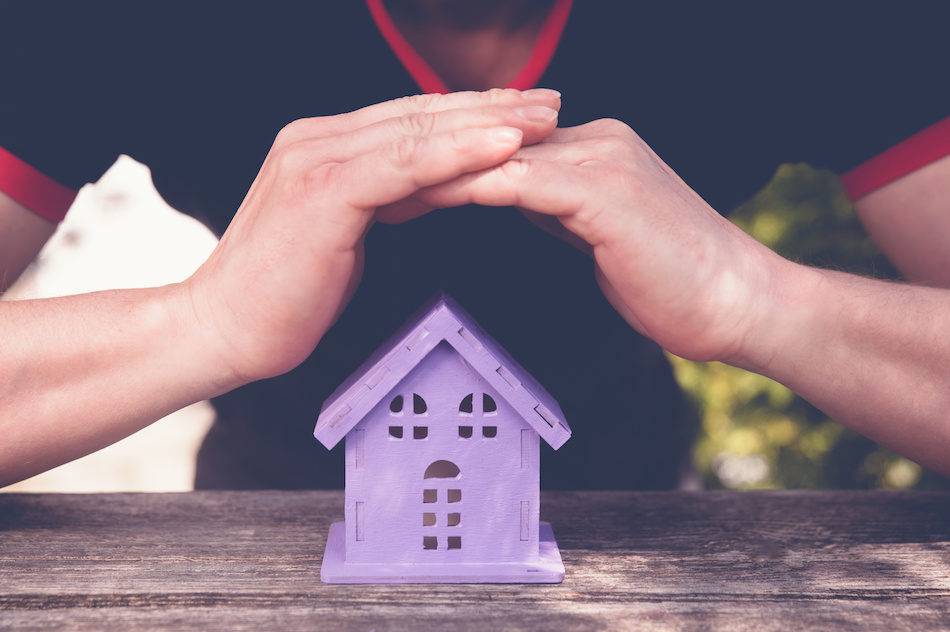 When purchasing a new home, it's more than likely that the new homeowner will be offered something called a home warranty to help protect it. While a home warranty can be a good investment, especially for homeowners who aren't prepared to pay for expensive repairs or replacements, it's important to know the downsides associated with home warranties before committing to one. Here are a few common risks associated with the purchase of a home warranty.
Warranties May Not Cover Expensive Repairs
Household repairs can be expensive, and no one likes to have to drop hundreds of dollars on a new refrigerator or air conditioner themselves, so a home warranty can seem like a good investment to circumvent unwanted expenses. However, some home warranties may not cover some of the home's most expensive repair jobs, such as roofs, windows, and chimneys. And what's worse, if there's something like problems with the home's foundation, most states strictly forbid home warranty companies from covering the repair.
The Risk of Having to Make Multiple Repairs
Home warranty companies are out to make a profit, so if they have two options to handle a problem, they're going to go with the one that costs them less money. For a homeowner, this can mean the company may insist on continuing to fix an appliance that has been repaired so many times it should be replaced. It can also lead the homeowner to spend a lot more money than they'd care to on service call fees for appliances that they can't afford to replace themselves.
You May Not Get to Pick Your Own Contractor
While this may not seem like too big an issue for many people, homeowners who have a favorite repairman they like to call will be disappointed. Home warranty companies all work with different repair companies, and when someone files a claim that requires a service call, the home warranty company will send the first contractor available to go fix it, and the homeowner gets no choice in the matter.
Extra Fees Involved With Home Warranties
In order to purchase a home warranty, the homeowner will likely spend anywhere from $400-600 for one year of coverage. On top of that, most home warranty companies will charge a service fee for a contractor to come out when the homeowner files a claim. Service fee costs vary depending on the company, but it's common for them to cost $50-125 per claim. At these sorts of prices, a home warranty is only a profitable decision if the home requires a lot of repairs throughout the year.
The Benefits of Purchasing a Home Warranty
For homeowners who are interested in a home warranty, it may still be an option. Home warranties can offer peace of mind for homeowners should something go wrong in the home, and the service fee for repairs may cost less than the cost of replacing or repairing appliances without it, particularly in an older home. Though there are risks associated with picking a bad home warranty, this only means homeowners should shop around and choose carefully before deciding to go with one warranty over another. Read reviews online, inquire about warranty policies, and be wary of anything that seems too good to be true. Shopping for a home warranty is a lot like shopping for home or car insurance; it's important to do the research and find the right company.
Home warranties may seem like a good choice when it comes to Venice homeowners protecting themselves from unwanted surprises, but it's important that homeowners know exactly what home warranties do and what they don't. There are some situations where having a home warranty can be useful, and there are other situations where they aren't. It's up to the homeowner to decide from themselves if they want a home warranty or not.