What to Know About Securing a VA Loan
Posted by Courtney Korb on Wednesday, October 11, 2017 at 11:49 AM
By Courtney Korb / October 11, 2017
Comment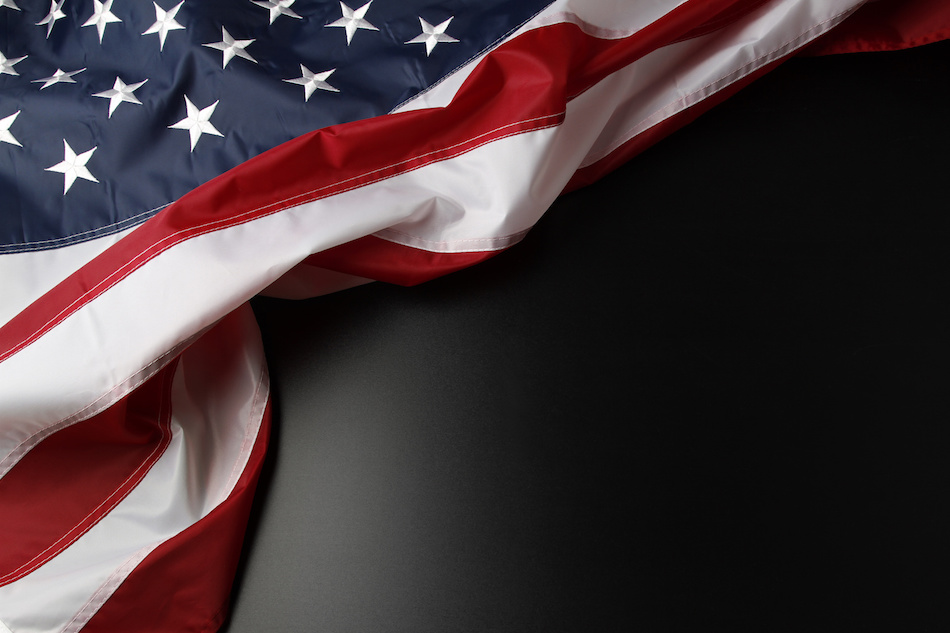 For people interested in owning a Los Angeles area home that have also served their country, the U.S. Veteran's home-loan mortgage programs offers unique mortgage products for first-time home buyers. Veterans appreciate features such as little or no closing costs, no down payments and lenient credit-history requirements. VA housing loans are only one of the products available making homeownership a more attractive and affordable option for veterans and surviving spouses.
Learn more about the VA home loan, VA loan entitlement, eligibility requirements and more.
What Is a VA Loan Entitlement?
An "entitlement" is the maximum guarantee for an eligible borrower who has been provided to the lender by the VA. It is not a payment given to the veteran or the maximum VA loan a veteran may qualify for. Veterans may start their search for information on the Veterans Information Portal. Even though $36,000 is a common figure seen, it should not be assumed that $36,000 is the limit of which VA applicants may receive through the lender.
How Do Applicants Qualify?
A VA loan is open to veterans who have served honorably for 90 or more days during wartime or for 181 days consecutively during peacetime. Those who are members or are veterans of the National Guard, the Reserves and surviving spouses may qualify. Applicants who are approved may borrow from a lender without the usual down payment generally required as the loan is backed by the VA.
There are a number of factors that will be considered in determining eligibility. A veteran needs to have sufficient credit to qualify for a VA home loan. Adequate entitlement is reviewed during the approval process for a VA home loan, which can lengthen the mortgage approval process. The maximum debt-to-income ratio permitted is 41 percent and is a major factor when it comes to eligibility.
What Is the Difference Between Basic and Bonus Entitlements?
A "basic" entitlement is the maximum guarantee for home loans up to $144,000. "Bonus" entitlement is an additional entitlement offered for prospective home buyers for home loans over $144,000. A veteran may receive up to $68,250 from this "bonus entitlement." In certain counties, applicants may receive more. The bonus entitlement, or Tier2 or Additional entitlement, may be seen in VA loans that are between $144,000 and $417,000, in most instances. The calculation for full entitlement may vary. Veterans may receive a higher calculation for homes in high-cost areas, including New York, New Jersey and California, including communities like Burbank. It is best to work with an experienced VA-approved lender.
What Happens Should a Home Buyer Default on a VA Loan?
Should a borrower default, the VA is obligated to cover an amount up to $104,250 of any loss suffered by the lender. This does not cover the full mortgage loan in most instances.
Can a Veteran Pay Nothing in Closing Costs?
Yes. A veteran or qualified borrower may pay little or zero in closing costs. This depends on how the VA mortgage is structured. In certain situations, the closing cost can be rolled into a housing loan. It is important to speak to a VA loan specialist to learn more about this option. The types of fees and expenses that may be included within closing costs may vary as each local office may have their own set stipulations. An appraisal fee, property survey and flood zone check may be included.
Get Into a New Home Today
Borrowers with less than good credit or who may have filed for recent Chapter 7 or 13 bankruptcies may still qualify for a mortgage loan. Veterans and surviving spouses should consider getting a VA mortgage loan when shopping around for lenders.