What to Know About Installing a Deck
Posted by Courtney Korb on Wednesday, July 10, 2019 at 10:26 AM
By Courtney Korb / July 10, 2019
Comment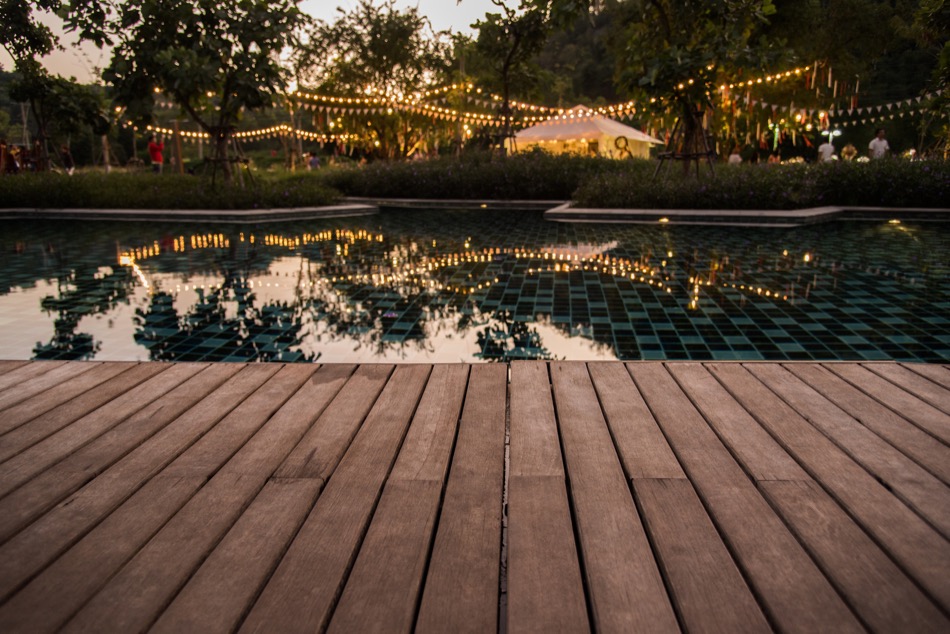 Installing a deck can seem like a great way for a homeowner to improve their property and quality of life at the same time. It's a project that homeowners often jump into during the spring with a DIY project in the hopes they'll be done right before barbeque season starts. But the reality of a deck isn't always as exciting or as practical as it first appears. Learn more about the realities of a deck and how to maximize an investment before jumping into anything.
Resale Value
For some homeowners, the smile on their children's faces in the sunlight is the only reward they need for the costs and effort it takes to build a deck. But others may see an installation primarily as a smart financial decision to make their home more attractive to future buyers. In terms of statistics though, it's not always easy to know just how much money a deck adds to a person's resale value. Some put the numbers relatively low (around 58%) while others put it as high as 71%.
Compared to other home improvement projects, a deck may not be as profitable as, say, a similarly priced minor kitchen remodel. Part of a homeowner's returns will depend on the area in which a person lives. Talking to a real estate agent about the supply and demand in the area can make it easier to determine if future offers will make it easy to replace the funds spent to install the deck.
Land Considerations
Some properties don't have the soil or the space to house a deck. Redondo Beach homeowners may need expensive permits to build a deck or be required to hire professional contractors or inspectors to complete and check the work. Homes made from synthetic stucco, for example, are unlikely to support the weight of an attached deck. If a homeowner has to construct a freestanding deck, they may not have the yard space they need to make it work.
Keep the following in mind about soil conditions:
Clay: If the soil is mainly composed of clay, or tiny particles that roll easily and feel sticky, it can support about 1,500 lbs/sq ft.
Sand: This material is gritty and can't be rolled. Homeowners with sandy soil can expect it to support about 2,000 lbs/sq. ft.
Gravel: This is the strongest type of soil, and is composed of easily identifiable small pebbles. It will support about 3,000 lbs/sq ft.
Total Expenses
No matter how much DIY work a homeowner does on their deck, a quality deck will still take a sizable bite out of homeowner's total budget. And as mentioned, some neighborhoods will insist on approved contractors completing at least part of the work, which means a homeowner will have to account for labor costs as well. Experts highly recommend buying quality materials, such as composite wood. This material may be more expensive, but the purchase comes with a 20-year warranty. Homeowners who outfit their decks with all the extras, such as a fireplace and a bar, can better appeal to Open House attendees who want to make the most of the outdoors.
The truth is that most homeowners won't consider installing a deck unless they really want. However, not every homeowner knows the effort they'll need to make before they have everything done. Understanding the pitfalls (and doing a little homework about zoning laws and soil composition) can make it easier to decide.