What to Keep in Mind When Choosing to Buying a First Home
Posted by Courtney Korb on Wednesday, March 7, 2018 at 11:30 AM
By Courtney Korb / March 7, 2018
Comment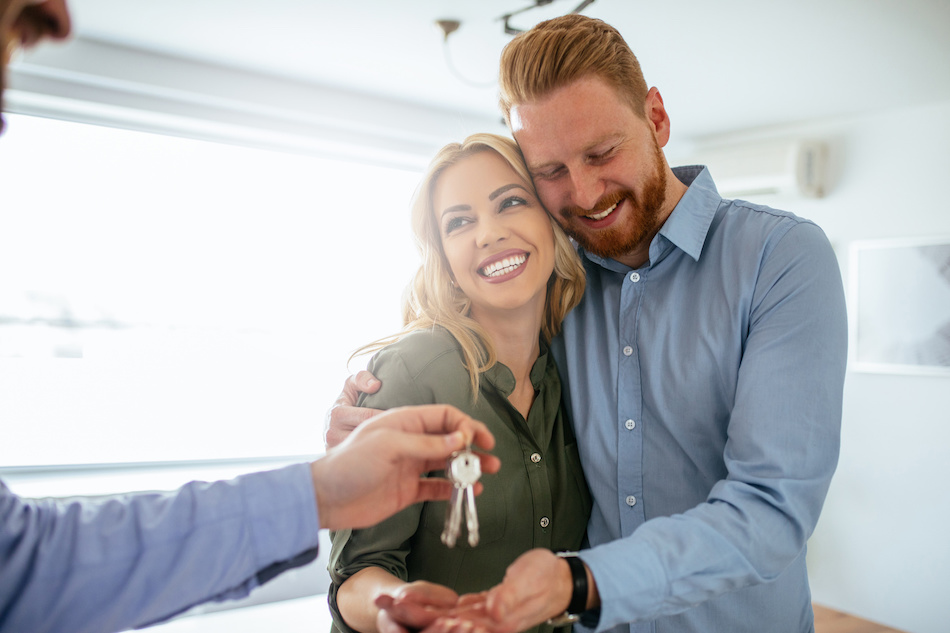 It can be an exciting experience to buy a first home. Many renters long to take that next step and purchase a home that they may customize and decorate as desired. However, there are a number of factors to think about while on the path to homeownership.
Understand a few of these important considerations when looking at available properties today.
What type of down payment can you afford to offer?
Many prospective first-time home buyers are socking away funds to put toward their down payment. Lenders are eager for those borrowers who can put down approximately 20 percent on a mortgage loan. However, programs do exist for those applicants who may only be able to make a small down payment. In general, the more that can be put down as a down payment, the better the terms, as long as other requirements meet lender loan requirements.
When it comes to conventional loans, those putting down 10 percent or less may need to pay mortgage loan insurance until sufficient equity is created in a home. When it comes to FHA loans, this PMI lasts for the lifetime of a loan. However, VA loans and other types of loans may allow lenders to put little down on a home. It is worth checking out the options and comparing the fees and fine print related to taking out a specific type of loan product from a lender.
Are your financial affairs in order?
A homeowner would do well to get preapproved from a lender for a mortgage loan. This will help them find out how large of a loan they can potentially expect from a lender. In addition, they may want to address a few factors that lenders often look at when approving borrowers for a loan. This includes a steady history of employment in a job, good credit and a low debt-to-income ratio. First-time homebuyers may want to pay down outstanding debts and work on improving low credit scores to be approved for a loan and be offered good terms.
Are you ready to buy?
Many factors go into a home purchase. In addition to a down payment, closing costs need to be covered and the current local real estate market may work toward or against a buyer's best interests. Owning a home also comes with a number of responsibilities that may be new for renters. Responsibility for maintaining a home falls on the shoulders of a buyer. Therefore, it is a good idea to set aside funds for repairs to avoid an expensive surprise.
However, even routine care and maintenance, like mowing the lawn or cleaning out the gutters, will become a responsibility for an owner. Property taxes may also be a new and expensive bill for first-time homeowners.
Those who may be moving soon, expect to make changes to their job or relationship status, such as separation or divorce, may want to wait. It is far easier to buy and maintain payments for a home when an owner has the intention for living in the home for a minimum of five years.
What do you know about the market?
Depending on the market, a buyers may need to act quickly to have a seller agree to sell to them. Having affairs in order and being willing to be flexible when buying a Redondo Beach home may be necessary to close on a desired home. Buying in a highly competitive market where sellers may expect multiple offers can make it difficult for first-time homebuyers to snap up a desired property. Speak to an experienced local agent to understand more about the current market before making an offer.