What Is a USDA Home Loan and Are You Eligible for One? Here's What You Need To Know
Posted by Courtney Korb on Wednesday, November 8, 2017 at 11:46 AM
By Courtney Korb / November 8, 2017
Comment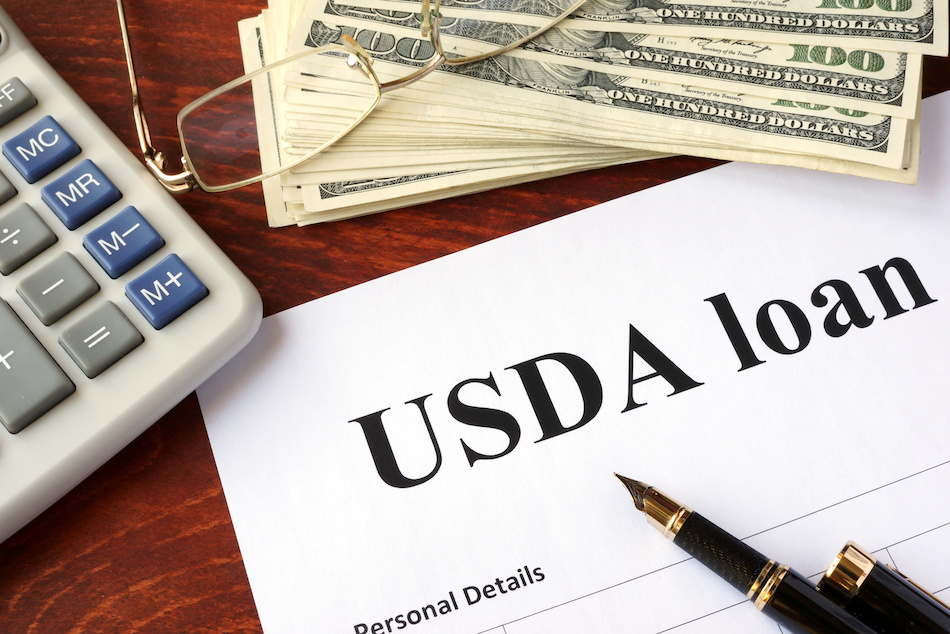 While it's likely one of the least recognized mortgage assistance programs, the US Department of Agriculture (USDA) offers a program designed specifically for rural and suburban homebuyers. The USDA Rural Development Guaranteed Housing Loan Program offers qualified buyers a zero-down payment and mortgage options that make it possible for many to get a roof over their heads, even if they don't qualify for a traditional loan program. Here is what you need to know about the program and eligibility qualifications for a USDA home loan.
What is a USDA Loan?
The USDA invested nearly $20 billion dollars in this program back in 2014 to specifically assist families living in rural environments, unlike Hermosa Beach, so that they could make improvements on existing properties and to help families purchase their first home. This means that some existing homeowners in certain regions may qualify for extended financing or a generous loan even if their credit is not quite up to par. In fact, there are a number of benefits of investigating USDA loans.
How USDA Home Loans Benefit Buyers
There are numerous benefits to homeowners and home buyers seeking a USDA loan, just as there are with FHA home financing and these include:
Zero down payment requirements that allow buyers to wholly finance their home loans, which is a huge benefit for first-time buyers.
Lowered interest rates that are insured by the USDA, meaning borrowers can have the benefits of a lower rate even if they have less than stellar credit score.
Reduced mortgage insurance is a huge benefit for buyers. Also known as private mortgage insurance, any borrower with less than 80 percent loan to value estimations might benefit from a private mortgage insurance that accompanies this program.
Qualification for one of these government backed loans is extremely beneficial for those with a blemished credit record or those with little credit.
With this type of loan, many lenders accept credit qualifications such as payment histories, utility bills, cell phone bills and others to help lenders qualify based on good history.
Am I Eligible for a USDA Home Loan?
Homeowners with limited credit and financial options who are interested in moving to a small town or a suburb with a populous of under 20,000 residents are the most typical applicants for USDA home loans. Here are some of the USDA eligibility requirements. Household income for one's family must not be more than 115 percent of the state or neighborhood's medium residential income. Furthermore, debt-to-income ratio calculations help the USDA determine qualification status. Principal, interest, taxes and insurance valuations—also known as PITI must typically be 29 percent or lower than gross income. Homeowners with other debts may need to prove fiscal responsibility on greater levels if their debt exceeds 41 percent of their gross monthly income. The maximum amount that the USDA will fund for homeowners is around $400,000, but they will not finance under these guidelines for second home purchases or vacation properties.
Need Guidance on Securing and USDA Home Loan?
Those wanting to take advantage of USDA home loan benefits are strongly advised to contact a local real estate professional for guidance and to navigate the complex paperwork involved. Contact us today to get the details you need now before undertaking the process.