Selling Your Home? What You Need to Know About Virtual Reality
Posted by Courtney Korb on Wednesday, October 16, 2019 at 10:14 AM
By Courtney Korb / October 16, 2019
Comment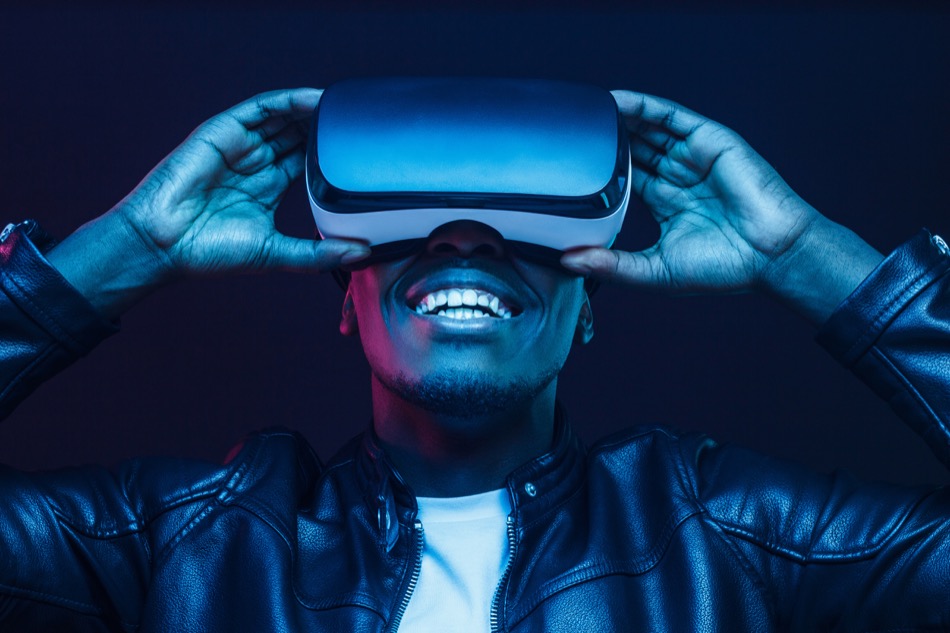 In the last several years, virtual reality has become an important marketing tool. VR is creative and engaging for all audiences, and can help make products stand out as unique. Knowing this, it should come as no surprise that virtual reality can be especially helpful for West Hollywood home sellers trying to market their properties to buyers. If you're selling a home in a competitive market, virtual reality can be an excellent tool for you as well. Here's what you need to know.
How VR Technology is Used in Real Estate
Virtual reality tours enable home buyers to view a home from a different perspective. Virtual reality tours are created when a seller hires a company to come to their home and record their home's interior and exterior.
Once the recording is made, the file is processed back at the company's studio. When the tour is ready, it can be accessed online via the home's real estate listing.
Benefits of Virtual Reality for Home Sellers
Virtual reality can make the home selling process easier by attracting attention from buyers. In this way, virtual reality can help a home seller distinguish their property from other properties in an area. In a slow market when homes are hard to sell, VR makes it easier to sell a home quickly. This can often translate to selling the home for more money.
Disadvantages of Virtual Reality for Home Sellers
Not everyone has access to virtual reality glasses, which means that only a handful of buyers would ever see a home's virtual reality tour. In addition, virtual reality tours cost money, and usually the home seller pays. Home sellers must decide for themselves whether a virtual reality tour is worth their time, energy, and the monetary investment. As virtual reality becomes more common, this technology will become a more powerful advertising tool.
Want to Use Virtual Reality in Your Home Sale? How to Get Started
Home sellers who are thinking about using virtual reality in their home sale can start by contacting virtual reality companies in their area. Often, the real estate professional will recommend a company that they've worked with in the past.
When comparing companies, it's important for home sellers to do more than look at the price. Portfolios help sellers determine the quality of the work the company produces. Home sellers should review each company's portfolio before making their selection.
Who Benefits Most From Virtual Reality?
Not all homes need a virtual reality tour to attract buyers. However, VR can be especially helpful under certain circumstances. For example, a homeowner who is trying to sell their vacation home can anticipate that most interested buyers will be from out of town. A virtual reality tour enables buyers to see the home without leaving the town where they live.
Although they will likely want to visit the house in person, the VR tour helps buyers decide whether a trip to the area where the house is located is warranted. In many cases, this can help homes sell faster, and may even lead to bigger profits.
Work With an Experienced Real Estate Professional
No marketing tool can take the place of an experienced real estate professional. A good real estate agent can help you decide whether a virtual reality tour would be right for your home, and what other marketing devices might help as well. If you do decide to use virtual reality to market your property, your real estate professional can help you find a company that will design a good tour for your company. For more information, contact an experienced real estate agent in your area today.