A Guide to Vacation Home Buying
Posted by Courtney Korb on Wednesday, September 5, 2018 at 11:03 AM
By Courtney Korb / September 5, 2018
Comment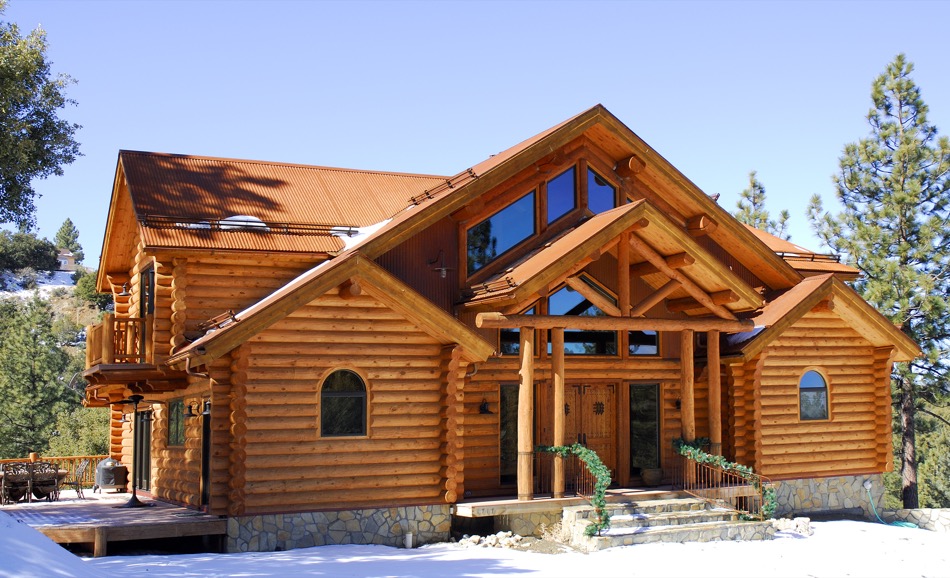 Are you considering buying a vacation home? Buyers who have already successfully purchased their primary home may think they understand the rules of buying a vacation home. However, lenders, real estate agents, and sellers may have different expectations and thoughts for you when it comes to second homes. Because a vacation home or a vacation rental home is likely to sit unused for at least part of the year or be rented out by unknown tenants, buyers can face additional restrictions and regulations.
For informational purposes only. Always consult with a licensed mortgage professional before proceeding with any real estate transaction.
The Big Decisions
Whether a buyer is planning to rent their vacation home or not, they will need to investigate the neighborhood regulations and restrictions thoroughly before beginning a search. From local ordinances to zoning laws, some areas make it more difficult than others for homeowners to make changes to, or even rent out, their property. For example, if the land is partially protected by the government, home buyers may not be allowed to dig a new well or relocate the plumbing.
There's also the question of the type of property to buy. Canadian vacation homes are divided into two categories, with Type A homes referring to more traditional vacation homes and Type B referring to more rustic properties. Type A homes needs to have central heating and cooling, along with electricity and a foundation located below the frost line. Type B homes need running water, but it doesn't need the standard amenities of a Type A home. Both properties require the homeowner to live in the home at some point during the year and cannot be considered an investment property.
Financing Options
Whether buying a Type A or Type B home, interest rates are typically a bit higher than those of a primary home. Buyers can expect more financing options when purchasing a Type A property. They also may only need to put down 5% of the total cost of the property, and they'll have access to more traditional sources of funding to complete the purchase. Buyers need at least a 10% down payment on their home for a Type B property and may have a more difficult time finding flexible lenders who will work with them.
Lenders may also take other precautions when it comes lending money to second home buyers. In addition to charging Lenders Mortgage Insurance (LMI) for down payments under 20%, lenders may require CMHC insured funding or up to a 40% down payment on an uninsured property. Because financing for vacation homes can be more restrictive than primary homes, some people choose to refinance their primary home and pay for their vacation home in cash.
Rental Income Facts
Experts recommend home buyers keep their expectations in line when it comes to potential income rental for their second home. Buyers who view their purchase primarily as an investment may find themselves loosing money before too long. There are also plenty of rules when it comes to renting out a property in Canada, rules that are quickly changing as websites such as Airbnb challenge the status quo. Vacation home buyers are encouraged to talk to local officials about the details of renting out a property in their area before settling on one.
Buying a vacation home can be an exciting opportunity for a homeowner who wants to diversify their assets. However, buyers need to be aware of how their experience will differ from that of a primary home. A mortgage or Redondo Beach real estate professional can assist potential vacation home buyers so they can locate the correct property for their needs and budget.
For informational purposes only. Always consult with a licensed mortgage professional before proceeding with any real estate transaction.