Smart Tips to Map Out a Schedule for Your Move
Posted by Courtney Korb on Wednesday, April 18, 2018 at 11:23 AM
By Courtney Korb / April 18, 2018
Comment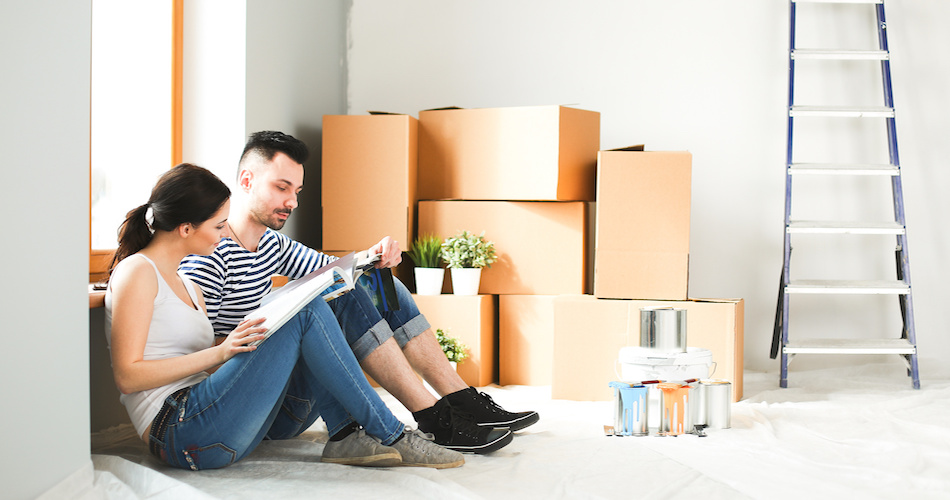 Selling a home can be a very intense process for most people. Moving an entire household from one home into a new one is just as intense and requires the right kind of planning. Setting up a schedule when moving isn't just for perfectionists or the persnickety—it's for everyone who wants to keep their sanity during a very trying time. Checklists and deadlines not only give movers a tangible way to stay on track, it also ensures they won't forget any of the details.
Getting Started
Movers can get started up to eight weeks in advance (or even more). They should have the following items on their to-do list, no matter when the official move-in date is coming.
Organizing rooms and deciding what to keep
Managing correspondence related to the move
Researching moving costs
Ordering moving supplies
None of these actions will interact with a general daily routine, but they all can lay the groundwork for a more streamlined move. People are encouraged to start selling off or donating things they don't want during this time as opposed to when they're knee-deep in boxes. Look for movers who will come to visit the home rather than relying on over-the-phone quotes, and make sure to keep all correspondence in one location so nothing is lost.
Sticking It Out
In the four or five weeks before the move, it's time to clean out additional clutter from the Beverly Hills home and address any obstacles that might interfere.
Box up rarely used items
Separate out valuables
Fill out change-of-address forms for all relevant parties
Measure furniture
A general change-of-address form won't work for certain entities (e.g., the DMV, hospitals, etc.), so make sure to officially notify each organization separately. Transfer all valuables in a safe so there's no chance of losing them, and be sure to label all remaining boxes.
Seeing It Through
While the sale of the home is nearing closing day, the end of the big move is in sight. In the home stretch of the move, complete the following in the remaining final days.
Box everything up but absolute necessities
Refill prescriptions
Defrost freezer if moving it
Tune-up vehicles
Confirm moving arrangements
Create a manifest
From delayed movers to lost items, there's a lot that can go wrong in the last few days. These actions ensure that everyone can focus on settling into the new home rather than having to find a good pharmacy to get their medications refilled.
There are too many moving parts during the moving process not to ignore the importance of a checklist and a set timeline. Making this a priority will not only make it easier to handle the practical side of moving, it can also help everyone in a family manage their emotions as they say farewell to their previous home and hello to a new one.