Signs Your Kitchen Needs an Update
Posted by Courtney Korb on Wednesday, August 9, 2017 at 11:54 AM
By Courtney Korb / August 9, 2017
Comment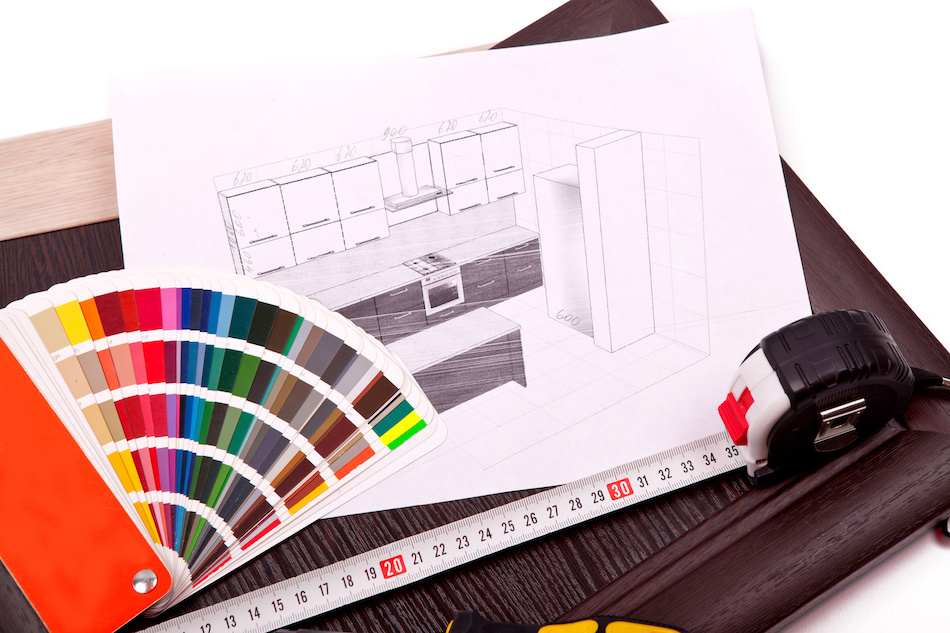 While it may be obvious your kitchen needs an update when something major stops working, some signs are more subtle. Learn the hidden cues that suggest your kitchen is overdue for a remodel so you can more accurately plan and budget for your next renovation.
Your Cabinets are Falling Apart
If you've got one door off its hinges, you can get by with a simple hinge replacement. If several of your cabinets are falling apart, it may be time to remodel. Simple style updates such as cabinet refacing, new hinges and new knobs can only go so far toward keeping your cabinets useful and updated.
Your Flooring is Damaged
While linoleum and vinyl are popular flooring options in the kitchen, these materials are not ever-lasting. When flooring starts to peel, chip or flake, they may be nearing the end of their lifespans. Natural materials including stone and wood may need refinishing or re-grouting rather than replacement. In this instance, missing grout or scuffed wood indicates a need to repair or refinish your floors, and maybe the entire kitchen.
You've Run Out of Storage Space
Kitchens look cluttered when the counters are littered with appliances. If you don't have the cupboard space to store commonly used items, or if your counters are taken up with small appliances, you've clearly outgrown the kitchen you have at present. A smart remodel—perhaps one with a kitchen island or peninsula—can help you maximize the square footage in your Orange County home.
Your Counters are Dirty or Falling Apart
From dirty countertops to peeling laminate or chipped tile, kitchen counters that are falling apart and soiled are impractical. You'll feel better using your kitchen and entertaining when you aren't embarrassed by your aged countertops. While you're putting in a new counter, consider adding a fun backsplash that protects the walls from grease splatter.
Your Appliances are Outdated
Outdated appliances not only lag behind kitchen design trends, they are not energy efficient. Upgrading to something modern—say, stainless steel—can make your kitchen look fresh and lower utility bills. If you've got mismatched appliances from replacements that weren't done at the same time, getting matching appliances can bring your kitchen together.
Your Kitchen is Dark
A dark kitchen not only feels somewhat gloomy, it's hard to use effectively. While you can make do with plug-in lighting, a dark kitchen usually cries out for a remodel with other subpar features, such as lack of counter space or outdated appliances. As you plan for a new kitchen in your one-of-a-kind home, you can add in under-cabinet lighting or overhead spotlights to brighten things up.
You've Got Mold or Leaks
Mold and leaks are major health hazards in any room of your home, but especially the kitchen. If you have mold or a leak in your kitchen, you must fix what's gone wrong. When you're facing a major repair, it's often a smart idea to remodel on top of making the repair. After all, a contractor may need to remove your cabinets to fix a leak. Why not have them put in new cabinets or a fresh countertop?
You're Coveting Kitchens
When you visit a friend's Hermosa Beach home or flip through magazines and start to covet other kitchens, the writing on the wall should be clear: You are looking for more from your kitchen and drawn to features in other kitchens.
If you can identify with several of these signs, it's probably time to start thinking about your kitchen remodel. Think about what you want from your new kitchen, then start budgeting and planning to bring your remodel to fruition and boost your home's value and utility.