Selling Your Home: 7 Tips for a Successful Home Showing
Posted by Courtney Korb on Wednesday, December 13, 2017 at 11:44 AM
By Courtney Korb / December 13, 2017
Comment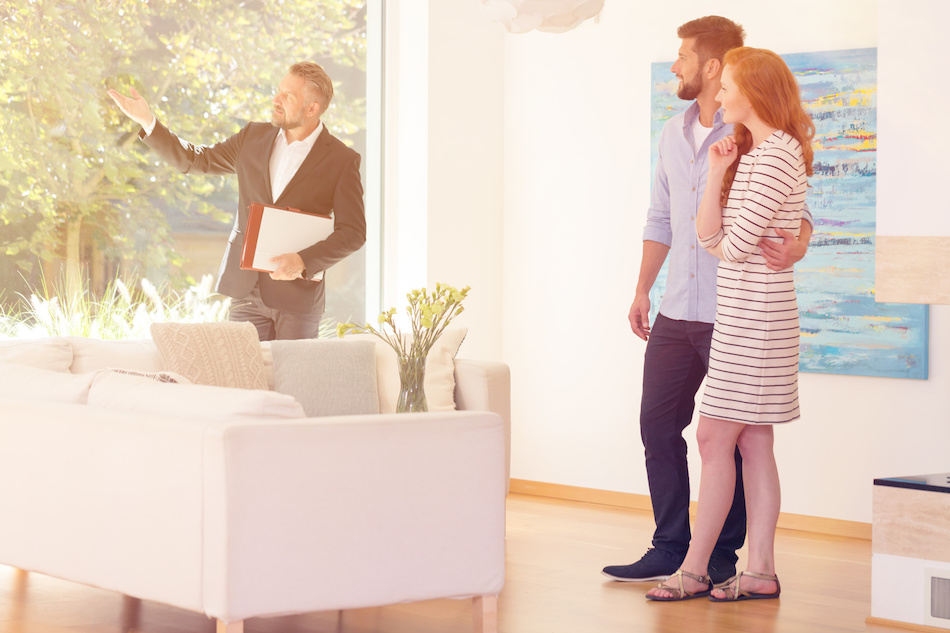 Sellers need to seriously consider feedback from agents. There are a number of steps to take to get a home ready to be showed to prospective buyers. An agent can offer guidance on how to improve the impression a home can make.
The following tips can make it easier for sellers to attract interest and get offers on a listed home.
Offer a Safe Space for Buyers
Sellers may not realize it but the best way to support an agent in selling their home is to get out of the way. A homeowner can be their own worst enemy when they stay in the house when the home is being showed to prospective buyers. This can make buyers less comfortable in voicing their opinions and bringing concerns to an agent's attention. It is important that sellers take steps to stay away from the home when it is being shown. Choosing to hang out in a basement or extra bedroom can make it more difficult for an agent to show the entire home and get feedback that may prove useful to sellers.
Stage a Home
An agent may recommend staging a home for a showing. This can improve the flow of the home and highlight special features. Home staging should take into account how rooms should be used and not how current homeowner's may use a room. It can be confusing to see that a dining room has been used as a home office or a room has been used as a bedroom, even though it does not have a closet and cannot be listed as such. Current furniture may need to be rearranged and the area decluttered and depersonalized prior to showing a Malibu home. Staging can extend to outdoor porches and decks with the use of seasonal elements and plantings to create an inviting space.
Brighten the Space
Open the drapes and turn on the lights throughout a home to create a brighter space. Darker rooms can benefit from strategically placed spot lights behind furniture. Buyers should feel encouraged to walk through a home without being disconcerted by a dark room or basement space.
Keep the Home Comfortable
During hot summer days or when colder temperatures approach, sellers need to make sure that buyers are comfortable during a walk-through. Turn on the heat during colder months and keep a home cool during hot days. A home's temperature should invite a potential buyer to linger, not shiver.
Make Repairs and Perform Maintenance
Address leaky faucets, loose railings and cracked driveways as part of any necessary repairs. Shampoo carpets, remove stains and perform a deep cleaning before showing a home.
Eliminate Odors
Odors can be off-putting to potential buyers and masking odors with sprays or candles does not address the source. Allergy sufferers may be sensitive to deodorizers and plug-in air fresheners. Have a realtor or objective party help identify if such odors exist. Pets, smoking and mold can create odors which may serve to turn off a buyer. Remove any garbage and open windows to dissipate peculiar odors.
Tone Down a Unique Style
A home needs to appeal to the preferences of the average buyer. This means that a person's individual style may need to be reined in to make a home more attractive to the average homebuyer. It may be necessary to store unusual finds away and take them out when it is time to decorate a new home. Talk with a real estate agent to find out how to create a more neutral, yet inviting, home environment.