What to Know When Preparing to Sell Land
Posted by Courtney Korb on Wednesday, January 9, 2019 at 10:41 AM
By Courtney Korb / January 9, 2019
Comment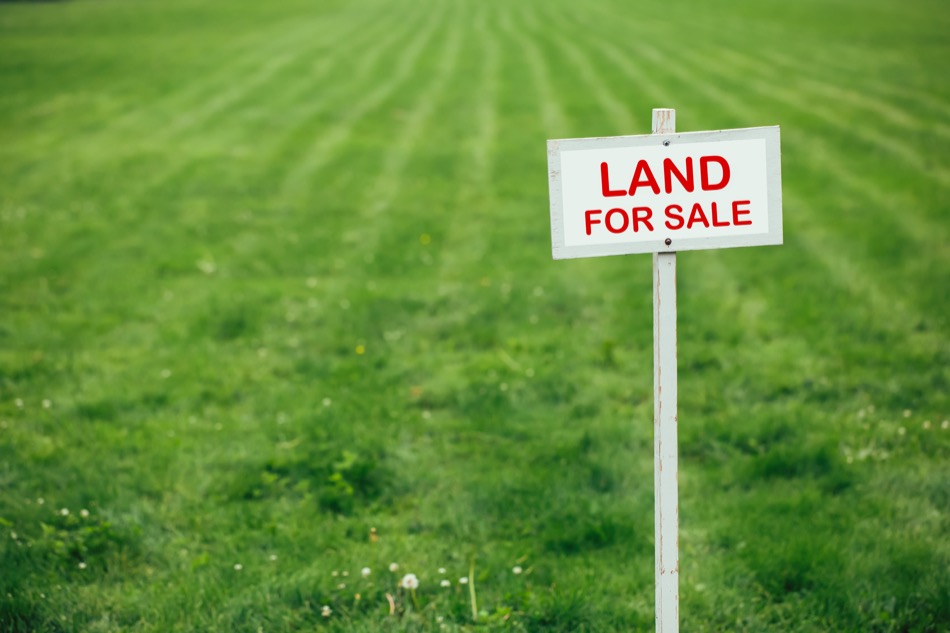 Selling land is different from selling a pre-existing home. Understanding those differences is important. Staging the property, pricing properly and helping buyers who want to make a purchase can help a land owner to sell their home quickly.
For informational purposes only. Always consult with a licensed real estate professional before proceeding with any real estate transaction.
Stage Your Land
It's relatively common knowledge that staging can help sell a house. What people don't realize is that staging is just as important when selling land. Staging is different when the property has no house, but the goals are still the same. During the staging process, the landowner should do their best to make the property look well-maintained and attractive.
There are many ways this can be done. Removing weeds, getting rid of trash or debris and planting wildflowers on the property are all ways that landowners can stage their property. Another way to stage land is to remove evidence of pests like insect infestations or presence of moles. Presence of pests on the property may make buyers think that they will be forced to spend a lot of time on maintenance when they buy the land.
Get Professional Pictures
Hiring a professional real estate photographer is a good way to get photographs of the property that will draw buyers. Just like when selling a home, having many quality pictures of the property for the listing will help buyers see the value of the property before ever coming to take a look.
Price Your Land Competitively
Pricing land can be difficult, because there are often fewer comparable properties. Still, pricing land competitively is very important. Overpriced land may take a much longer time to sell than normal, which could then lead buyers to believe that there's something wrong with the property. Land owners who aren't sure how much they can sell their land for can work with their real estate professional. A good real estate professional will have strategies for determining how much land is worth.
Offer Financing
Financing is often difficult for Clabasas land and home buyers to secure. Most mortgage lenders don't want to offer a mortgage for land without a property on it, because there's little leverage if the land owner defaults on the payments. This means that many land buyers must pay for land with cash, which dramatically limits the number of buyers available.
Land owners who want to sell their house more quickly can do so by offering their own financing. Doing this can be complicated, and it's important to ensure that the paperwork drawn up between the buyer and seller is legally binding. Therefore, land owners who want to offer their own financing should work with a real estate lawyer to get the proper papers together.
Land owners who want to offer financing for their property should work with a lawyer before listing the property for sale, to ensure that offering financing is a realistic option for them.
Work With a Real Estate Professional
Working with a real estate professional is important. If you're a land owner who is hoping to sell sometime soon, contact an experienced real estate professional in your area. Your real estate professional can help you decide how much you can sell your land for and what strategies you can use to sell your land.
For informational purposes only. Always consult with a licensed real estate professional before proceeding with any real estate transaction.