Unique Marketing Tactics to Help Sell Your Home in a Buyer's Market
Posted by Courtney Korb on Wednesday, August 15, 2018 at 11:04 AM
By Courtney Korb / August 15, 2018
Comment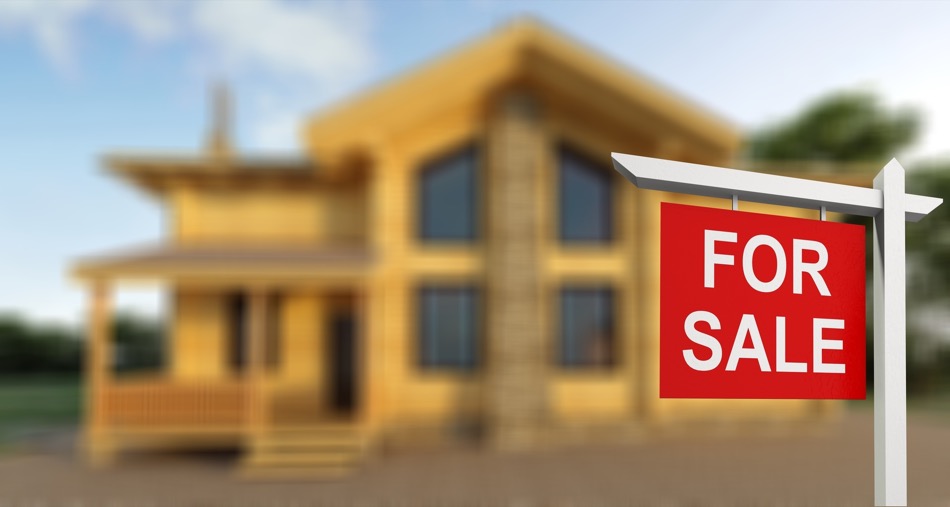 In a buyer's market, the inventory of homes for sale is often high while both prices and demand for homes are low. Home buyers have significant leverage during these markets while home sellers are at a disadvantage. As a result, home buyers are able to ask sellers to come down in price, to offer more in concessions or to give more as part of the final purchase agreement.
This can make it challenging to sell a home in a buyer's market, but homeowners who partner with experienced real estate agents will benefit from their marketing finesse. These are just a few of the ways to use marketing in order to successfully sell a home during a buyer's market:
Invest in Professional Listing Photographs
Listing photographs are vital to promoting any available home, especially one that is going on the market during a buyer's market. In a buyer's market, there are more homes available than interested buyers, so the competition is high. Working with a real estate agent who hires a professional photographer to take listing photos will ensure that the house is showcased in the best possible light. In many cases, professional listing photos will help sell a home before the first showing ever takes place. Professional photos are often the best marketing investment an agent or homeowner can make.
Promote the Property on Social Media
Online marketing has made it easier and more affordable than ever to promote available homes. When homes-for-sale inventory levels are on the rise, and buyers know that they can negotiate a better deal for a home they are interested in, real estate agents often have to generate their own buzz about a particular listing. Sharing listings on social sites such as Facebook and Instagram helps to increase awareness, and can even drive up demand for that property. Sellers who want to list their home during a buyer's market should make sure to partner with a real estate agent who understands the best social marketing techniques and properly employs them with each listing that they have. If a home features niche upgrades (e.g. special safety improvements for their pets), look for communities based around those things to see if you can drum up more interest there.
Distribute Marketing Materials Within the Local Neighborhoods
When the market is cool and there's a house for sale on nearly every street in the area, sometimes the most traditional forms of marketing work best. By distributing flyers and postcards about new listings in a particular neighborhood, you may be able to identify interested buyers who were waiting for that particular home to go on the market. In a buyer's market, it's often best to keep it local when it comes to promoting a listing.
Host Open Houses and Promote the Events with Signage
Real estate agents often host open houses during a buyer's market in order to invite more buyers into the property during a given time. During an open house, the agent has the opportunity to meet with an interested buyer in person and tell them more about that particular property. It's a chance to make a personal connection, which can significantly increase the possibility of selling the home in a short amount of time.
Marketing always plays a pivotal role in selling a home, but it's particularly important when a homeowner is listing their home in a buyer's market. Interested buyers may have the upper hand, but home sellers certainly can work with their real estate agents in order to maximize their return on their real estate investment. Selling in a buyers market can be difficult, but using the right Redondo Beach real estate agent will allow the process to go much smoother with a successful outcome.