Selling A Home If You Own Pets: What You Need to Know
Posted by Courtney Korb on Wednesday, November 14, 2018 at 10:51 AM
By Courtney Korb / November 14, 2018
Comment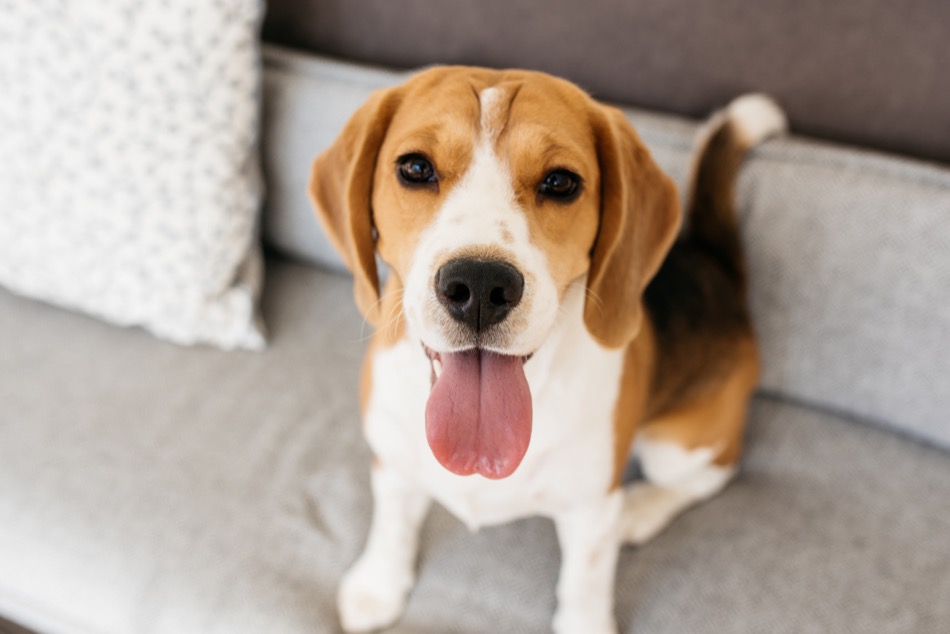 It's great to have pets in the family, but it's not always great to have pets at home when the time comes to sell the house. Pets can add a level of complication to the home selling process. Some home buyers are allergic to pets, others are afraid of certain animals. Pets also have a reputation for doing damage to houses. A pet can even devalue a house if it's not well maintained. Homeowners with pets who want to sell their house must be careful to ensure that their pets will not affect the process.
Leave Out the Cute Accessories, Hide the Others
Some pet accessories can actually help stage a house. A nicely worn leather leash, for example, is a symbol of happiness in many households, as is a clean pet pillow left on a cozy window seat or a pet food storage container. These accessories are reminders of the reasons why people like to buy their own home. They are symbols of domestic happiness and independence from landlords. These accessories can be left out where home buyers can see them.
Not all pet accessories are so pleasant to look at. A dirty food dish or a water bowl covered in hard water scale is not usually a welcome sight for home buyers. These accessories are best stashed away during showings.
Pets Should Not Be Seen or Heard
Pets can be a problem during home showings, if they're left in the house. Buyers with allergies may leave right away without ever looking around. Fearful buyers may also stay outside. Animals left in the backyard or an outdoor living space could also be a distraction, leading some home buyers to leave quickly. If an animal barks or makes defensive noises, the home buyer could start to feel unwelcome.
During showings, pets are best taken with the owners or left with a neighbor, friend or loved one to stay safe and out of sight. If the showing is expected to be short, many home buyers will take their pet out for a walk and come back when the buyer is gone.
Clean Your House From Top To Bottom Before Showings
Pet dander, pet hair and pet smells are all deterrents for West Hollywood home buyers, as is damage done by pets. Cleaning the house before each showing and repairing damage is important. Some sellers will choose to have their home cleaned professionally, others will clean their house on their own. Either way, it's important to remove pet hair from the carpet, upholstery and drapes. It's also important to remove pet stains from the carpet, and to repair pet scratches on the walls.
Doing these things can help ensure that showings will go well. Home sellers who want more advice can talk to their real estate professional before their next showing.