How To Research A Real Estate Market
Posted by Courtney Korb on Tuesday, January 14, 2020 at 2:31 PM
By Courtney Korb / January 14, 2020
Comment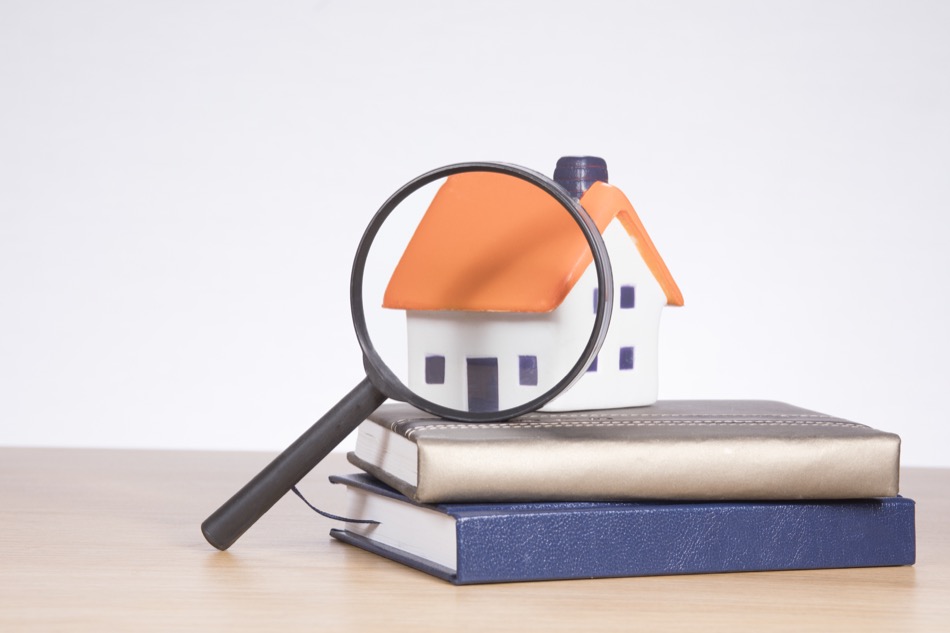 Before buying a property in any given area, Huntington Beach home buyers must check out the market to learn what to expect. By gaining this information, it is much easier to make an educated decision on which home will work best for their needs. Here's what homeowners need to know to research their preferred neighborhoods.
For informational purposes only. Always consult with a licensed real estate professional before proceeding with any real estate transaction.
Understand Current Market Conditions
In every area, the real estate market regularly fluctuates between a buyer's and seller's market. In a buyer's market, the supply of homes outpaces demand, leaving home buyers in control of negotiations. They also have many homes to choose from, all of which stay on the market for much longer than they would in a seller's market.
A seller's market is the opposite, with many more buyers than properties on the market. This makes for fierce competition and causes homes to fly off the market in days. Prices can go up considerably, and negotiations tend to fall flat as sellers wait for the best offer. By determining what market they are looking at, home buyers can plan how to proceed.
Look at the Demographics and Other Stats
While looking for homes to buy, it can be difficult to know just what each neighborhood will be like. While neighborhood guides are a great place to start, they do not always show the whole picture. Finding out more is as easy as studying the demographics and other stats for each neighborhood, such as:
Household income
Public school performance
Walk score
Transportation options
Population growth
Crime risk
While looking at these stats, make sure the sources are reputable and up to date. Neighborhood dynamics can change rather quickly after all, potentially leaving home buyers stuck in a place wildly different from their expectations.
A look at key neighborhood statistics is even more important if the property might become a rental someday. While dealing with investment properties, demographics can reveal the home's ability to attract and keep renters.
Visit the Neighborhood Several Times
Whenever possible, home buyers should take a trip to the neighborhood several times to see just what it is like. Visit during different times of the day, including:
In the morning
After school lets out
During rush hour
When it gets dark
Neighborhood dynamics tend to shift throughout the day as members of each household attend to their daily activities. After school could look a lot different from the evening hours, providing a complete understanding of what to expect while living there.
During daytime visits, it is smart to chat with any neighbors willing to have a conversation. To start these important talks, home buyers can simply go on a short walk around the block, stopping to say hello to those tending their yards or going on a walk themselves.
Talk with an Experienced Real Estate Agent
When it comes to getting an inside look at the local real estate market, there is nothing better than speaking directly with an experienced real estate agent. Through their time navigating the market, they have likely seen hundreds—if not thousands—of properties matching each home buyer's criteria.
They can share up-to-date information about the neighborhood dynamics, school systems, and even transportation routes in addition to providing key insights on pricing. Their support will prove invaluable through the bidding and inspection process as well, allowing home buyers to secure their ideal properties without any missteps.
By completing these steps, home buyers can complete their market research with ease. Then, they can use that information to find and purchase their ideal property in the perfect location.
For informational purposes only. Always consult with a licensed real estate professional before proceeding with any real estate transaction.