Popular Real Estate Investment Types
Posted by Courtney Korb on Tuesday, April 2, 2019 at 10:34 AM
By Courtney Korb / April 2, 2019
Comment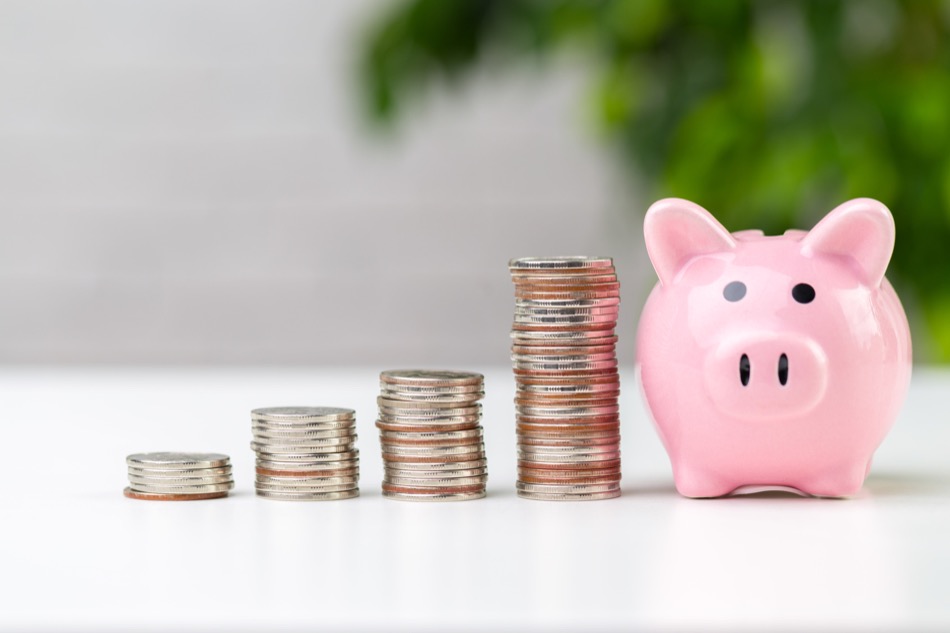 Any type of investment comes with its fair share of risk. However, real estate is an area that continues to be added to investment portfolios, as many seek to benefit from the possibility of high returns. Individuals looking to get into real estate investment may need to understand more about different investment types and which type of real estate may best suit their specific needs. Understand more about common real estate investment types and which ones may offer the highest returns today.
For informational purposes only. Always consult with an attorney or financial advisor before proceeding with any real estate transaction.
Real Estate Investment Types
Investors can choose from residential real estate, mixed-use real estate and more. Explore some of the popular options being added to portfolios.
Residential Real Estate
Residential real estate does not only include buying single-family homes, including buying new construction homes, but structures such as assisted living facilities. Individuals can benefit from the service business component that is involved with larger facilities, offering the opportunity for an additional stream of revenue. Providing housing to families and individuals can be worthwhile but this type of real estate is subject to a fluctuating market more than other types of property. Leases on residential real estate are generally a year long.
Commercial Real Estate
Some investors are looking to work with business and contract with them on longer leases. Commercial real estate and investment into office buildings may then be a beneficial option. Tenants of commercial real estate often sign long term leases and investors appreciate the continuity of the cash flow. This form of real estate may lock an owner into below-market rates when demand increases in an area.
Industrial Real Estate
Industrial real estate can cover a range of property types. Investors may own and manage warehouses, storage units, distribution centers, assembly plants and manufacturing facilities with this type of real estate.
Retail Real Estate
Those who like the idea of long term leases and continuous cash flow may also want to look into retail real estate. Traditional malls, strip malls and shopping centers fall within this category. Terms on leasing contracts with stores may provide an owner with a percentage of the sales. Landlords are often motivated to work with shop owners to maintain the property and make upgrades to attract more shoppers.
Mixed-use Real Estate
An investor may get the best of both worlds with mixed-use buildings. Spaces may be leased for retail and office use in a multi-story building.
Some individuals may want to take the management of properties in hand themselves and may want to invest in a Hermosa Beach real estate type with longer leases, building professional relationships with business and shop owners. Investors who get into real estate investment may also want to reinvest profits to avoid taxation and continue to diversify their portfolio.
Personal Liability when Investing in Real Estate
It is possible to limit personal liability when choosing to invest in one or more real estate types. Investors should establish a legal entity, such as a limited partnership or limited liability company, to protect their personal assets. Individuals may want to avoid using leverage as this can have consequences for investors in a falling market.
Average Annual Returns on Real Estate
Investors may be interested in the potential return on long-term real estate investment. The amount of the average return does depend on the area of concentration. Commercial real estate investment does tend to outperform diversified and residential real estate. REITS or real estate investment trusts appear to offer the best average annual return and also offer investment advantages and tax benefits. However, anticipated returns may be reduced by poor property management. Inefficiencies and repairs on properties can decrease the profit margin on any real estate investment.
Money-making Opportunities
Investors may cash in on an investment above and beyond the cash flow generated from rental income. Larger facilities can provide ancillary income producing opportunities for vending machines, laundromats and more. Properties may also appreciate over time, translating to additional profit when it comes time to sell.
Before investing into a property, it can be useful to review management companies and avoid those with high tenant turnover. Those who work directly with renting out residential properties may have breaks in income generation between tenants or when multiple repairs need to be made. Such factors should be considered when choosing different real estate types for investment.
For informational purposes only. Always consult with a financial advisor before proceeding with any real estate transaction.