Painting Suggestions for Home Sellers
Posted by Courtney Korb on Wednesday, August 2, 2017 at 11:54 AM
By Courtney Korb / August 2, 2017
Comment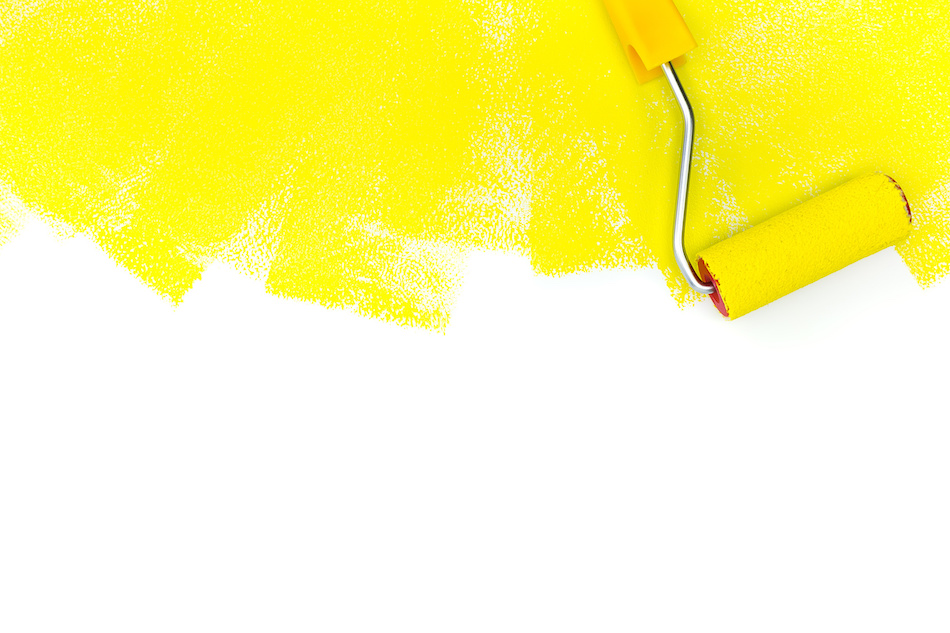 Painting your home before putting it on the market can help you when it's time to stage your property. A fresh coat of paint can help make the rooms of your house look clean, modern and well maintained. Painting your house with home buyers in mind can be a valuable home improvement to sell the property more quickly and may even lead to slightly higher offers overall.
Pick Home Buyer-Friendly Colors
Vibrant, bright colors can be distracting to home buyers and may even make it more difficult to sell your golf course home. Neutral colors are more home buyer friendly because they match every kind of furniture easily and naturally. Neutrals can come in many shades, but the most popular neutral colors are beige, gray, greige and shades of cream.
When picking the colors for your home, use sample paint to determine which shades are right for your home. Paint a large sample of paint on the wall of the room being painted, then view the paint sample in different types of lighting throughout the day. It takes a bit of time, but it's typically better to make this a DIY project instead of calling a professional.
Lighten and Brighten Small Rooms
Dark, bold paint colors can make small rooms seem even smaller. If small rooms of your home have been painted in dark- or medium-toned colors, now is the time to make a change. To make small rooms seem less claustrophobic, paint them in bright, light colors. Shades of light gray, warm, creamy beige and soft gray-green can all help make small spaces seem bigger. Avoid stark colors like white, because white can seem sterile and harsh.
Prepare the Walls Before Painting
Preparing the walls before painting is important for ensuring that the application of paint looks professional, clean and attractive. Start by cleaning the walls with a damp rag. Get rid of spider webs, dust bunnies and any dirt that rests visibly on the top of the wall.
Remove the hardware (such as vents, smoke detectors and so on) from the walls to give yourself a clean slate on which to paint. Next, fill in any holes with spackling and allow the spackling to dry. Finally, sand down the spackling until it is flush with the wall.
Work With Your Real Estate Agent
Making home repairs before selling your San Bernardino home is a good way to help ensure that the sale process goes smoothly. To find out more about the best colors and techniques to use when painting your house, contact your real estate agent.