Tips for Creating an Outdoor Living Space
Posted by Courtney Korb on Wednesday, September 12, 2018 at 11:03 AM
By Courtney Korb / September 12, 2018
Comment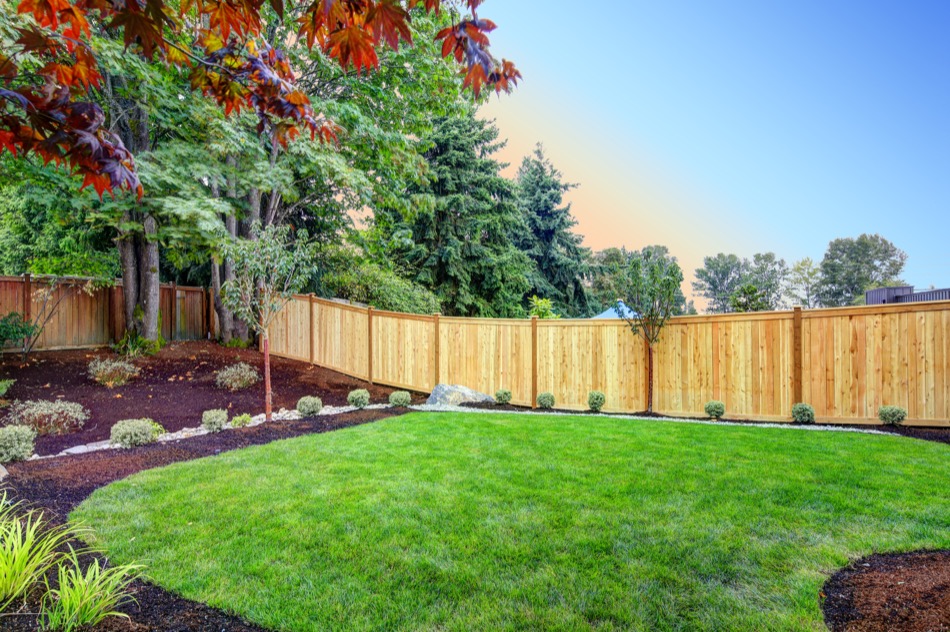 For many Monrovia homeowners, the outdoor living area of their home plays an essential part in their daily lives. Those who love to entertain prefer to throw deck parties when the weather is nice, while those who enjoy the peace and quiet soak up the solitude of their gorgeous yard. Creating an outdoor living space that is inviting and enjoyable is easier than ever. These tips can help anyone, with any budget, design the outdoor living space that they crave.
Establish Zones for the Outdoor Living Area
Before any furniture is purchased or any flowers are planted, the homeowner must evaluate their yard and designate zones for the outdoor living space. For example, a large patio may have an area that is ideal for dining and gathering, while another section of the patio may be better for sitting and relaxing. Parents of young children should designate a play zone for the youngest members of the household. Once the zones have been identified, it will be easier to purchase the right furniture pieces, design the landscaping and select the decorative details to complete the outdoor living area.
Take Into Account Natural Lighting When Purchasing Furniture
Depending on the direction the property faces, the outdoor living area will experience different degrees of sunshine and shade throughout the day. A backyard that gets plentiful sunshine should be equipped with accessories that provide shade, such as a permanent gazebo or an extended umbrella. Homeowners need to carefully consider where they place these items, so that they can maximize the shade that they provide during the most pivotal times. For example, an outdoor dining table with an umbrella should be placed in a location where the umbrella will shade the table during the evening meal.
Keep Comfort a Priority
In general, the outdoor living space is used for gathering and relaxing. During the design stage, comfort should be a top priority. Consider the different zones when selecting furniture for the outdoor living area, and select pieces that are both functional and comfortable. A table with chairs that have cushions, for example, is ideal for the dining zone. A bistro table next to a small fountain may be right for a smaller space that is meant for sipping coffee or wine. Rocking chairs, swings and lounge chairs may be best for a zone meant for sitting and chatting, while a small picnic table and a bin of toys will be a great choice for the play zone.
Consider a Fire Source or Water Feature to Enhance the Ambiance
The best outdoor living spaces have focal points, and those focal points should encourage people to gather and relax with one another. Fire and water sources are wonderful focal points. For instance, an outdoor fire place or a portable fire pit add natural light that allows the outdoor living space to be used after dark. A water feature, such as a fountain or koi pond, adds a sense of serenity to the space and makes for a great conversation starter among guests who are visiting the home.
When the outdoor living space is designed right, it can quickly become the heart of the home—even though it is located on the exterior of the property. A private, personal outdoor living area allows a homeowner to have their own personal space for relaxation and rejuvenation. The importance of an outdoor living space and its impact on a property's value, cannot be overstated in todays competative real estate market.