9 Outdoor Improvements You Should Make This Year
Posted by Courtney Korb on Sunday, October 3, 2021 at 11:33 AM
By Courtney Korb / October 3, 2021
Comment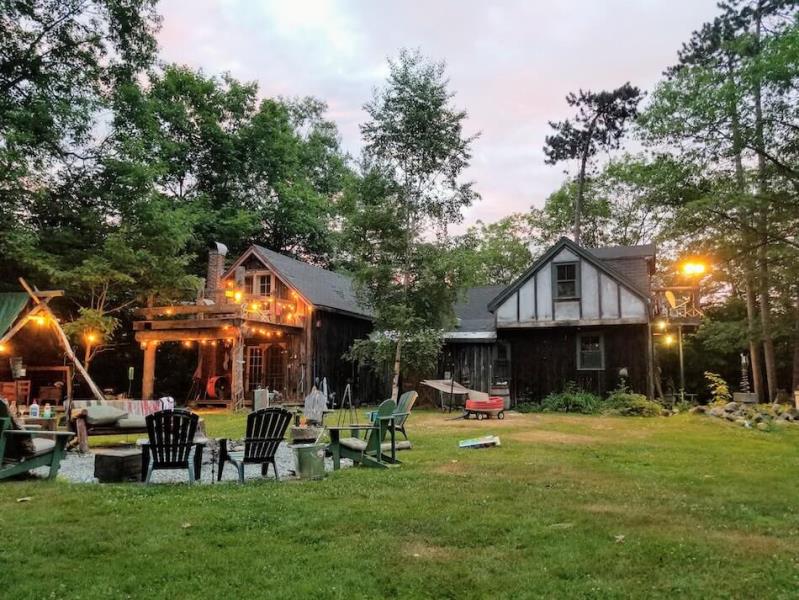 With the rapid changes worldwide, the only viable option is to spend more time outdoors, where the air is fresh and the space is huge. If you have a wide yard and are out on the property market, you can use your outdoor living space to make the sale!
To ensure that your get-together still builds the best impression, at LA Homes & Real Estate, we know ways you can enhance the venue with more outdoor improvements.
Create a Fire Pit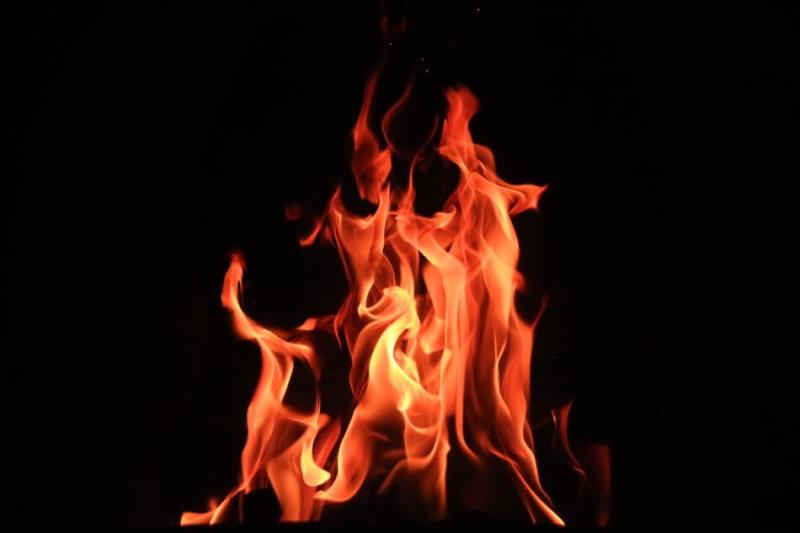 Fire pits are essential for camping. Why not recreate camping activities around your personal fire pit at home?
This helps build more warm memories as you can, then gather around the fire with your family and friends. Fire pits increase your home's value since it is an added feature that can entice potential buyers once you put your place for sale. This is especially appealing to first-time buyers and show viewings.
Consider a Pool or a Hot Tub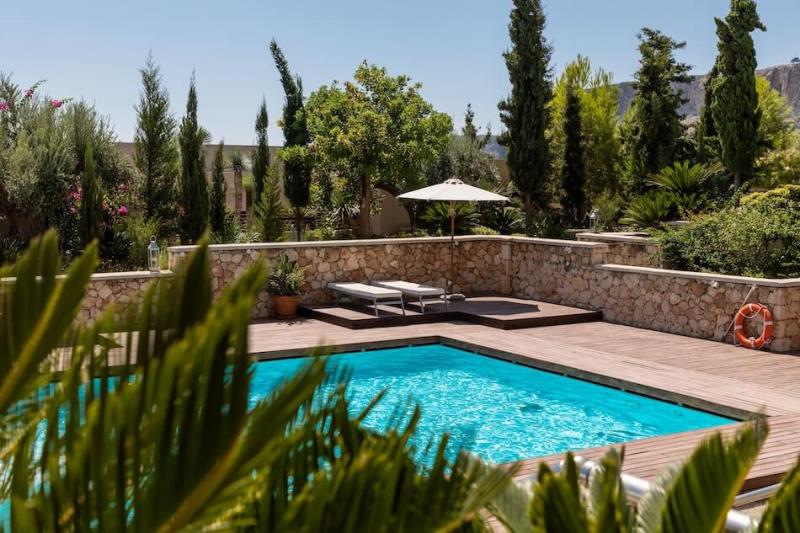 Since indoor and public pools have been restricted for a while, the best way to enjoy the water is to install your own pool. But before pool construction, you need to know that pools also need to be maintained. Hence, the maintenance cost will be added to your monthly house bills. If you do not want to foot some extra bills, then this outdoor improvement is not meant for you.
Read: Buying a Home With a Pool? What You Need to Know
For people who want to still enjoy the luxury of being in the water without the pricey pool, an outdoor hot tub is the best addition to a backyard kitchen spa. Tubs are smaller and provide a more intimate feel. Though it requires electricity to run, it is not as expensive as pool maintenance.
Whether pool or hot hub, make sure you clean away the kid's pool toys before viewing if you're planning on selling!
Read: Landscaping Around Your Backyard Pool: Tips for Sellers
Improve Your Lawn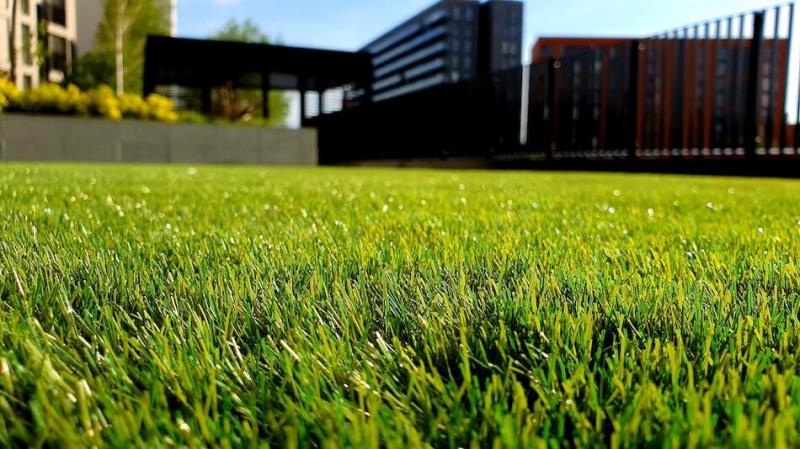 Lawns are often neglected, and that hurts your curb appeal and property value.
However, love and care are crucial in creating an amiable atmosphere as well as increasing your home's value. Replacing the sods and installing lawn sprinklers are just some basics in improving the look of your lawn, say experts Sodlawn. Landscaping and gracious plants along with good aeration will also beautify your surroundings for many seasons to come.
Plant a Lovely Garden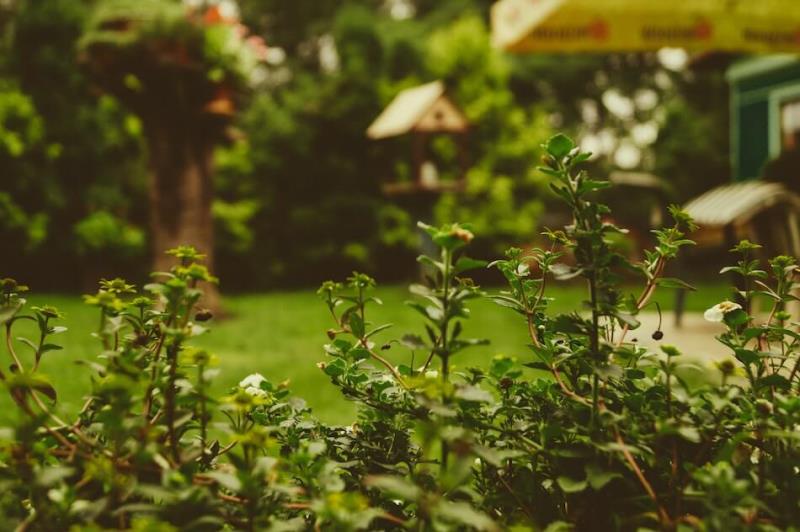 When the pandemic started, we were suddenly confined to our fences, many driven to either downsizing or expanding homes, and landscaping can indeed help both ways end up with a house sold! Going out has never been so hard. To make use of our time wisely, many of us developed new hobbies, such as gardening.
Whether you want a garden that is purely for beautification purposes (flowers) or a garden to feed you or your prospect buyer (vegetable patch), the choice is yours. Keeping it thriving should be one of your main considerations. You need a bit of mulch, compost, and love to water plants, till the soil, remove the weeds, and the list goes on. But once you see the blooming buds and taste the freshness of your own greenery, all you can ever feel is a great sense of satisfaction.
Outdoor Gym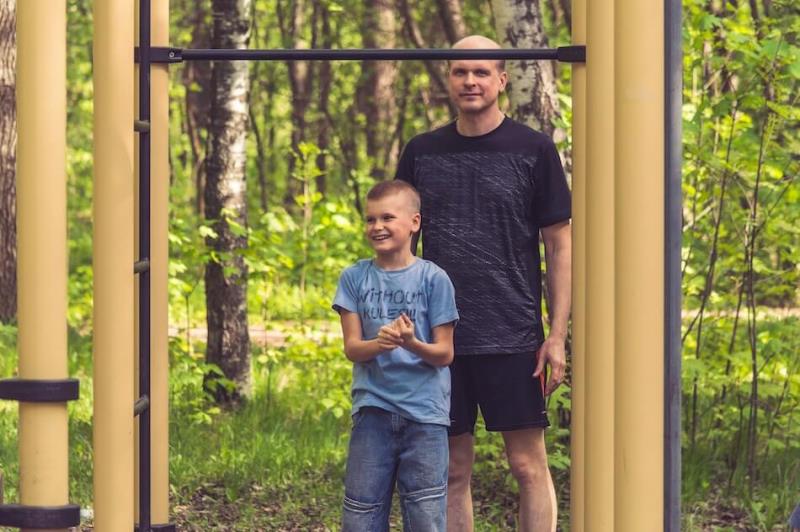 Gyms go open and closed for months since the pandemic. Being cooped up in the house limited our physical activities, especially for gentlemen. Add the stress that may result in binge-eating, and we'll find ourselves gaining some extra pounds. According to expert comments, during the pandemic, unwelcome weight gain can be dealt with by having an outdoor gym.
Of course, you do not necessarily have to fully furnish the space with all gym equipment! Saving a space where you can easily access weights, yoga mats, and other exercise tools is already enough. And if it's a good day, you can just lay out the mat on the lawn and bask in the sun while doing your exercise routines.
Eco-Friendly Outdoor Improvements
Global warming has woken us to the dangers of our improper lifestyle. Though we need to survive, we must do so without damaging our environment.
Thanks to technological advancements that focus on sustainable and earth-friendly alternatives, we see ever more eco-aware improvements in modern construction.
Replacing outdoor lights with energy-efficient solar-powered lights is one way to implement an eco-friendly house design.
Just remember to properly recycle old bulbs, as many contain hazardous compounds. Using new lights saves you from unnecessary energy costs, and also helps the environment along the way.
Rich in designs, you will be able to design your landscape without sacrificing aesthetics.
Build an Outdoor Kitchen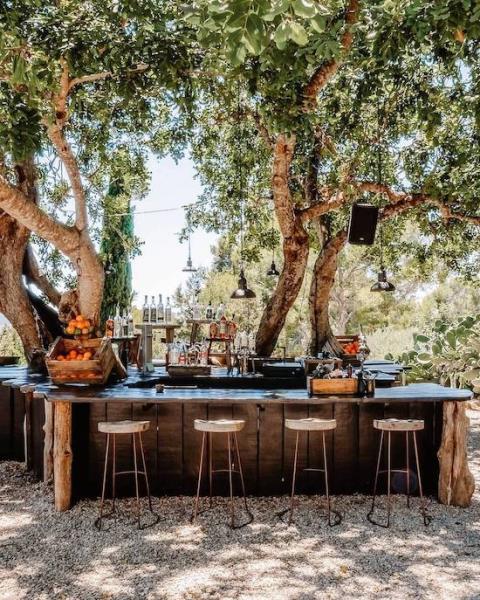 Outdoor kitchens have been a craze in recent months. Having an outdoor kitchen also makes your house a bankable investment property that attracts prospective buyers. You may spend at least $10,000 to $14,000 depending on how you want your outdoor kitchen to be. However, you do not need to splurge a lot on unnecessary essentials.
All you have to prioritize are the simple things that are vital for an outdoor kitchen such as an inset grill, sink, outdoor drawers, and ice chest. A little space for a table and some chairs complete your spot.
Get A Cozy Deck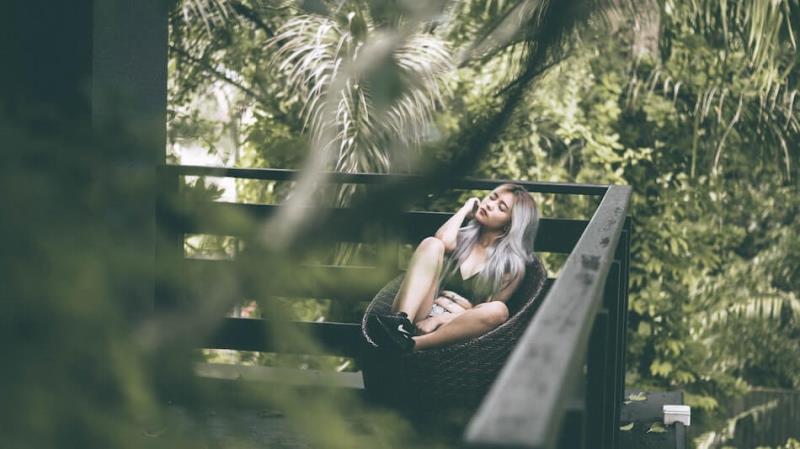 You might consider building a deck if you think that an outdoor kitchen is just too much work.
A deck is a must-have outdoor addition for many. Since it is an added manufactured structure to the construction, outdoor decks will delight any professional surveyor and real estate agent.
You want to have a good space to lounge and be cozy with your family and friends. Here, you can grill and spend BBQ afternoons with your family. Even if you want to be alone, you can still relax on a deck if you add comfortable outdoor chairs or even a hammock! Sunbathe, read your favorite book, or simply sip a cup of coffee to kick off your morning or end a busy day in relaxation!
Fix Outdoor Features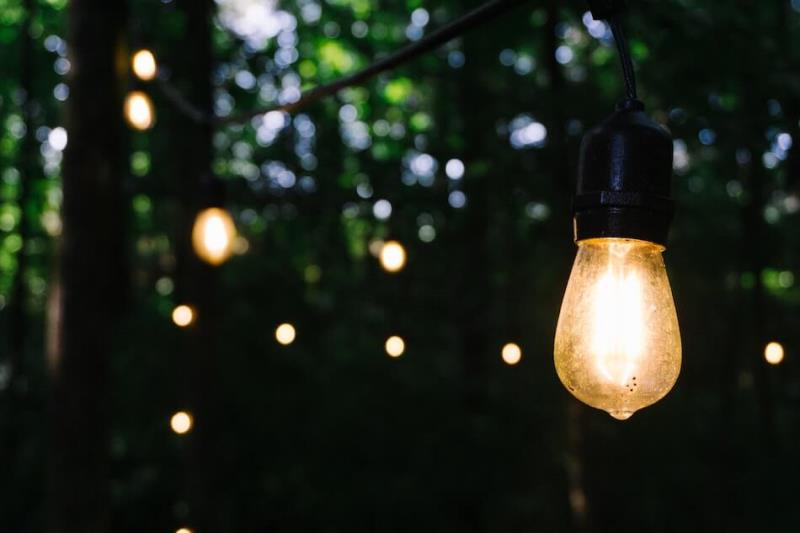 Outdoor additions do not necessarily mean you have to construct or make new things. It can also mean fixing and improving existing outdoor features.
If you have an old garage to organize, or front doors, change them.
Fix broken fences and pavements.
Re-paint your house's exterior.
Beautify your curb appeal.
Outdoor features are often neglected, but these things are crucial for the overall look and vibe of your place.
Takeaways
Outdoor improvements enhance your home. These added features can give you leverage in the property market, as well as make your house more comfortable and fun to live in.
Whatever home improvement you choose to do, be it DIY or professional, make sure you act wisely on ROI and spending. Know your budget and work within your budget. Do not start a project if you know that your money isn't enough at the moment. You can either save first or think of a different project that you can complete within your limits.