Moving to London from Los Angeles: What You Should Know?
Posted by Courtney Korb on Monday, December 9, 2019 at 2:36 PM
By Courtney Korb / December 9, 2019
Comment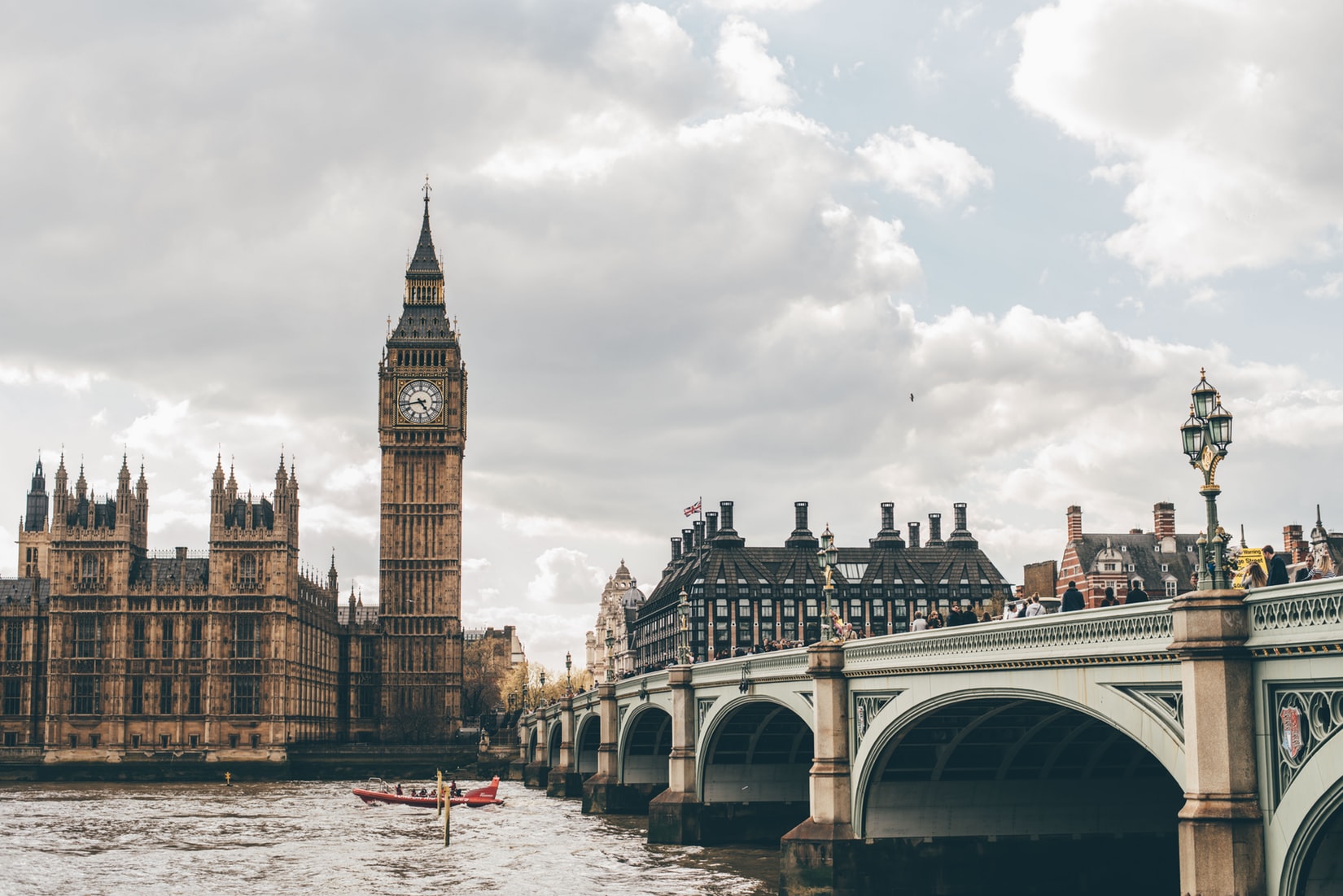 Moving from Los Angeles to London? It's a big step, we know.
This post will help you understand some of the most important aspects that you need to consider if moving away to the UK.
Moving houses inevitably entails a lot of preparation, but when we talk about relocating abroad, the workload of getting ready, tying up loose ends, and setting up all that's needed to start a new chapter is even greater.
So, in short, moving to London from Los Angeles involves crucial steps that you need to take before you start a new life in the UK.
Find a Job and Sort Your Visa
Unfortunately, for US citizens, it's hard to obtain a work visa for the UK.
There are two main options for you, which can only work if you find a long-term job beforehand and this way, get a certificate of sponsorship.
Tier 2 (General) visa - You'll be in more luck if you're qualified to find employment through the shortage occupation list. Beware that there's a requirement for an annual salary, starting from £30,000. Either way, finding an employer who is happy to sponsor your move isn't easy.

Tier 2 (Intra-company Transfer) visa - This option is for people who are already employed in an international company and can be transferred to a UK company branch.
The successful applicant will need to obtain a biometric residence permit (BRP), as well.
Can You Move to London Without a Job?
Well, yes, you can if you marry a British citizen or you qualify for an Ancestry visa (say, your grandparent is a British national). Financially sound American students in full-time education are also welcome in the UK.
Close the Chapter in LA
Once your visa application gets approved, you can start getting into a closing-chapter mode. Things, naturally, are going to be more straightforward if you are moving out from a rented property. But if you own a house and are still paying off a mortgage loan, then renting your place out or selling it at a short sale might be your only viable option if you need to move on fast, that is.
Also, if you're moving to London with family members, rather than moving alone, then there will be a lot more to think about, in terms of kids leaving their school, your spouse terminating her/his employment contract, and etc. Make sure to let friends and relatives you're leaving for good, too. If you're leaving with all your family, look into discounts and benefits for elder citizen.
And for a smooth transition to your future, away from LA, consider our comprehensive checklist.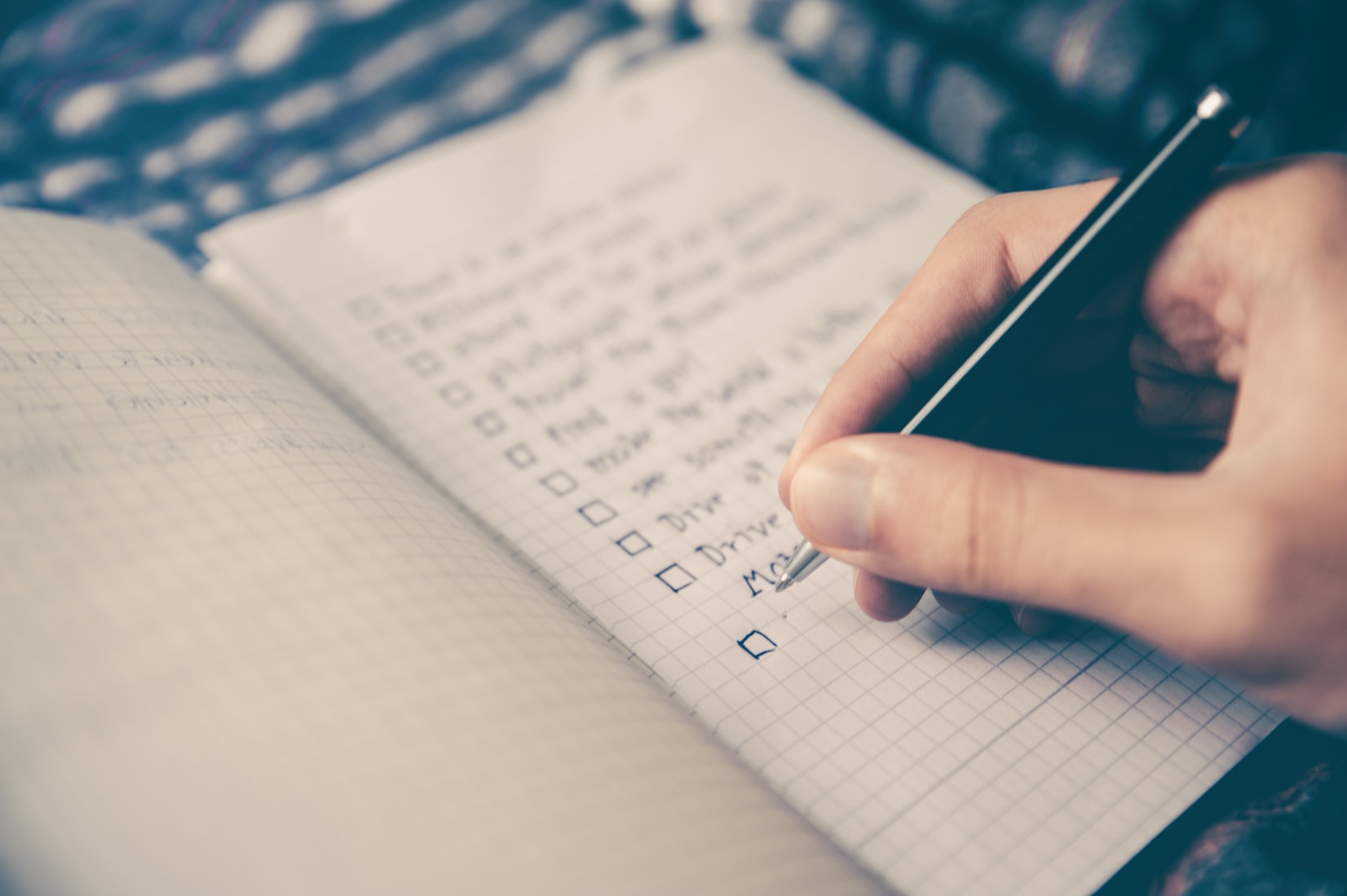 From sorting out your finances, deciding on the right location in London, as well as estimating the cost of your move and living expenses budget to finding a reputable moving company and downsizing your belongings, there's a lot to plan.
Calculate the cost of your move
So, how much money do you need to move to the UK?
This will depend on your individual circumstances but you should take into account the cost associated with your visa fees and NHS healthcare surcharges, your plane tickets, and transport to your new home, the shipping of possessions, and relocation of pets (if any); temporary accommodation, rental deposit, and any furnishing (if needed).
Your monthly living costs
Your living costs will be affected by the area you choose to live in, of course.
So, is it more expensive to live in LA or London?
Well, the answer can be subjective but on the whole, housing and transportation costs are far higher in the UK capital. Your monthly recreational and clothing expenses will be also greater in London than LA.
The good news is that food and personal care products can be cheaper if you shop around.
Research your accommodation options in London
If you're moving to London and you already have a job waiting for you, then it'll make sense if you rent a place in close proximity to your workplace. Search online, use online letting agents, or assign a British friend or colleague to help with house-hunting.
Use a reputable moving company
Shop around before you hire any trusted movers. The moving company should be able to answer questions related to insurance, additional third-party fees (say, import duties), pet relocation options and so on.
According to Fantastic Removals, a leading London moving company, you should take advantage of combined removals and storage services to transport and store belongings immediately after delivered to the UK.
When in London
Well, give yourself a few days to get over the gloomy weather, reserved Brits, the lack of iced frappuccinos, and generally, all you're going to miss about LA.
Apply for a national insurance number
Employers cannot legally hire you if you don't have a National Insurance Number. You'll need to sort out an appointment with the relevant authorities as soon as and prepare to wait, often for weeks, to be seen.
Also, note that you will not be granted a NIN without a valid address.
Banking
If your move is permanent or long-term, then opening a bank account makes sense if you want to save on high bank charges. Again, you will need a proof of address.
Get a UK SIM card
Consider getting a new phone, as monthly charges in the UK are cheaper than the USA. Don't forget that people would need to phone you, too, and it's unlikely that anyone will be happy to call an American phone number.
Now you see that as long as you prepare your relocation from LA well in advance, things can go smoothly for you and without much stress involved.