Do Millennials Want to Buy Homes? 3 Millennial Myths
Posted by Courtney Korb on Wednesday, January 30, 2019 at 10:40 AM
By Courtney Korb / January 30, 2019
Comment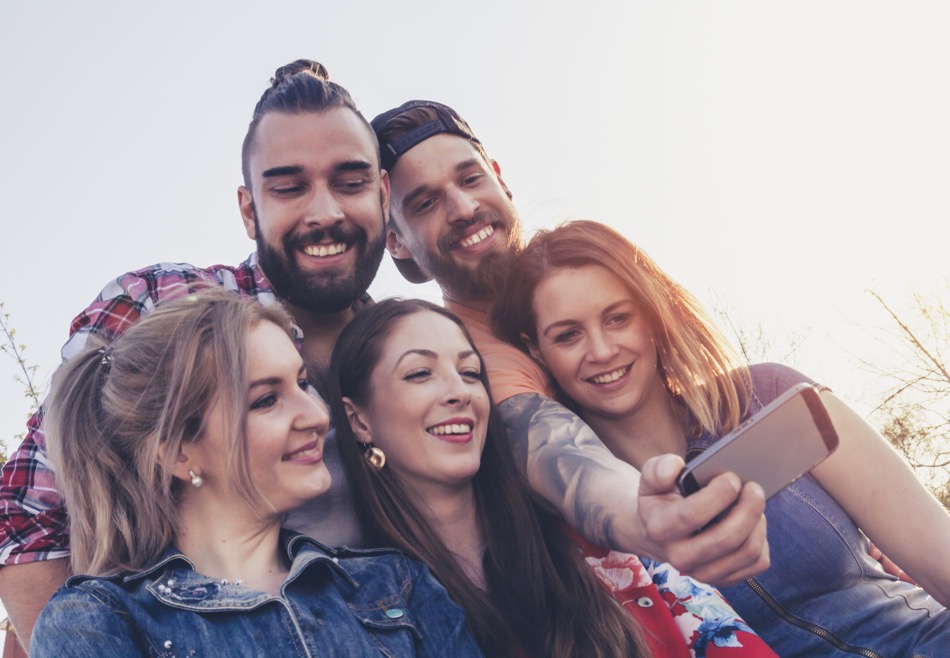 Millennials are the newest generation that's grown up enough to start looking into buying starter homes, but there are a lot of different myths making their rounds that make millennials doubt their ability to own a home. No matter what generation they're part of, everyone deserves the same chance to own their own home, but these rumors and myths keep many millennials from thinking homeownership is possible before they've even looked into it. Here are three of the biggest myths surrounding millennials buying homes and why they are incorrect.
For informational purposes only. Always consult with a licensed real estate professional before proceeding with any real estate transaction.
Myth #1: Millennials Would Rather Rent Than Own Because It's Cheaper
Many millennials have to be especially conscious of their spending habits because they don't have the same income that the previous generations had. Because of that, many millennials would rather rent an apartment for $900 a month (or less if they have roommates) than look into buying a home that costs $100,000. However, these millennials don't realize that the mortgage for a home is often less expensive than the total monthly rent for an apartment.
The average price of a mortgage versus an apartment varies from state to state depending on location and how urban or rural the area is, but in most states, buying a home is less expensive than renting an apartment. The exceptions to this are typically in extremely expensive locations such as Hawaii or New York.
Myth #2: Millennials Have Too Much Debt To Buy a Home
Many millennials attend some sort of college after high school, and the average amount of student loan debt in America per student was more than $37,000 in 2018, and this number can go up or down depending on the school that was attended, the number of years, and so on. However, what many millennials don't realize is that they can have more than one loan at a time, so long as they can make the payments each month.
If a millennial home buyer can afford a mortgage payment on top of their student loan payment, car payment, insurance payment, and so on, they can buy a home. It's only when they can't afford their monthly payments that they need to wait on homeownership.
Myth #3: High Down Payments Keep Millennials From Buying Homes
When buying a home, most people are taught that buyers need to have a 20% down payment to qualify for purchasing the home. However, this is completely false. No matter who the home buyer is, there are always chances for the buyer to use a smaller down payment. For instance, an FHA (Federal Housing Administration) loan will let buyers pay with as little as a 3% down payment instead of 20%. This makes FHA loans very popular among first-time home buyers, many of whom are millennials.
For example, if the new home buyer in Calabasas wants to purchase a home that costs $100,000, what would normally have been a $20,000 down payment can be as low as just $3,000, and a savings like that can mean the difference between buying a home and renewing an apartment contract. And if they decide they want to pay 5% down, 8% down, or any other percent, they can do that as well. Finding a home in a gated community may be a bit tough for first time buyers, but - then again - people might be surprised where great deals can be found.
Many millennials think that homeownership is out of their reach because of stories perpetuated by the media, but for some, that just isn't so. While millennials may have problems that previous generations didn't, buying a home is still viable for many who take the time to learn about their options.
For informational purposes only. Always consult with a licensed real estate professional before proceeding with any real estate transaction.