How to Have a Night Out Close to Home in NoHo Arts District
Posted by Courtney Korb on Thursday, September 14, 2023 at 12:24 PM
By Courtney Korb / September 14, 2023
Comment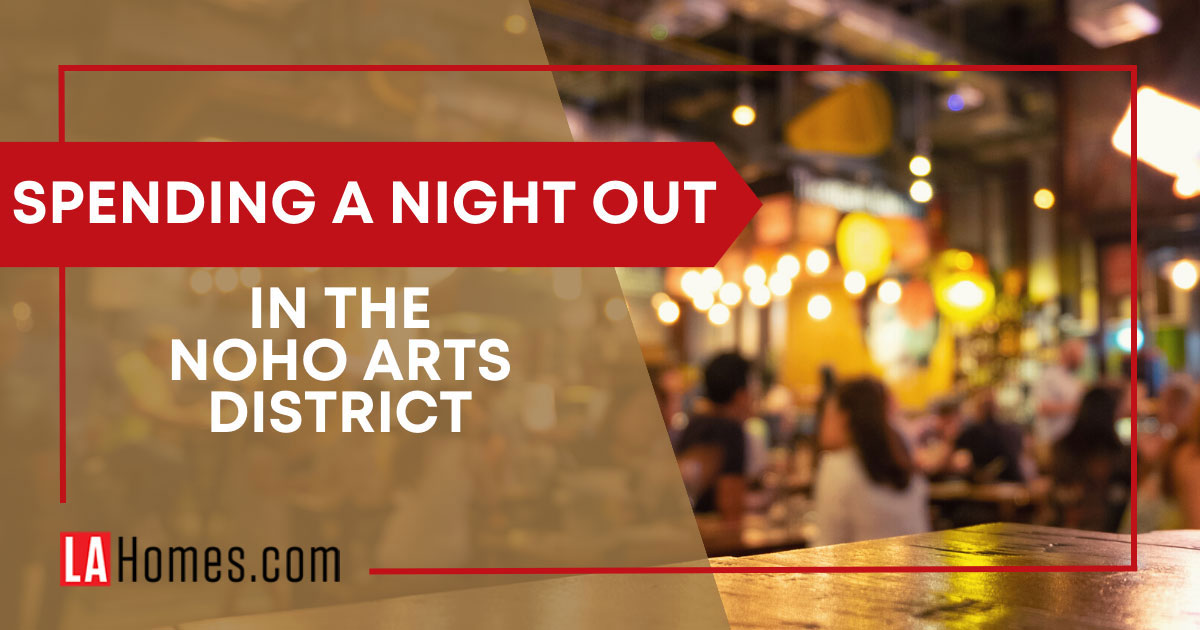 Nestled in the vibrant heart of Los Angeles, the NoHo Arts District is a thriving center for creativity and cultural dynamism. It's a place where every corner, every venue, resonates with artistic energy, making it the ideal destination for a memorable night out in the North Hollywood neighborhood. From avant-garde theaters to sultry jazz clubs and trendy bistros to art-infused alleys, the NoHo Arts District presents a captivating mosaic of possibilities.
Start at Groundwork Coffee in the Lankershim Train Depot
Head to Groundwork Coffee in the historic Lankershim Train Depot to start your night out close to home in the NoHo Arts District! This trendy LA-based coffee shop—which has additional locations in some of the best neighborhoods in Los Angeles—is located in a historic building and offers coffee and food during the day.
The atmosphere inside Groundwork is cozy and inviting, perfect for catching up with friends or taking a moment to yourself. There's also plenty of outdoor seating to enjoy your caffeine fix surrounded by fresh air. With its convenient location, Groundwork makes it easy to explore all that the NoHo Arts District has to offer, from art galleries and theatres to bars and restaurants.
Walk the NoHo Arts District Trail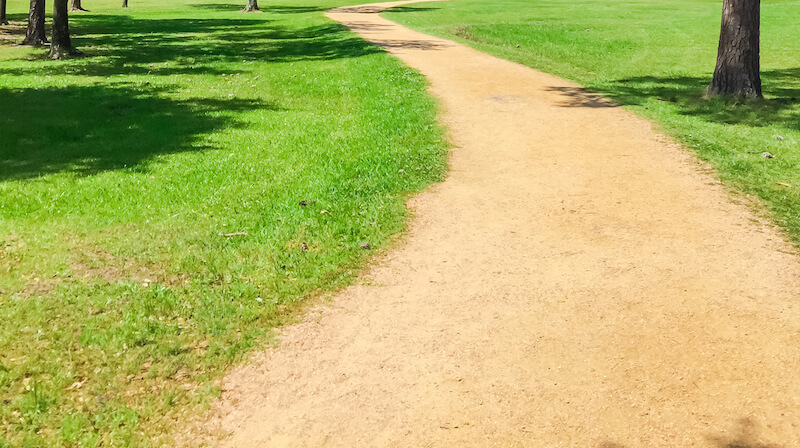 Stroll around the 0.9-mile loop in North Hollywood Park for an enjoyable evening activity. As you walk along, you'll find yourself immersed in the vibrant culture of this district with its many restaurants and art galleries. Along the way, there are plenty of places to stop for a bite to eat or grab a drink at one of the local bars. The trail is especially beautiful at night as the lights twinkle in every direction.
Whether you're looking for an outdoor adventure or want to soak in all that NoHo has to offer, this trail is perfect for making new memories. If residents are looking for more nature and breathtaking views, heading to the scenic trails near West Hills or the adventurous hikes near Sunland-Tujunga is quick and easy.
Grab Dinner at El Tejano
After your walk, why not grab dinner at El Tejano for delicious Tex-Mex and a great atmosphere? El Tejano has a casual vibe that'll make you feel right at home, and since it's located in the dog-friendly NoHo Arts District, the restaurant welcomes canine companions. The patio is perfect for enjoying the night air while enjoying fresh tacos, burritos, enchiladas, and more. With its relaxed atmosphere and tasty food, it's sure to be an enjoyable night out close to home. Plus, they have plenty of vegetarian options if that's your thing.
Don't forget to ask about their daily specials—you never know what tasty treats you might find! Whether it's date night or just catching up with friends, El Tejano is the perfect spot for a fun-filled evening.
Catch a Show at the Lankershim Arts Center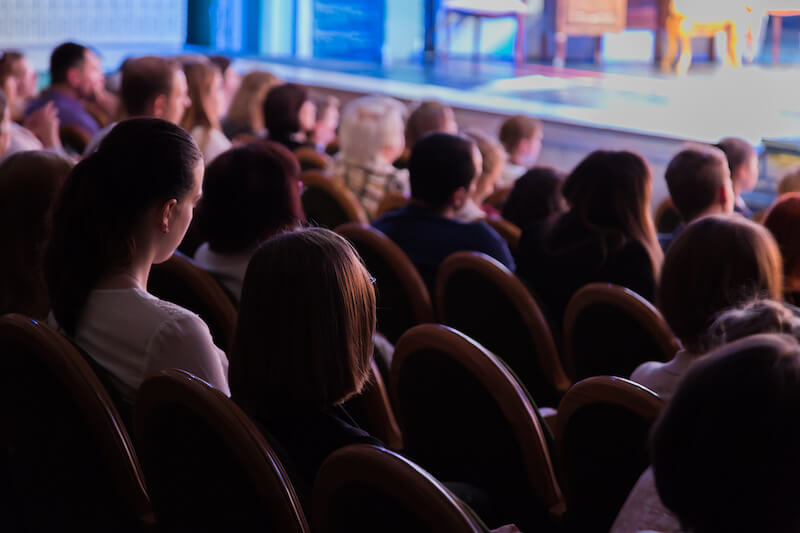 If you're looking for a unique evening, stop by the Lankershim Arts Center to catch a show. This historic venue stands proud in the heart of North Hollywood's NoHo Arts District and offers many programs for emerging artists. The sizable gallery area is available for rent, allowing you to explore up-and-coming works of art. Or, if you prefer a more intimate experience, grab tickets for one of the 42-seat theater shows that will have your eyes glued to the stage. As a registered cultural landmark, it's no surprise that this place has become an inspiring hub for numerous artists in the area.
Have a Nightcap at The Federal
End your evening with a nightcap at The Federal, a unique neighborhood bar and restaurant in the valley. This 1920s bank building is an ideal spot for those who want to stay close to home for a night out or wait out traffic and minimize drive times from LA to the suburbs. You'll find a charming mix of rustic decor and urban loft-style sophistication. Whether you're looking for an intimate dinner or drinks with friends, The Federal has something for everyone. They offer classic cocktails like martinis and margaritas, craft beers on tap, and signature drinks like Long Island Iced Teas or Mango Mojitos. You can also listen to live music while indulging in light bites such as tacos or sliders.
How to Have a Night Out Close to Home in NoHo Arts District
The NoHo Arts District, with its pulsating blend of art, theatre, and gastronomic delights, offers an unparalleled experience for anyone looking to spice up their evenings. Its eclectic mix of venues ensures that each night out is unique and directly reflects the district's cultural tapestry, and its access to LA's public transportation options ensures ease of travel and reliable trips home. As the stars twinkle above LA, NoHo beckons with its promise of unforgettable nights just outside your doorstep.