Living in Granada Hills: 8 Things to Love About the Granada Hills Lifestyle
Posted by Courtney Korb on Thursday, August 11, 2022 at 1:15 PM
By Courtney Korb / August 11, 2022
Comment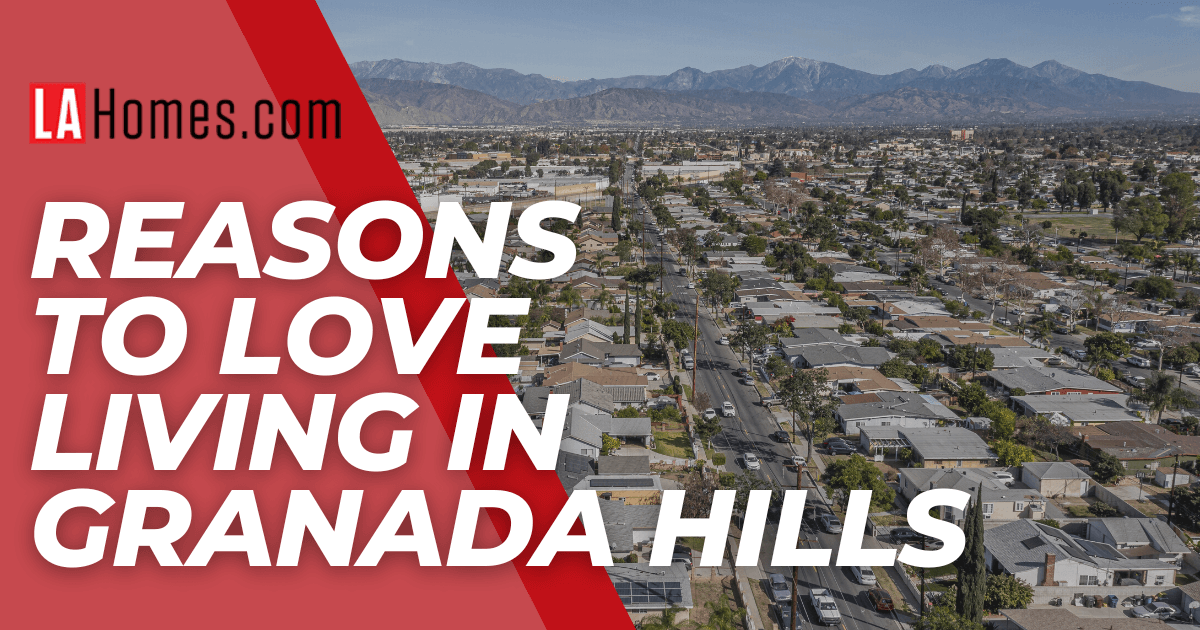 Located 30 minutes north of Downtown Los Angeles, the Granada Hills community is an idyllic neighborhood south of Santa Clarita. With its tree-lined streets, numerous cul-de-sacs, and luxurious homes, Granada Hills is a picturesque community that balances small-town charm and big-city amenities. Residents can explore lush green spaces, learn fun facts about Granada Hills' history, and shop a diverse range of home styles, from Mid-Century modern homes to contemporary mansions overlooking the valley. The perks of living in Granada Hills might be just what you're looking for in your next Los Angeles neighborhood.
The Granada Hills Lifestyle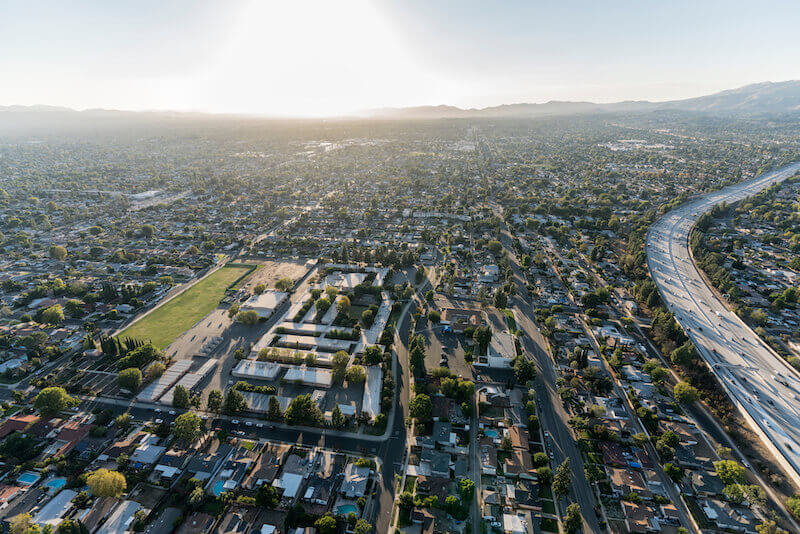 Nestled in the foothills of the Santa Susanna Mountains, Granada Hills is a scenic, naturally beautiful neighborhood with so much to offer its residents. Granada Hills's ample parks and outdoor space make it an ideal location for adventurers and outdoor enthusiasts. Residents are just a short distance from some of Southern California's best nature trails, which are popular for hiking, biking, and horseback riding and can be found in nearby areas like O'Melveny Park and Aliso Canyon Park.
Granada Hills is a far more secluded area in the San Fernando Valley than other places in Los Angeles County. Located less than 15 minutes from Santa Clarita but still offers reasonable commute times to the city of Burbank, the Hollywood area, and other common employment areas in Los Angeles County. People moving here can choose between Granada Hills North and Granada Hills South. These primary sections of the city each offer a unique lifestyle with all the perks of the community as a whole.
Contrasting the hustle and bustle of Downtown Los Angeles, Granada Hills offers miles of serene walking paths and green spaces for its residents. Mature Deodar cedar trees line its streets, and its eclectic homes have been the backdrop of many famous movies and TV shows.
Employers Near Granada Hills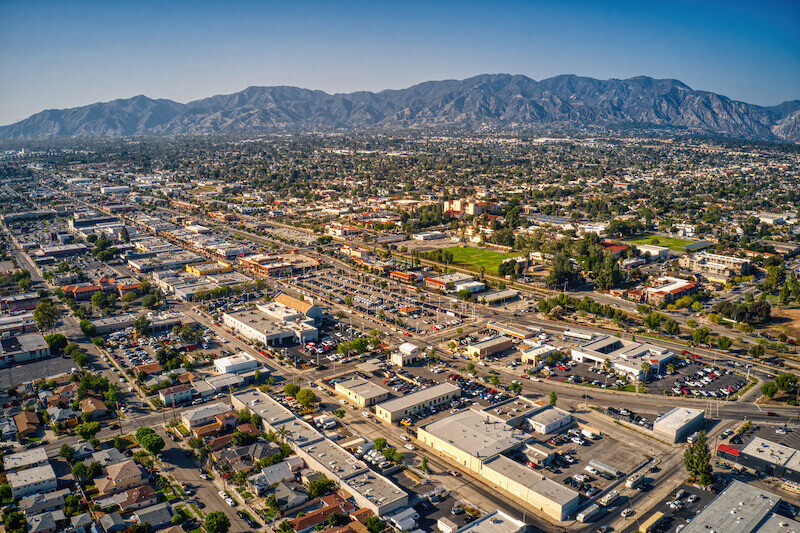 Offering convenient access to many of the best jobs in Los Angeles, Granada Hills offers new residents a great selection of employment opportunities.
The approximate Granada Hills unemployment rate is 4.8%, lower than city and statewide averages. And with a household income 61% above the national average, Granada Hills households earn an estimated $89,000 annually.
For a community of its size, the city supports jobs related to many industries, ranging from health care, advertising, and many more. Granada Hills is also just a 30-minute drive to Downtown Los Angeles, giving residents additional employment opportunities beyond the San Fernando Valley.
Granada Hills Amenities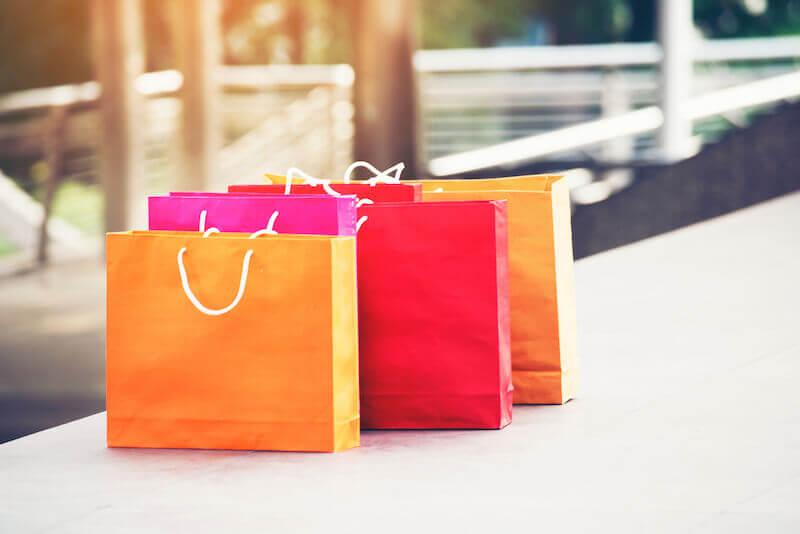 While employment prospects are one of the most important factors that encourage prospective residents to relocate to a new area, the community amenities keep daily life fun and convenient. Residents are close enough to the city where they are never in want of world-class entertainment, but Granada Hills has plenty of entertainment options to keep its residents happy and engaged within the community.
Granada Hills Services
Granada Hills offers numerous on-site services that make it easy for residents to access the communities public amenities. For starters, Granada Hills has plenty of healthcare providers within the community. Like most Los Angeles communities, Granada Hills is part of the Greater Los Angeles Healthcare System. This is also true for veterans and military personnel who are part of the VA. Granada Hills also has numerous clinics, hospitals, and medical centers nearby where patients can get the treatment they need.
Granada Hills Recreation Center is the hotspot for sports, athletic classes, and more. Of course, the local parks and hiking trails present even more ways to stay active.
Granada Hills Shopping
The shopping options are another perk of living in Granada Hills. Granada Hills is close to three major shopping centers: North Hills Shopping Center, Granada Village, and Northridge Fashion Center.
North Hills Shopping Center, located on N Balboa Boulevard, is an open-air shopping center with numerous shops, restaurants, and service providers, conveniently located near Highways 405 and 118. Granada Village, similar to North Hills Shopping Center, is home to many national retailers near Highway 118.
Northridge Fashion Center, the largest of all three shopping centers, has tons of specialty stores, restaurants, and retailers in the area. Shoppers are also just a short distance from the world-famous Rodeo Drive for some of the country's most elite brands.
Things To Do in Granada Hills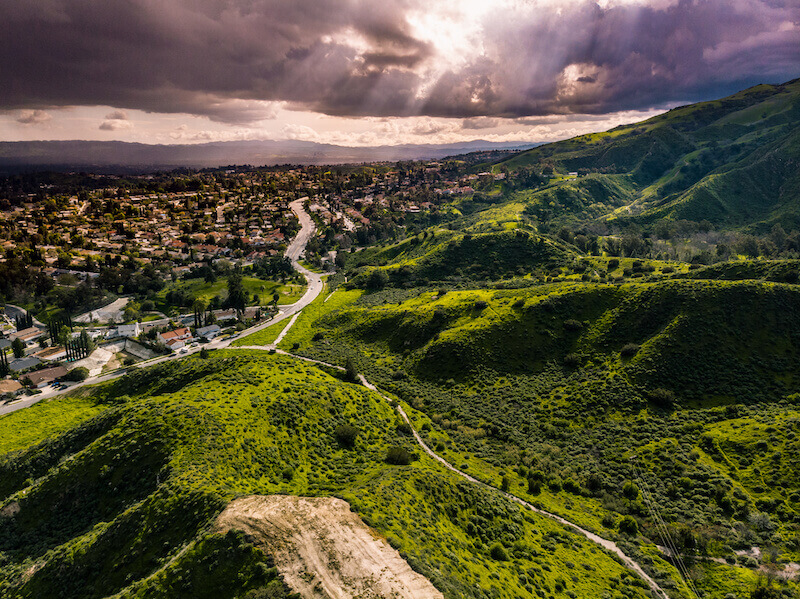 While Granada Hills is set in the suburbs of Los Angeles, there is always something going on in this idyllic community. And thanks to its proximity to the downtown area, there is never a shortage of activities and attractions nearby. There are many fun things to do in Granada Hills, and residents don't have to go far to find entertainment options, from world-class hiking trails to pristine golf courses and parks. Learn more about some of the area's local parks, restaurants, and nearby attractions.
Outdoor Activities
While the diverse Southern California geography offers easy access to many natural wonders, one of the most appealing aspects of living in the San Fernando Valley is the abundance of nature trails, particularly in the nearby mountains. One of the most popular places to hike in Granada Hills is O'Melveny Park, Los Angeles' second largest nature park, behind Griffin Park.
O'Melveny Park comprises over 670 acres of greenlands, nature trails, and picnic areas. Other popular local parks are Aliso Canyon Park and Zelzah Park. Along with nature parks, Granada Hills is home to one of the area's most famous golf courses, Knollwood Country Club.
Restaurants, Breweries, & Bars
The Los Angeles area is home to some of the country's best restaurants and food trucks. This increase in foodie culture is no longer confined to Downtown Los Angeles but every surrounding neighborhood—including Granada Hills. While Granada Hills is considered a suburb of Los Angeles, this community offers some of the best restaurants in the San Fernando Valley.
You never need to look far for something delicious in Granada Hills, as the local restaurant scene highlights cuisines from all across the globe. CF Food Kitchen and Furn Saj are some of the most popular restaurants in Granada Hills.
Nearby Attractions
In addition to its remarkable restaurants and fantastic nature trails, Granada Hills is near one of the area's most popular amusement parks—Six Flags Magic Mountain. Located just north of Granada Hills, Six Flags Magic Mountain is home to jaw-dropping roller coasters, thrilling carnival-style rides, and kid-friendly rides.
One of the theme park's newest attractions is Wonder Woman Flight of Courage, one of the tallest single-rail roller coasters in the world. Contrasting Six Flags Magic Mountain, another popular attraction in the area is The Nethercutt Collection, a one-of-a-kind history museum dedicated to J.B Nethercutt's private collection.
Schools Near Granada Hills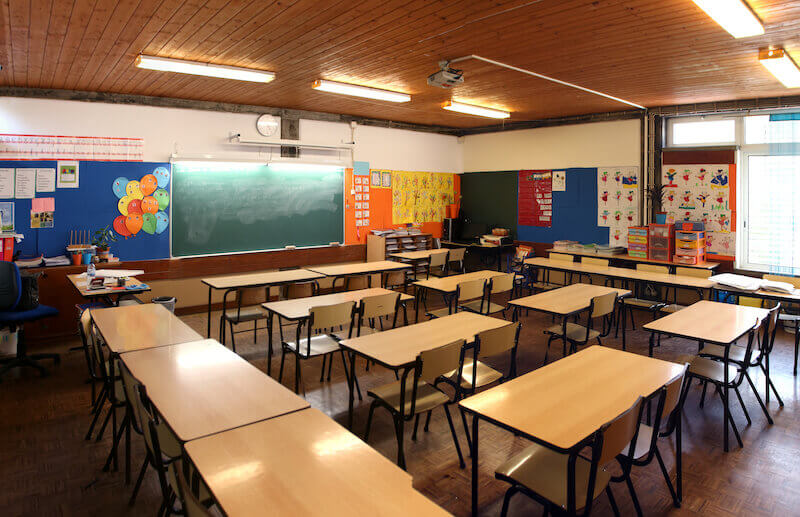 When living in the Granada Hills community, residents will enjoy their choice of numerous schools. Whether you're interested in public, charter, or private schools, prospective students of all ages have plenty of options. Granada Hills is part of the Los Angeles Unified School District, which services all of Los Angeles and the surrounding communities. Granada Hills has 11 Pre-K schools, starting with the youngest students. Going into primary school, there are ten elementary schools and five middle schools that students have the option of attending. For older students searching for secondary schools, there are five high schools near Granada Hills, including:
John F. Kennedy High School
Granada Hills Charter High School
Valley Academy of Arts and Sciences
Jane Addams Continuation School
Dayton Hall Preparatory School
In addition to numerous public schools, students have the option of attending charter or private schools in Granada Hills. For students interested in pursuing post-secondary education, Granada Hills is just a short distance away from some of Southern California's premier universities, including UCLA, USC, Stanford University, and Pepperdine University, only to name a few.
Are You Ready to Move to Granada Hills?
Granada Hills is a peaceful community within the bustling Los Angeles Metropolitan area, from its ruggedly beautiful nature trails to its pristine homes along tree-lined streets. With its spectacular employment opportunities, exquisite restaurants, and unexpected amenities, Granada Hills is quickly becoming one of the most desirable neighborhoods in the San Fernando Valley. For prospective residents searching for small-town Americana just a short drive from Downtown Los Angeles, Granada Hills might be an ideal place to call home.