4 Reasons West Hills is Perfect For You: Fall in Love With Ranch Homes & Outdoor Adventure
Posted by Courtney Korb on Tuesday, May 16, 2023 at 10:22:48 AM
By Courtney Korb / May 16, 2023
Comment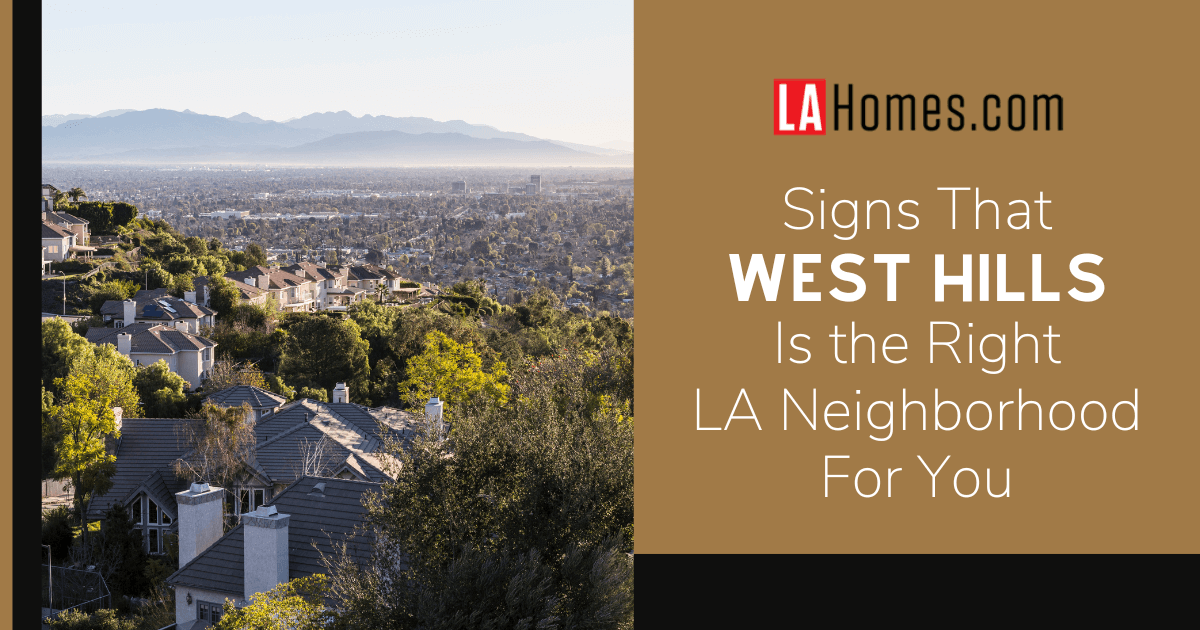 The West Hills neighborhood in the city of Los Angeles is a great place to call home for many reasons. Outdoor recreation, homes complementing the area's lifestyle, and a location close enough to downtown Los Angeles while retaining its small community feel are just a few. If you're moving to Los Angeles soon but aren't sure exactly where in the city to live just yet, here are four signs West Hills is the right choice for you.
You Want to Escape Los Angeles Without Leaving the City
Los Angeles is one of the most dynamic cities in the world. You can find live performances from every discipline, world-class cuisine, thriving industries, and more at any given time.
But sometimes, all of these activities can be too much. West Hills offers a welcome escape from the hustle and bustle while staying conveniently close to it all. With one end of the neighborhood hemmed in by the Chatsworth Nature Preserve and a state park just a few miles away, residents enjoy a quieter and calmer place to call home.
Spend evenings strolling the neighborhood or taking a short hike. On the weekends, head to area shopping centers without feeling stressed about parking. And every day, you can enjoy a suburban, laidback feeling you won't find in L.A.'s downtown areas.
People in West Hills and other valley neighborhoods focus on creating a vibrant community. Holiday decor is a must, and some displays take on the scale of full movie sets.
You're Eager to Explore the Great Outdoors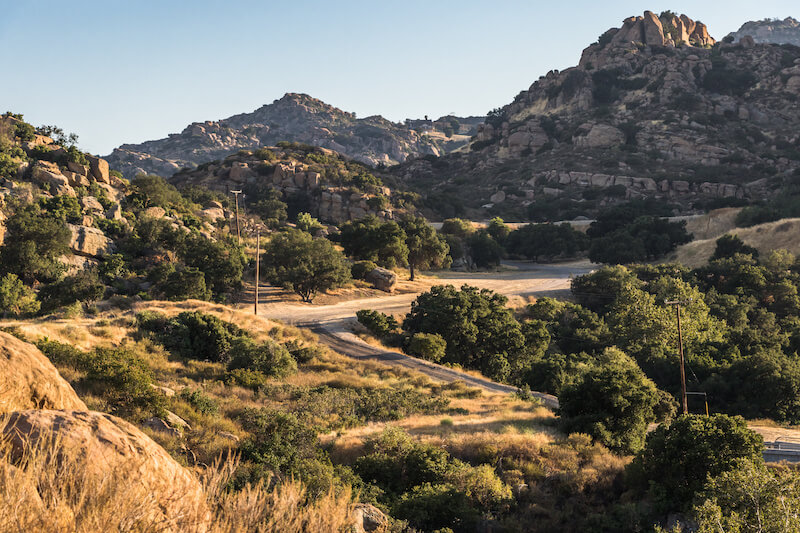 Although West Hills is firmly within the Los Angeles city limits, it only takes a few minutes for outdoor enthusiasts to get to the natural settings they crave.
The Chatsworth Nature Preserve is just outside the West Hills neighborhood. This 1,325-acre preserve contains various natural features, including savanna, grassland areas, seasonal pools, and savanna woodlands. The preserve is home to over 200 species of birds, which include full-time residents like woodpeckers, herons, California quail, and the greater roadrunner. You can also catch glimpses of migratory visitors like the western meadowlarks and many duck species. Film fans may recognize parts of the park from movies like The Ten Commandments, The Karate Kid, and more.
Another nearby outdoor recreation option is the Santa Susana Pass State Historic Park, offering dramatic views of deep canyons and high, narrow ridges contrasting the bustling city life nearby. Perfect for biking, hiking, and viewing historical and cultural landmarks, the park has regular and rotating exhibits to help visitors learn more about this natural oasis in Los Angeles County.
You Love Ranch Style Homes
Ranch-style homes have become the most commonly sought housing style in the US. With the surge of interest in mid-century decor, it's not surprising this housing style is making a splash.
Ranch-style homes have a few desirable characteristics that perfectly fit the Southern California lifestyle. Common features include a devoted patio and deck space, large windows, open-concept floors, and a single-story design. The homes usually have a sprawling U- or L-shaped design, blending beautifully with the area's natural setting. Often, these properties include finished basements and attached garages.
West Hills has a wealth of ranch homes for sale, and many are available in the neighborhood at various price points. These homes typically have three or four bedrooms and offer at least two full bathrooms. New residents can choose from house sizes ranging from 1,200 square feet to spacious properties over 2,200. Prices range from the mid-$600s to $1.1 million. These houses and their yards are built to enjoy the unique, scenic setting in West Hills.
You're Interested in Charter or Private Schools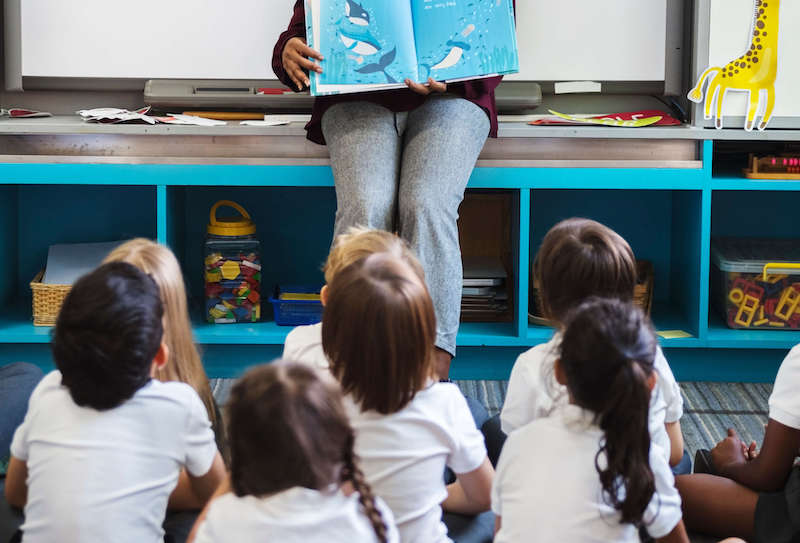 Most people prefer various choices when it comes to education. In addition to local public schools, West Hills residents can choose from several private and charter options.
Chaminade College Preparatory is a Catholic private school in West Hills. The school's sports teams are highly competitive and have taken home many state titles.
Justice Street Academy is a charter school offering several academic programs for students. Study options include Gifted and Talented Education (GATE), a School for Advanced Studies, and enrichment programs like science labs, an educational garden, dance classes, music, and visual arts.
The Haynes Charter for Enriched Studies is open to preschool and fifth-grade students. The small student population is geared toward fostering greater community support and a welcoming learning environment.
Choose the West Hills Neighborhood
Overall, living in West Hills offers residents a slower, homier feel than they'll find in other parts of the city. With the community's many public parks, convenient location not far from downtown and other incredible parts of the city, and impressive homes for many budgets, West Hills is the ideal Los Angeles neighborhood for many.