How to Pick a Real Estate Agent
Posted by Courtney Korb on Wednesday, May 9, 2018 at 11:20 AM
By Courtney Korb / May 9, 2018
Comment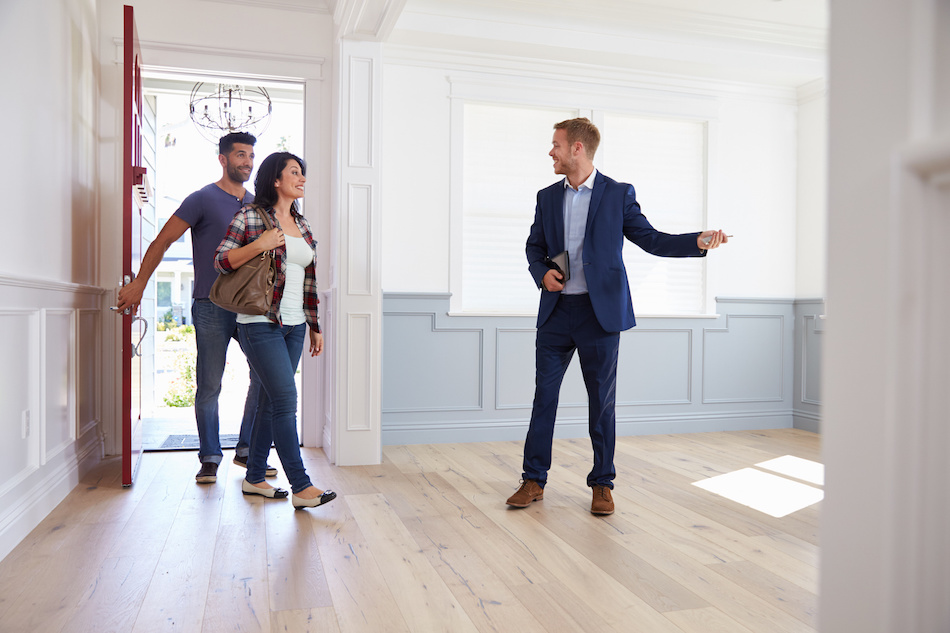 When in the market to buy a new home or sell an old one, the best way buyers and sellers can help themselves is by hiring a real estate agent. But just how does someone go about finding the right agent for their needs? Between all the different agencies and real estate agents that work at them, it can seem impossible to find the right one in all the options.
Look For an Agent Who Deals With the Right Property
In real estate, it's common for agents to only work with a few different types or possibly even one type of property. For instance, an agent may deal exclusively with apartments and condominiums, which means they will be a poor choice of agent for a buyer who wants to sell a single family home. When researching agents, one of the first things buyers and sellers should do is check the types of properties the agent works with before even reading reviews. This will save a lot of time later on and helps buyers and sellers quickly weed out the agents who can't help them.
Look For the Agent's Experience
On agent websites, it should be easy to find out how long an agent has been in business. The longer an agent has worked, the more experience they have, and that can be a selling point for many clients, so it should be clearly stated. Look for an agent who has at least five years of experience as an agent. This will mean they have had enough time to learn the market and the ins and outs of buying and selling to minimize mistakes.
It's also a good idea to look for an agent who works full-time. As with hiring any professional, buyers and sellers should make sure the person they hire to help make one of the most important decisions of their life has the right experience. No one would make an appointment with a surgeon who only works weekends, and it should be the same with real estate agents.
Listen for Word of Mouth
With real estate agents, a lot of their business is generated by word of mouth through friends and family as well as official reviews from past clients. If an agent has passed the first two guidelines, it's time to see what people think about them. Agents will often have a place for testimonials on their website or social media pages where it's easy to find. While reading reviews, keep an eye out for qualities that come up in over and over again in different reviews, because that means these things, good or bad, are likely to come up with working with them.
Make Sure They Have Enough Time
Being a full-time Calabasas real estate agent with many different clients can be a busy job. It's important for buyers and sellers to ask agents they're interested in how many clients they currently have and how much time they can expect to be dedicated to their needs. Buyers and sellers can't reasonably be expected to get anything done of their agent's attention is divided between fifty different clients, so it's important to find out as soon as possible if they'll be competing for attention.