How to Overcome the Challenge of Buying a Home in a Seller's Market
Posted by Courtney Korb on Wednesday, August 1, 2018 at 11:06 AM
By Courtney Korb / August 1, 2018
Comment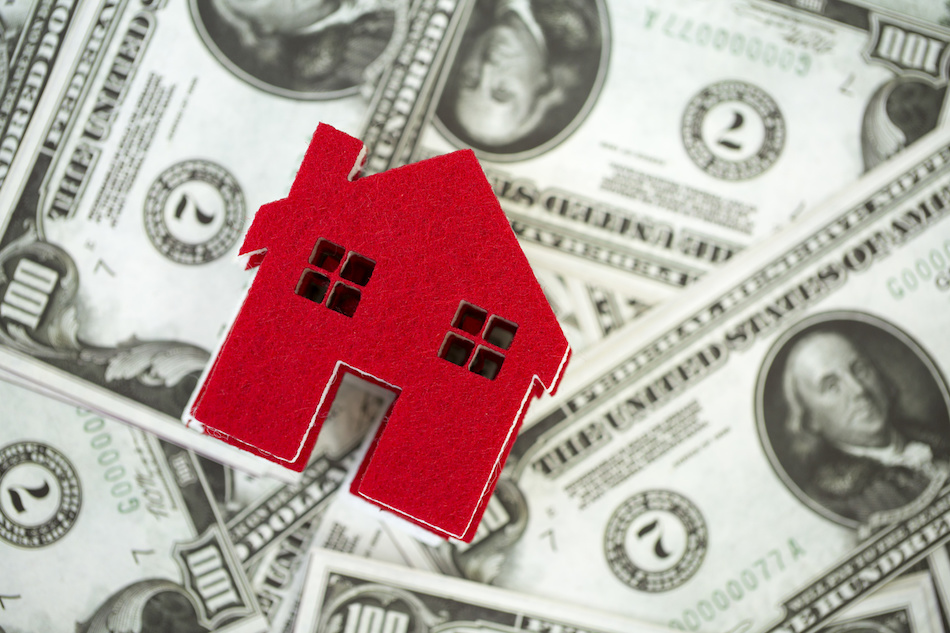 It is in the best interests of a buyer to have a range of properties to choose from in a specific area. However, this isn't always the case and sometimes there are few options or fierce competition in a desirable community, forcing potential buyers to up their game and be able to move fast. Those who are casually interested in buying a home can be quickly discarded by sellers as they can pick from the most motivated buyers showing interest and able to afford and close quickly on a home. What should potential buyers know about buying in a seller's market?
It is still possible to buy a home when properly positioned and understanding the general expectations of sellers in a buyer's market. Learn how to purchase residential property in a seller's market with these useful tips today.
For informational purposes only. Always consult with a licensed mortgage professional before proceeding with any real estate transaction.
Can You Afford to Buy a Home?
Honestly, getting your financials in place before looking for a home is a good way to demonstrate serious intention to sellers. Low credit scores, a high debt-to-income ratio and more can decrease a potential buyer's chances to be approved and sellers do not want to spend time with a prospective buyer, taking a home off the market, only to have the buyer not be approved for a mortgage loan.
What can potential buyers do to improve their financial standing? Going through the process of reviewing one's finances and seeking pre-approval can help a buyer better understand how much home they can reasonably afford and what areas they may need to work on to get better rates on a home mortgage loan. Be aware that pre-approval does not in any way guarantee approval of a mortgage loan application. Sellers often appreciate those buyers that have undergone the process and may show preference to working with pre-approved buyers when they are inundated with offers.
Are You Working with a Knowledgeable Agent?
An experienced local agent can provide insider knowledge on navigating a seller's market. They can inform one about the potential of multiple offers or give a better idea of how aggressive one may have to be in order to be selected and close on a particular property. One popular technique to use is the addition of an escalation clause which may be implemented when a home has the potential of receiving multiple offers. An agent may provide details about the type of offer expected from a seller and may also recommend delaying buyer possession to look more attractive to a seller.
Adding more money to the earnest money deposit can help those sellers who may not be making a large down payment. Sellers can have additional peace of mind when this amount is held in escrow as it demonstrates commitment by the buyer. Work with a reputable agent as they should have a good understanding of the recent comps in the area and when a buyer may have to become more realistic in regards to their expectations from sellers in hot and competitive markets.
Are You Prepared to Move Quickly?
It can seem contradictory to be expected to move quickly and yet be ready for delays from the seller's side, needing to be more accommodating to sellers, potentially dropping contingencies in a contract or having to be flexible to a seller's timeline. Speak with a trusted local Pacific Palisades real estate agent to clarify additional concerns when looking to buy a home in a seller's market.
For informational purposes only. Always consult with a licensed mortgage professional before proceeding with any real estate transaction.