Organize Garage Storage for Seasonal Needs
Posted by Courtney Korb on Tuesday, March 10, 2020 at 1:35 PM
By Courtney Korb / March 10, 2020
Comment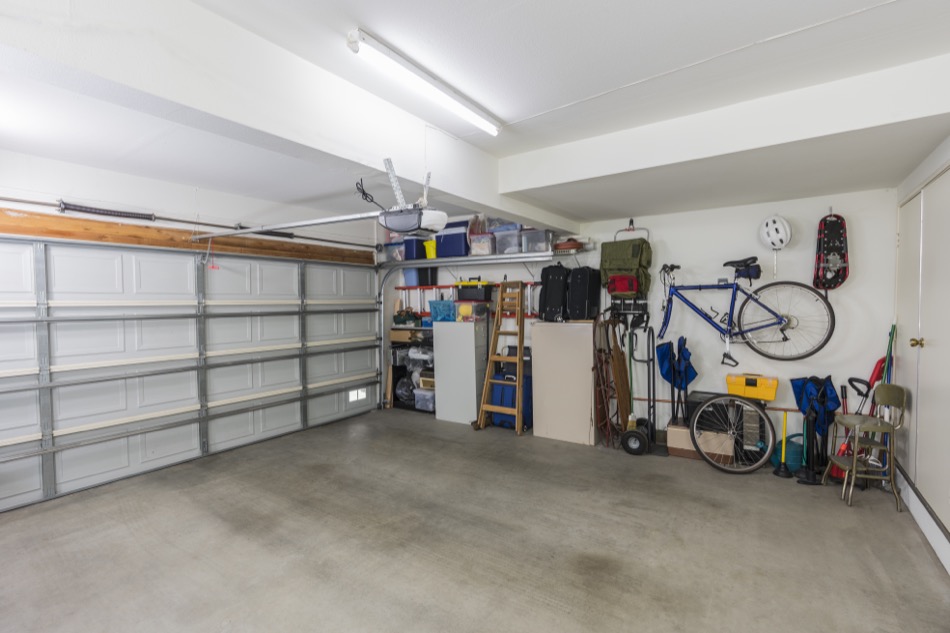 Garage space is often underused and overly cluttered, but it doesn't have to be. The best garages are clean, well-organized and offer creative space for the family's belongings. Getting organized doesn't have to be difficult or expensive. Here are 5 tips to make your San Clemente home's garage the showplace of the neighborhood.
Create Specific Storage Zones
Devise a plan that makes sense for the way to live. Group like-items together: lawn-care equipment and garden tools, children's toys, patio cushions and barbecues, auto paraphernalia, holiday decorations, and seasonal sporting gear all should have their own zones. Large equipment can be contained on shelves, or hung from walls and the ceiling. Cabinets with doors are nice, but they are not necessary.
Look Up
Utilize upper walls and ceilings for items that aren't needed every day. Hang ceiling hooks to hold bikes and trikes during the winter, and sleds, skis and toboggans during the summer. They'll be visible, but won't take up valuable floor or shelf space. Take wall shelving to the ceiling, and store your items either in clearly labeled boxes or clear plastic bins. Items will be visible and easily accessible.
Make It Functional
Pegboard wall panels are perfect for keeping home tools organized, and wire shelving is both attractive and adaptable to many functions. Open storage keeps items in plain sight. A slim bench or work table will benefit a dedicated do-it-yourself, and an organized, portable tool kit is a great time-saver for household projects. Other than those basics, let your interests be your guide for garage organization. Make sure there is ample electricity and lighting to meet your needs.
Be Creative
Put simple materials and containers to use in new ways. Inexpensive concrete-forming tubes from a big-box home center are perfect for corralling long-handled brooms, rakes, racquets, baseball bats and fishing rods. Simply cut them to the right lengths, and band them together in a corner of the garage. Diminutive high corner shelves will keep spray cans, toxic liquids and other seldom used items out of reach of children but accessible for use as required.
Perform a Seasonal Deep Clean
A once- or twice-a-year clean up weekend is the best way to assure that items stored in your garage remain in usable condition. Dispose of anything that's damaged or no longer workable, and check to make certain that pests haven't made a home in storage boxes. The goal is to have a place for everything you use, and to be able to find anything you want on a moment's notice. Whatever your specific needs, look to the garage to boost your home's storage capacity.