How to Market Your Home to Sell
Posted by Courtney Korb on Tuesday, March 12, 2019 at 10:36 AM
By Courtney Korb / March 12, 2019
Comment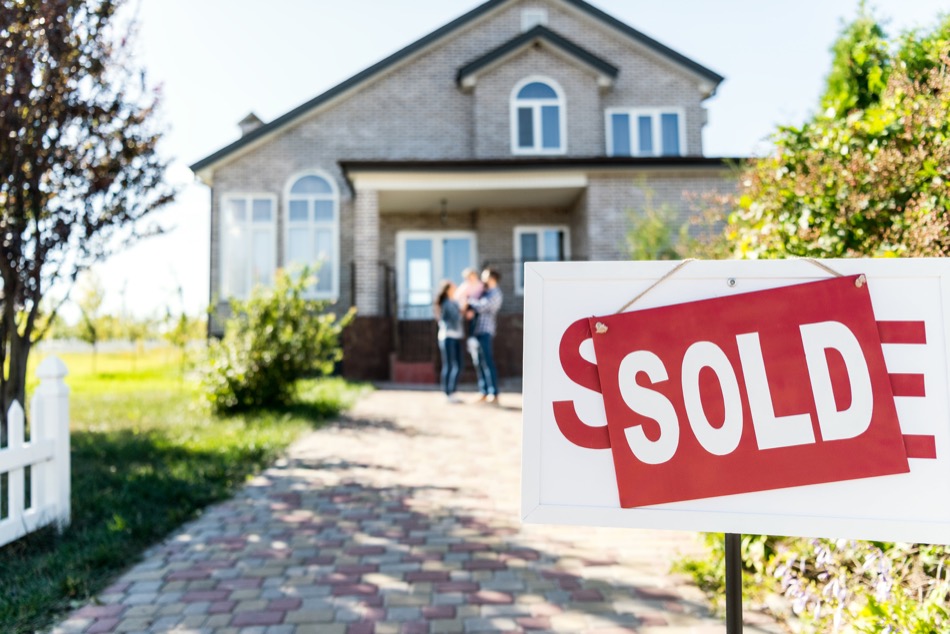 When selling a home, every homeowner wants the process to go as quickly as possible so their home doesn't stagnate. Homeowners actually have a lot more control than they may think when it comes to helping their home find potential buyers, and it all comes down to marketing. While your real estate agent will post a listing on their agency's website and create their own marketing plan, a homeowner can also get the word out about their home. Here are some of ways homeowners can market their home so it reaches interested buyers.
For informational purposes only. Always consult with a licensed real estate professional before proceeding with any real estate transaction.
1. Use High Quality Photos on Listings
When looking for homes, buyers are going to look at online listings to find out what sort of homes are for sale, and these listings will be their first impressions of those homes. Because of this, homeowners need to make sure those listings are chock full of high resolution photos that show the home looking the best it can. The homeowner can either take the photos on their own using a camera or even just their phone, or they can choose to hire a professional photographer if they don't feel comfortable taking the photos and want to make sure it's done properly. Don't forget about features that aren't necessarily part of the home. For example, if you're selling a home in a Los Angeles gated community, you may want to include pictures of the neighborhood entrance and gate.
2. Make Social Media Profiles for the Home
Having listings on real estate websites is a great place to start, but sometimes they have limits to the amount of information or number of photos that can be included. To make sure everything is as it should be, homeowners can make a Facebook page for their home and include everything they want without having to worry about character limits..
It can also be a good idea to make Pinterest boards for each room of the home to include multiple different angles that wouldn't make it into another listing to prevent overwhelming Hermosa Bach new home buyers with photos. Here homeowners can also list their favorite parts of the rooms to make everything more personal and show buyers how much they care about the home.
3. Make Information Easy to Find
When buyers are looking through dozens of online listings for homes to visit, nothing is more frustrating than being unable to locate important information about each home. When setting up listings and social media pages for a home, the homeowner needs to make sure that there are clear links to information if it's on a separate page or is in an otherwise visible location. Doing this will help ensure that all potential buyers are able to find important information needed to make an informed decision about the home like the square footage and property tax rates.
4. Use the Multiple Listing Service
An advantage of working with a real estate agent is that homeowners can ask for their home to be included on the Multiple Listing Service (MLS). This is a database comprised of homes and properties that can only be viewed by real estate agents, so agents looking for suitable homes for their clients are likely to see it included on the MLS. Agents are also able to share home listings with each other so they can work together to try to get their clients' homes bought and sold, so having a listing on the MLS can really help a home get the attention it needs.
Knowing how to help market a home can really make a difference in its visibility with buyers. After all, a home can't be purchased if it isn't seen, so homeowners should take the initiative to market their homes, and these four strategies can be an excellent start.
For informational purposes only. Always consult with a licensed real estate professional before proceeding with any real estate transaction.