How to Get the Best ROI from Your Home Improvement Project
Posted by Courtney Korb on Wednesday, December 6, 2017 at 11:45 AM
By Courtney Korb / December 6, 2017
Comment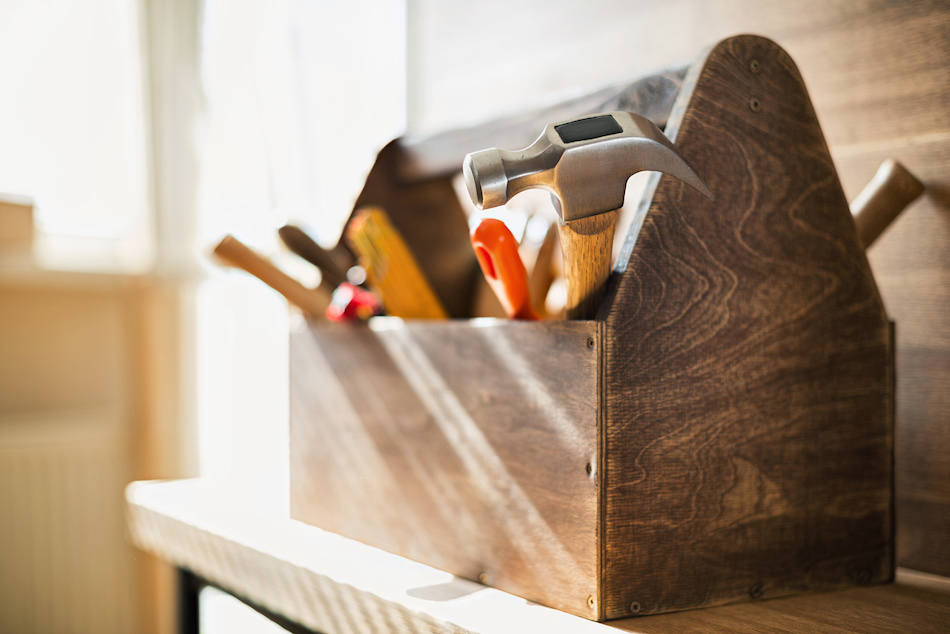 Fixing up a house to sell it for a higher price tag sounds like such a great idea in theory, but many homeowners find their projects don't quite yield the return they were looking for. To get the best return on investment, homeowners should give their decisions a lot of thought before contacting a construction crew or heading to the hardware store to renovate your home.
First Things First
Buyers are looking for structural unity above all else. The siding, roof, and windows of the house should always come first. Buyers are only interested in fixer-uppers if they believe they're going to get rock-bottom prices. Every other major structural deformity will have to be taken care of out of their own pocket, which is likely to be strapped after buying a new home. On average, replacing siding could yield close to 93 percent of the total cost back in the final price of the house, and replacing the roof or the windows can get the seller around 80 percent back. Much of this work also improves the curb appeal, which is a heavy influencer when it comes to the buyer's final offer.
Kitchen and Bathroom Magic
These rooms are some of the most important in the house, and they're the ones where all those 'extras' really shine. A remodeled kitchen can get you slightly more than even replacing the siding will, though sellers shouldn't go overboard when it comes to their kitchen either. Spend more than $15,000, and you may find that you're sinking money into the house. A major kitchen remodel gets the buyer back about 60 percent of their investment while a minor remodel gets back 80 percent. The same goes for the bathroom, you're getting close to 70 percent ROI with a basic remodel. So don't spring for expensive appliances or fixtures if your home is only worth $150,000.
External Improvements
From the doors to the walkways, buyers are consistently making assessments about the state of the house. Replacing the garage or entry door, adding onto the deck, or adding stone veneer to the home can all yield you more than 70 percent of your return on average. Sellers should make sure they're using proper materials though for these projects. Adding composite wood to a deck will return an average of 6 percent less than adding real wood. In other words, buyers are noticing these small details when buying Malibu homes, and it's likely easier to spot cheap materials than many sellers think.
Internal Improvements
If you have an older home with older insulation, there's little doubt a real estate agent will warn their clients about sky-high energy bills when the weather starts to take a turn. Perhaps this is why replacing insulation in the attic yields more than 100 percent back on the investment. The more you work on increasing the efficiency of the home, the more likely it is that buyers will respond with a better offer. You may also want to consider adding an additional bathroom to your home—especially if you happen to have an older home. Many people love the charm of older homes, but they can't stomach living with only one or two bathrooms. Other potentially worthwhile investments include remodeling the basement at 70 percent, or adding more space to your family room. If you live in a particularly high-demand area, adding an extra story could get you as much as 71 percent back.