How Much Will PMI Add to Your Mortgage?
Posted by Courtney Korb on Wednesday, June 6, 2018 at 11:11 AM
By Courtney Korb / June 6, 2018
Comment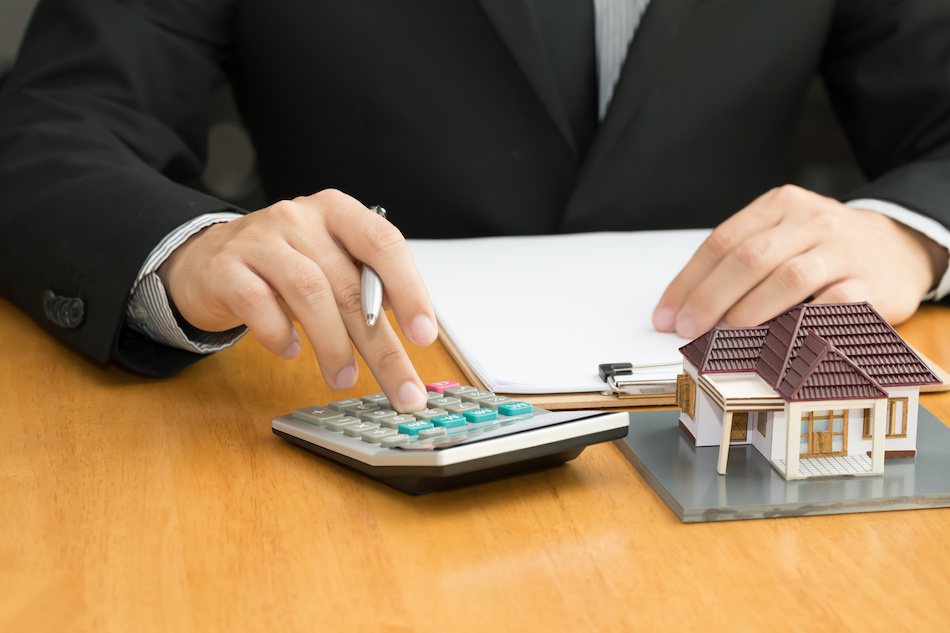 Private Mortgage Insurance (PMI) is usually required for home buyers who are unable to put 20% down on their home. It's a way for lenders to protect themselves from paying additional foreclosure costs (e.g., real estate fees, etc.) in the case of owner default But while 20% may have seemed entirely reasonable several decades ago, the inflation of homes today has priced more than 50% of people out of the market. So if you happen to fall into the majority of home buyers, see how much PMI will add to a mortgage.
For informational purposes only. Always consult with a licensed mortgage professional before proceeding with any real estate transaction.
Straight Percentages
Much like anything in the financial world, there is a fairly wide range of how much PMI can add to a home depending on the lender chosen. The standard amount is anywhere from .3 – 1.5% of the purchase price of the home—per year. These costs are bundled into the house payments so homeowners will pay just one bill every month. If purchasing a $300,000 home, it can add up to an additional $9,000 to the home over just three years until the homeowner finally achieves $60,000 equity. Depending on the interest rates of the loan, this could take quite some time.
Reasons Behind It
The idea behind PMI is to essentially protect buyers who ultimately are able to put down 20% on their home when applying for a mortgage. If there was no PMI, then interest rates would have to go up across the board to account for potential defaults. A homeowner with a tiny amount of equity is theoretically more likely to walk away than one who happens to own the lion's share. (So it's a way to penalize those who don't have the available savings for their home as opposed to penalizing everyone.)
Tax Breaks and Shopping Tactics
For homeowners who don't have much of a choice in the matter, there are a few pieces of good news about PMI. For example, it's currently possible to deduct PMI on a mortgage if the homeowner's adjusted gross income is less than $109,000 per year. This can ultimately result in a tax refund that can be put toward increasing equity in the home. Homeowners can also get a better deal by shopping around to different lenders. However, homeowners should be careful when searching. Some may offer excellent PMI rates, only to increase their fees with 'official' charges that are just a way to make up for their low rates.
Odds and Ends
While the homeowner is technically paying PMI to the lender, the lender is turning around to pay an outside insurance company. Some insurance companies will make it almost impossible to cancel PMI, meaning a homeowner may have to keep paying for PMI even after their 20% equity is reached. Make sure to read the reviews for a lender thoroughly before deciding. In rare cases, PMI may be avoided by opting for higher interest rates. This option is not offered by most lenders and is often not the most economical choice.
PMI remains in effect until a Hermosa Beach homeowner reaches 20% equity in their home, so it can really help to prioritize the size of both the down and monthly payment. The rules surrounding it can be complicated and ever-changing, but homeowners who understand the options have a better chance of navigating the financial waters in front of them.
For informational purposes only. Always consult with a licensed mortgage professional before proceeding with any real estate transaction.