Homeowners Insurance Guide for Home Buyers
Posted by Courtney Korb on Wednesday, September 26, 2018 at 11:00 AM
By Courtney Korb / September 26, 2018
Comment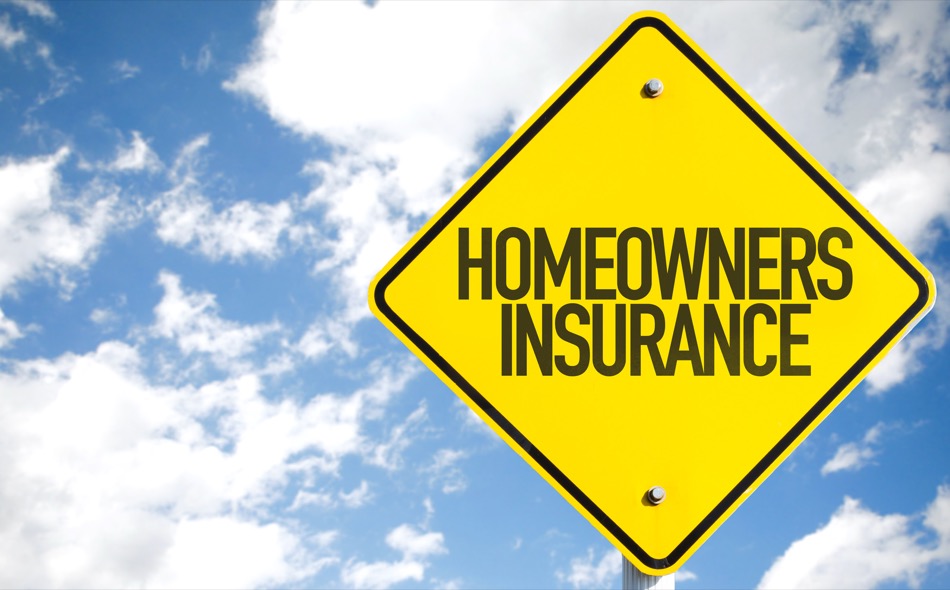 When you're planning to buy a Santa Monica home, one of the things you'll need to think about is homeowners insurance. For some home buyers, especially those with a mortgage, homeowners insurance is a requirement. For other home buyers who may own their homes outright, homeowners insurance is optional. Knowing what homeowners insurance covers, who is required to buy it and who is not can help you as you navigate the home purchasing process.
For informational purposes only. Always consult with a licensed real estate professional before proceeding with any real estate transaction.
What Does Homeowner's Insurance Cover? What Is Not Covered?
Homeowners insurance covers damage from wind, lightning, fire, vandalism, burglary, explosion, snow, sleet and smoke. In addition, homeowners insurance protects homeowners from financial liability in the event that someone is injured while on their property. Homeowners insurance does not cover damage from earthquakes and floods. Homeowners who want coverage for these disasters can talk to their insurance agent to find out how they can get special coverage.
Who Is Required to Get Homeowners Insurance?
Typically, the only buyers who are required to get homeowners insurance are people who get a mortgage. In order for the loan to fund, the home buyer must prove that they have purchased a homeowner's insurance policy. If they do not purchase a policy, they usually cannot close on the home.
After buying the home, the homeowner must maintain an insurance policy for as long as they have the mortgage. Once the mortgage is paid off, the home buyer can stop paying for insurance should they choose. If the homeowner does not maintain an insurance policy, the mortgage company may require the homeowner to pay for a policy purchased through their mortgage lender. This policy is often much more expensive than the type of insurance that the homeowner might get on their own.
A home buyer who pays for a home in cash is not required to have homeowners insurance. In that case, it is up to the home buyer to decide for themselves whether or not an insurance policy is worth it.
How Much Does Homeowners Insurance Cost?
A typical homeowners insurance policy costs a little over a thousand dollars. This cost can vary depending on the state where the home is located, the size of the home, the deductible, the value of the house and the amount of coverage. Homebuyers who want to save on homeowners insurance can do so by getting a policy with a lower deductible, bundling their homeowners insurance with their car insurance and by shopping around for policies from different companies. There are certain things that have the possibility of reducing homeowners insurance like installing a security system or being in a gated community. These discounts vary from policy to policy, however, so it is important to check before making any huge investments.
Is Homeowners Insurance Worth It?
Whether or not homeowners insurance is worth it depends on the resources the homeowner has at their disposal to replace their own home. Homeowners insurance provides peace of mind to homeowners who may not have the resources to replace their house in the event that it is destroyed. Homeowners who have money to replace their house may find that homeowners insurance isn't worth the cost. Or, in some cases, the home might not be worth the cost of insurance as the value may be in the land, not the structure on the land.
When Should You Start Shopping for Homeowners Insurance?
Home buyers should start shopping for homeowners insurance as soon as they enter into the escrow period. They must have a policy picked out by the time escrow closes. If they do not, then the loan will not fund.
If you're a home buyer who has questions about homeowners insurance, talk to your real estate agent or an insurance professional.
For informational purposes only. Always consult with a licensed real estate professional before proceeding with any real estate transaction.