Types of Windows in a Home
Posted by Courtney Korb on Tuesday, March 3, 2020 at 1:45 PM
By Courtney Korb / March 3, 2020
Comment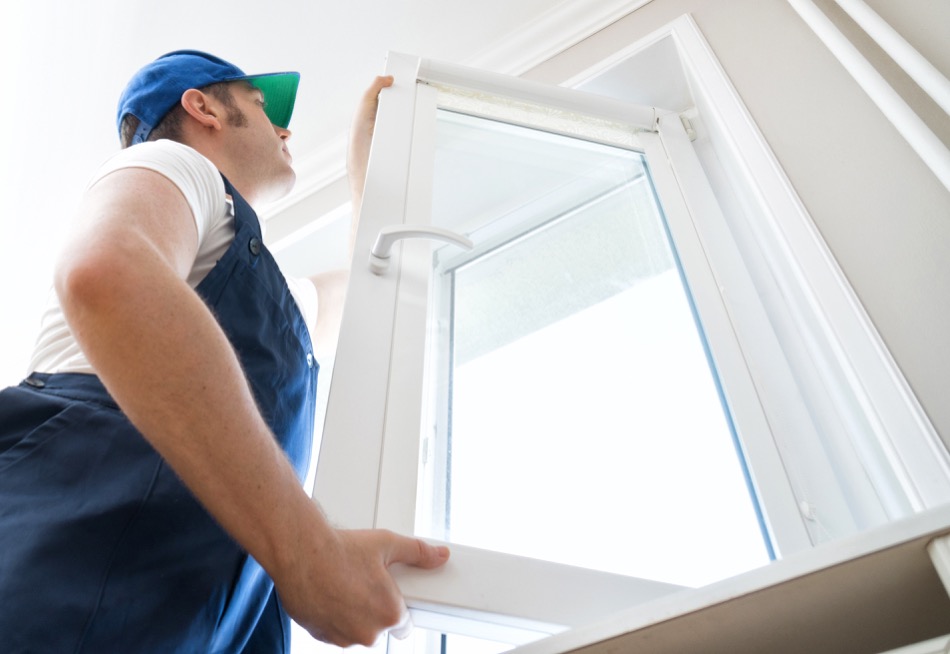 Windows come in many types. Some windows slide to the side when they open, while others swing outward like a door. Some slide up and down, while others never open at all. The type of windows you choose for your home could have a long-lasting effect on your quality of life (and your home's value), so it's important to pick the right windows for your home. Here's what you need to know.
Single Hung Windows
Single hung windows have a fixed upper window sash, and a lower sash that moves up and down to open and close. Single hung windows are very common. They're the preferred type of window for homeowners on a budget, because their basic design is very cost effective.
Double Hung Windows
Double hung windows have two movable sashes: one on top and one on bottom. Double hung windows look like single hung windows, but either sash can be opened and closed at any given time. These windows tend to be more costly than single hung windows, but they're very popular because they're easy to clean and provide the Laguna Beach homeowner with many options for opening and closing.
Sliding Sash Windows
Sliding sash windows usually have one fixed sash and one movable sash, but instead of sliding up and down, the moving sash slides from left to right. Sliding sash windows are common over sinks and in areas where the window is unlikely to be used as a point of entry or exit in the event of an emergency.
Casement Windows
Casement windows use a crank to open and close. The movable sash has hinges on the side and opens outward or inward, like a door. Casement windows are designed to allow maximum airflow into the home.
Bay and Bow Windows
Bay and bow windows look similar, but have some distinctive qualities. Both windows protrude outward from the building. Bay windows tend to be deeper and are often paired with a window seat built into the home, while bow windows tend to create a more shallow, narrow space.
Fixed Windows
Fixed windows do not open at all. They are often decorative, and can come in different shapes.
Work With an Experienced, Reputable Contractor
If you're a homeowner who will be installing new windows in your home, contact an experienced, reputable contractor in your area to perform installation. Working with a professional can help ensure that your windows will be properly installed, which can ultimately protect the value of your home.