Lighting Tips for Every Major Room in the House
Posted by Courtney Korb on Tuesday, December 4, 2018 at 10:52 AM
By Courtney Korb / December 4, 2018
Comment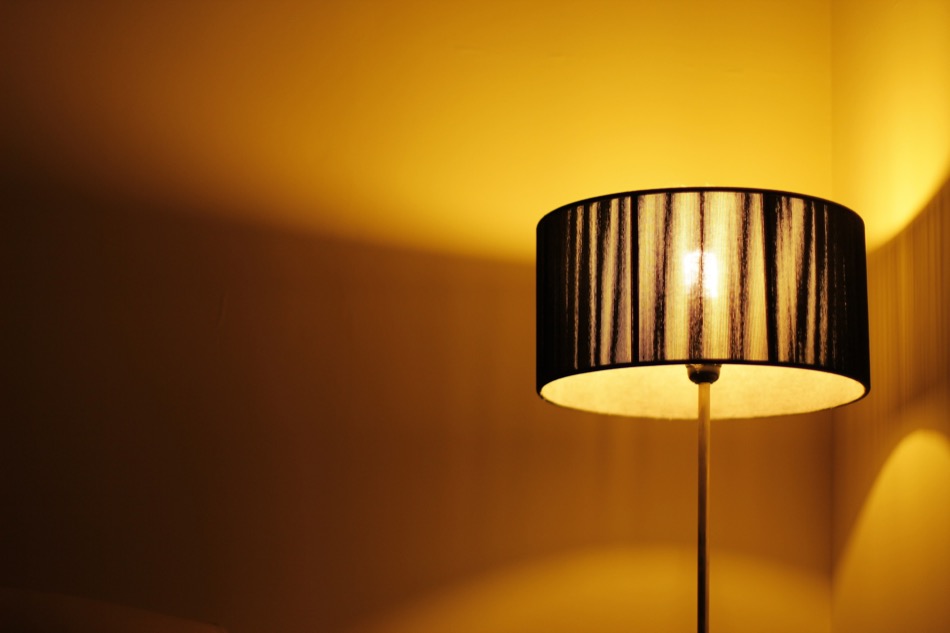 One of the most important aspects of a home when it comes to both comfort and safety is the lighting. Without being able to see well in a home, homeowners and others can get injured. Also, poor lighting can make a home feel dingy or dreary, and lighting that's too bright and sterile can make an otherwise cozy home feel like an office building. None of those things are good, and it's important that every major room in the house have proper lighting that sets the mood and works for the space around it. Here are some of the main things to consider when selecting the very best lighting options.
Choosing Lighting for Living Rooms and Family Rooms
The lighting in the living room needs to be bright enough to see everything, but dim enough to feel cozy and comfortable. To achieve that effect, many homeowners use a mix of lights and great interior decorating. A ceiling light, or a ceiling fan and light combo, can add brightness when needed, such as when cleaning the space, playing a board game, eating, or any activity where seeing well is important. Then, table or floor lamps near the sofa or chairs can provide a more dimly-lit space for watching TV, reading, or just resting on the couch. There are many styles of ceiling lights and table or floor lamps to match nearly any decor, and a good mix of the two can make a general living space comfortable for all occasions.
Where Bright Lights Are Very Important: Kitchens and Bathrooms
There are certain rooms in the house where having good lighting really matters. The kitchen and bathroom are the two main areas where this is vitally important. With bad lighting it's too easy to become injured, mistake one medication for another, or have other types of problems that could cause discomfort, annoyances, or even serious harm. That doesn't mean the kitchen and bathroom need to be lit up like a surgical suite, but there should be more lighting in those spaces, or the opportunity to turn on additional lighting when necessary in order to clearly see tasks and read information. Can lights are commonly used in these spaces, and track lighting is also popular in the kitchen. Many homeowners add additional lights over the sinks for flexible lighting choices.
Bedrooms Need Cozier Lighting Options
In some settings, where the lighting is placed and what it conveys to the people in the space can affect their comfort level and even their health. For example, being able to relax in the bedroom and get good sleep is important. Along with an overhead light that can light up the space for cleaning, putting clothing away, and other types of activities, cozy lighting that provides a feeling of comfort is crucial. This generally involves bedside lamps with lower-wattage bulbs or adjustable brightness, in order to help make the room as comfortable as possible for reading, sleeping, and just getting some rest.
Setting a Lighting Budget Can Help Homeowners Get What They Need
Some lighting can be very costly, while there are also inexpensive fixtures that can be purchased. A Torrance homeowner should set a lighting budget and stick to it, so they can have the look and feel they want at a price they feel good about. Whether they're selling the house or plan to live there forever, how much the lighting costs and how well it works for every space matters.