6 Fun Facts About Granada Hills: Do You Know Granada Hills History?
Posted by Courtney Korb on Monday, April 25, 2022 at 1:00 PM
By Courtney Korb / April 25, 2022
Comment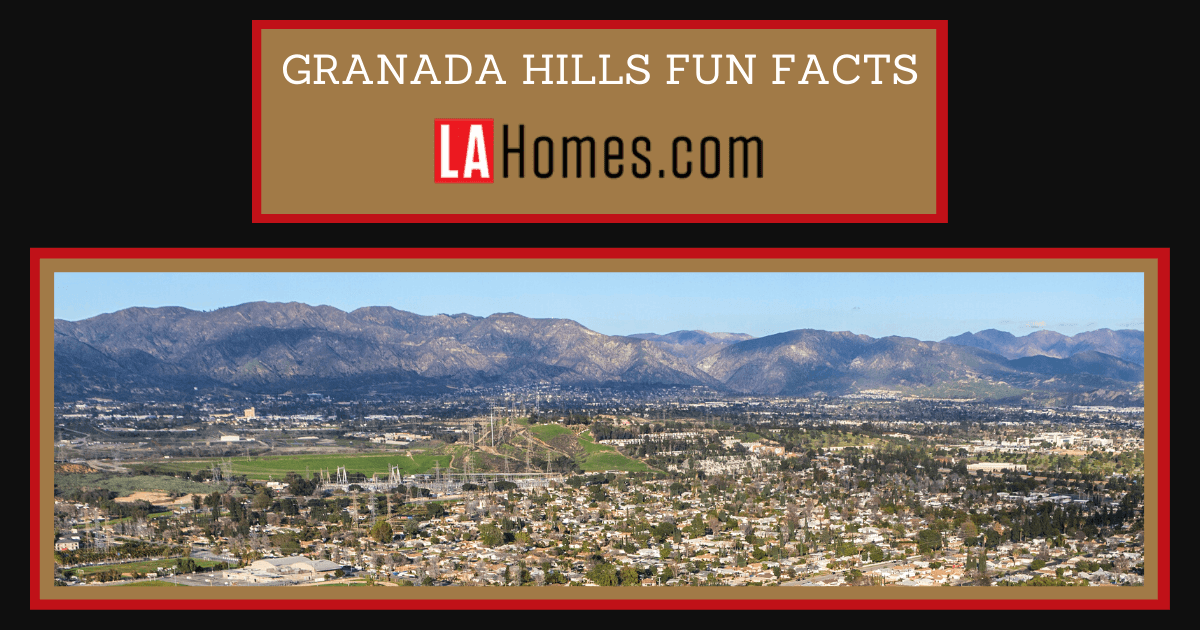 Granada Hills, California, is a community with a rich and diverse history. Streets are lined with installations of memorable moments from the city's past while still representing the modern era with various entertainment and attractions.
However, this fascinating area has undergone many changes to become the idyllic suburban community it is today.
Granada Hills real estate is popular for its luxury housing options, but there are many lesser-known talking points that make the city a delightful place to live. Keep reading to learn about six Granda Hills fun facts.
Agricultural Roots: Granada Hills Got Its Start As a Rabbit-Farming Community
Granada Hills was designed to encompass a mere seven large lots, which weren't as popular with buyers in the early 1920s. Feeling the pressure to liven up the small city, the original tracts were subdivided into small business and residential lots. Developers provided free buses (complete with complimentary lunch) from the Los Angeles area to get buyers interested in the community.
Additionally, Granada was also promoted as a rabbit-raising colony. With this in mind, most early residential properties also included indoor or outdoor barns suitable for rabbits. At the time, raising small animals at home was a huge economic advantage. The establishment of the Granada Rabbit Association played a significant role in the community's rise by promoting high-quality local rabbit meat and fur.
As Seen on TV: Granada Hills Sightings in Movies and Shows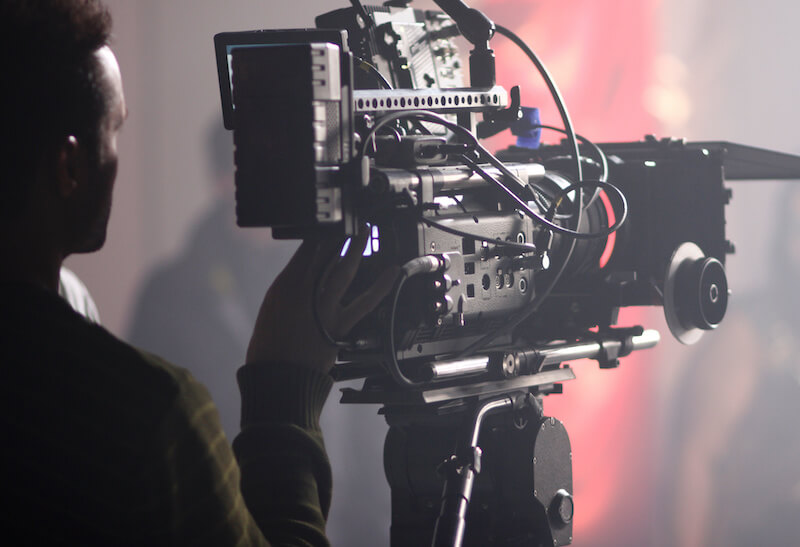 Granada Hills has been featured in many movies and television shows due to its beautiful scenery and diverse locations for scenes. Some top productions filmed here include:
"Knots Landing"
"The Handler"
"Fast Times at Ridgemont High"
"My Name Is Earl"
"E.T. the Extra-Terrestrial"
"Scrubs"
"The Lost World: Jurassic Park"
Many critical roles at the homes, parks, and locations make for ideal backdrops for some of the most beloved scenes on television and the big screen. Some places are open for tours, while others are privately owned.
John Elway Attended Granada Hills Charter High School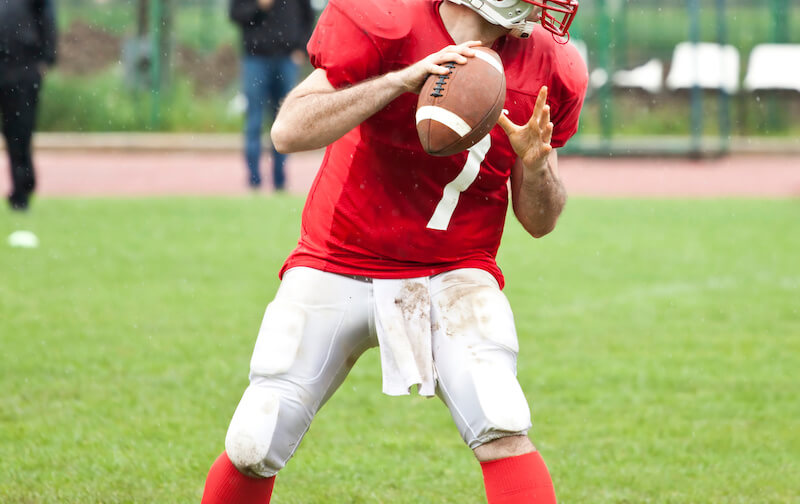 After his freshman year, football legend John Elway transferred from Pullman High School to play three years of football at Granada Hills High School. Under the tutelage of head coaches Jack Neumeier and Tom Richards, Elway finished his high school career with 5,711 passing yards and an impressive 49 passing touchdowns.
Along with future NFL stars, including Dan Marino and Eric Dickerson, John Elway was named to the PARADE All America High School Football Team. His success led to establishing a 4,000-seat sporting stadium on the high school campus that carries the name John Elway Stadium. Today, it is the primary stadium for the Granada Hills Charter High School football and track and field teams and the home of the Los Angeles Rampage women's soccer team.
The Town Wasn't Always Named Granada Hills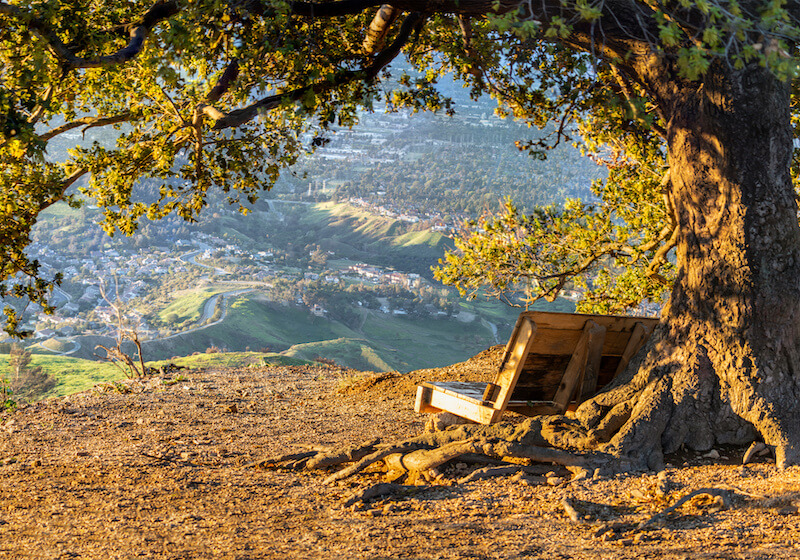 Back in 1916, the first oil well drilled in the San Fernando Valley was located in what is now known as Granada Hills. However, the city was initially founded in 1926 as "Granada." The "Hills" portion was added to the name 15 years later in 1942.
This was done to prevent conflicts or confusion with another community still known today as Grenada, California. Today, Granada Hills is still growing and is breaking off into individual communities. An example is the portion of the city that broke off to become the North Hills neighborhood in 1991.
Granada Hills Hosted the First-Ever Visit From a Russian Leader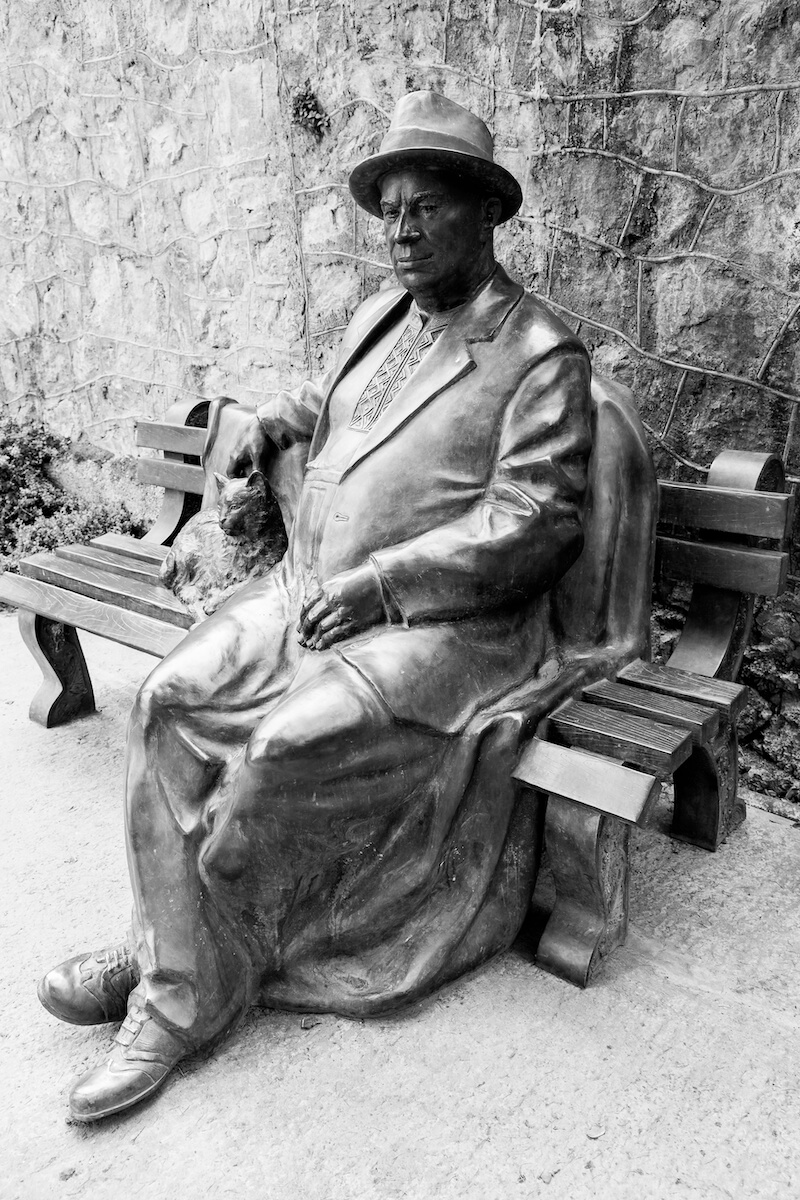 In 1959, the first visit of a Soviet leader to the United States was slated in September by Russian head Nikita Khrushchev. During a whirlwind 20-hour Los Angeles tour, part of a six-day US excursion during a visit for upcoming talks with President Dwight D. Eisenhower at Camp David and the White House.
Being the height of the Cold War, it was imperative to make a positive impression on Khrushchev. Unfortunately for Khrushchev, his dream of visiting Disneyland in the town of Anaheim was canceled due to security needs.
Instead, L.A.'s mayor needled him to spend his time visiting the neighborhood of Granada Hills. The goal was to give the Russian guests an idea of what a "typical" Los Angeles neighborhood looked like.
Granada Hills Features Architecture by Joseph Eichler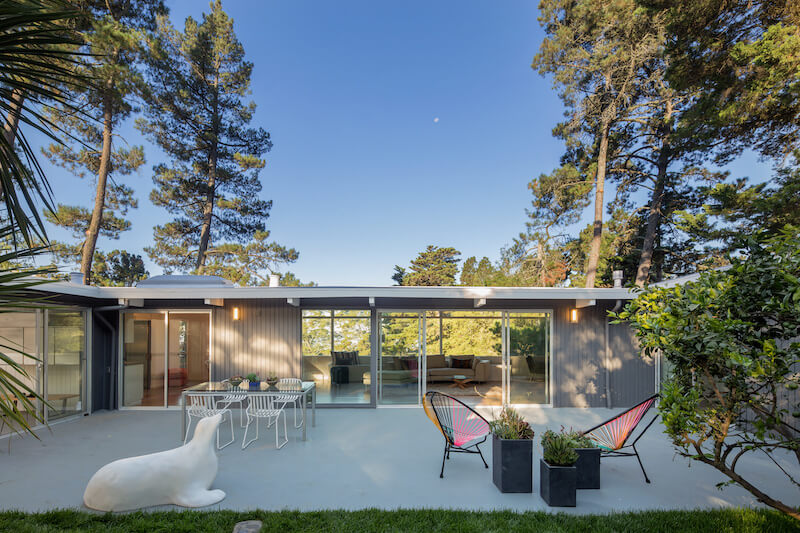 Inspired by the simplistic yet naturally aesthetic designs of Frank Lloyd Wright, Joseph Eichler rose to the forefront of the mid-century modern home design scene in the 1950s. Out of the three neighborhoods in Granada Hills designed by Eichler, the two most popular are within the Balboa Highlands and Knollwood Grove tracts.
This well-designed residential development is graced with striking yet modest homes that embody the vision of modern architecture held by Eichler and collaborators A. Quincy Jones and Frederick Emmons. These features are highly noted amid the design of the Balboa Highlands models, which generally exhibit four basic roofline types: flat, A-frame, or slant.
Eichler and his team insisted on developing homes in communities open to all buyers, despite restrictions that were prevalent in other parts of the city.
The majority of the Knollwood Grove tract homes are situated west of Balboa and North of Rinaldi, with the Knollwood Country Club area being a coveted centerpiece of the neighborhood. This subdivision has been highlighted and featured in numerous publications about mid-century architecture and Eichler designs. One is also likely to spot several local homes and other random areas in commercials and movies.
Granada Hills History Makes It a Great Place to Live Today
While fun tidbits of trivia and fascinating historical facts are abundant throughout the thriving community of Grenada Hills, California, there are intriguing sites and opportunities for recreation all around. Pay a visit and fall in love with the beautiful surroundings here.