Energy Efficient Upgrades: Sell Your Home Faster
Posted by Courtney Korb on Wednesday, September 13, 2017 at 11:51 AM
By Courtney Korb / September 13, 2017
Comment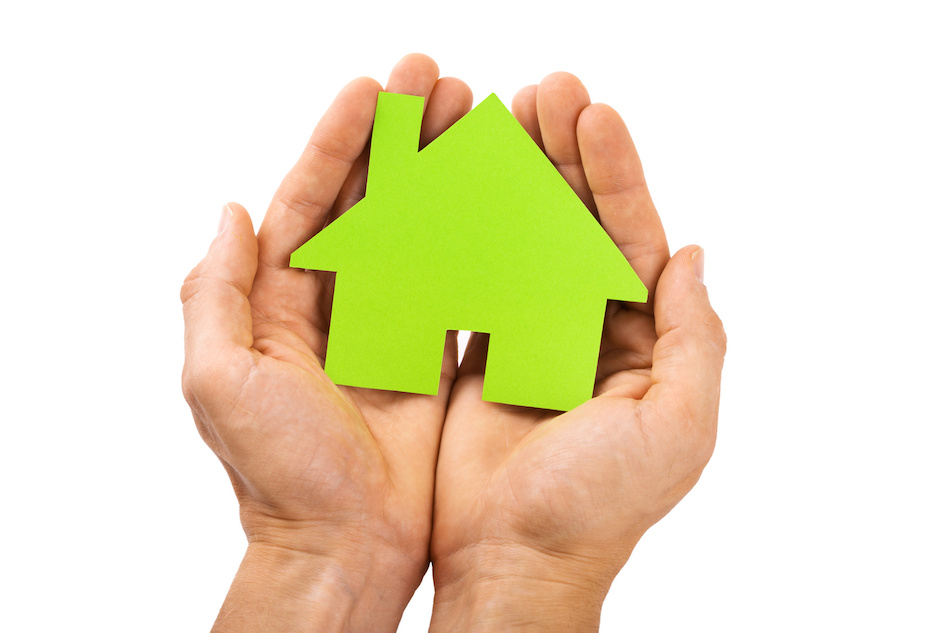 Among the ways to sell a home fast is to provide great upgrades that buyers will appreciate. If sellers choose energy efficient upgrades, they may have the opportunity to sell their home even faster than expected, and potentially for a better price, as well. But which upgrades will matter the most, and which wouldn't be money well spent? There are some energy efficient choices that will be better than others, and some that can really raise the value of a home and improve the first impression that buyers have when they schedule a showing. These are the options that sellers should carefully consider.
Buyers Don't Have to See It to Believe It
Some of the best upgrades for energy efficiency are things that can't be seen, like good insulation. If a seller's home isn't insulated, especially in a harsh climate, adding insulation can be a great way to make the home more energy efficient and attractive to buyers. Sellers can provide receipts or invoices as proof that the work was done, or they can have the home inspected to verify how much and what type of insulation is in the walls. Buyers won't see the insulation, but they'll be able to feel the value of it when they experience how comfortable it is in the house during weather extremes. Lower power bills and comfort are big benefits of good insulation.
Windows and Doors Can Change the Entire Look and Feel of the House
Not only do new windows and doors make a home look newer, fresher, and cleaner, but they can go a very long way toward energy efficiency, too. Especially in the case of changing over from single pane to double pane windows, the amount a seller saves on power bills will be significant. When the house is sold that savings will transfer to the buyer, who will feel like they got a good deal on a home that's going to be easy and inexpensive to maintain. Proper windows, especially those that are Energy Star® rated, can make the inside of any Los Angeles area home a lot more comfortable.
Appliances That Stay With the Home Should Offer Efficiency
Some appliances may go along with the seller, but many will stay with the home. Things like stoves and dishwashers usually stay, and sometimes refrigerators, as well. More rarely, sellers will leave their washers and dryers behind. Any of those appliances that a seller intends to leave should be energy-efficient models. The more efficient options a home has, the more a buyer is going to think of the savings they'll get if they buy that particular home. It could make the difference between choosing a particular seller's home or selecting a different one.
When to Consider High-Dollar Options
In most cases, high-dollar options aren't really necessary. This is often true in extremely desirable homes in communities like Beverly Hills. But for some homes, it could make sense. For example, a very large, older home without insulation may require a more expensive fix. Additionally, there are choices such as solar panels that can add significant levels of energy efficiency to nearly any home. These panels can be expensive initially, though, so most sellers probably wouldn't choose to add them just to raise the chances of a quick sale. A good real estate professional can help advise sellers as to whether they should add energy efficient options to their home, and which choices may be the best for their budget and the current real estate market.