How to Repair or Refurbish Your Cabinets Without a Contractor
Posted by Courtney Korb on Tuesday, September 17, 2019 at 10:17 AM
By Courtney Korb / September 17, 2019
Comment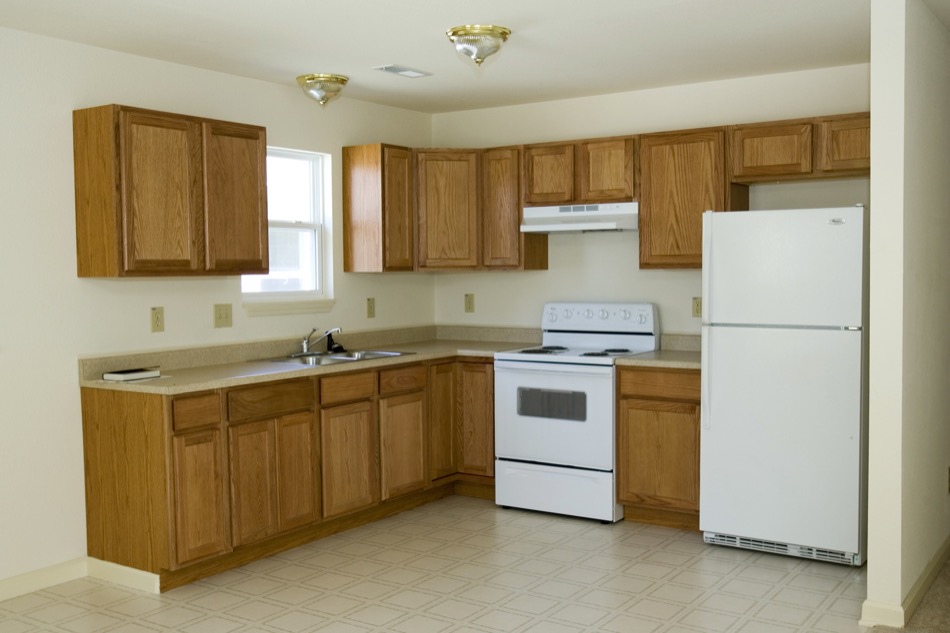 Refinishing and repairing your cabinets can make your home look better while also making your home more attractive to potential home buyers. Refinishing cabinets is far less expensive than purchasing all new cabinets, but hiring a contractor can still be an expense. If you're thinking about refinishing your cabinets and want to do it as inexpensively as possible, these tips can help you get it done without hiring a contractor.
Remove Doors and Drawers
Start by removing all the cabinet doors and drawers. Label the doors and cabinets by number, so you'll know which doors must be returned to which cabinets.
Remove all hardware and set the hardware aside. Put the hardware in baggies and label the baggies with numbers that correspond to the doors, so every piece of hardware and every door and drawer can be put back in the proper location when the project is over.
Fill Holes
Often, old cabinet doors and drawers will have holes and scratches that need to be filled before the cabinets can be painted or stained. Fill the holes with wood putty, then use a scraper to scrape down the putty. Allow the wood putty to dry before proceeding to the next step.
Sand Down Finish
Cabinets cannot be painted or stained unless they're first stripped of the old finish. If the finish is not removed, then the paint or stain is unlikely to adhere to the cabinets.
Use sandpaper or deglosser to remove any old finish from the cabinets. Sand down wood putty that was used to fill any holes in the cabinets to ensure that the wood putty is invisible once the coat of paint or stain is applied over the top.
Paint or Stain
Once the cabinets have been sanded down and the holes have been filled with wood filler, the final step is painting or staining the cabinets to whatever color you've selected. Staining your cabinets enables you to see the wood grain, and helps you maintain a more natural appearance for your cabinets. Painting covers the wood grain, but may provide more protection overall.
The color you choose for your cabinets will depend greatly on the color of your kitchen, the trends at the time when the cabinets are being refinished, and the expectations of the Anaheim homeowners in your area. If you're planning to sell your home soon, talk to a real estate agent for input about what buyers will appreciate.