Curb Appeal on a Budget: 7 Tips to Make Your Yard Stand Out
Posted by Courtney Korb on Wednesday, December 20, 2017 at 11:44 AM
By Courtney Korb / December 20, 2017
Comment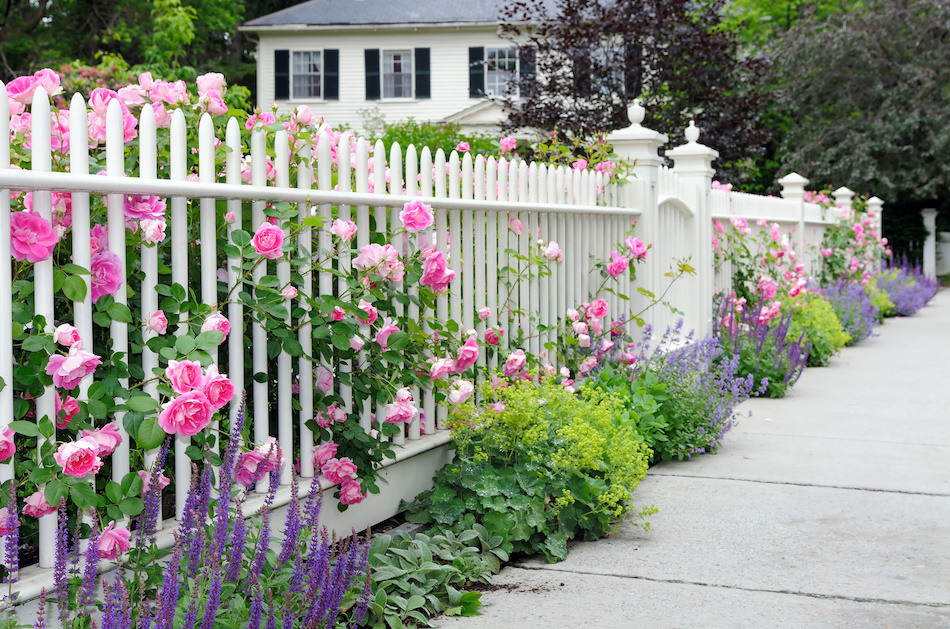 Experts say that curb appeal is one of the most important aspects of selling a home, but it can get pricey. With these tips, home sellers can improve the appearance of their properties when showing their homes without breaking the bank.
Clean It Up
Many homeowners are surprised by how much newer their homes look just by giving the entire property a good cleaning. Eliminating the dirt and chipped paint also make it easier to make improvements. Homeowners should remove dead or dying plants and any clutter from the exterior of the property, the driveway, and the porch. This will provide a clean slate from which to make improvements to your Manhattan Beach home.
Fix the Roof
Replacing the roof may cost thousands of dollars, or tens of thousands depending on the material. In many cases, all sellers really need to do is to fix any missing shingles, and give the gutters a thorough cleaning. Replacing shingles should be done by someone who has experience, but even moderate repairs to a roof are often quite a bit less expensive than a full replacement.
Touch Up the Paint
Adding a new coat of paint to the whole house exterior takes gallons and gallons, and it might not make a big difference if the old paint job is fairly recent. Homeowners should carefully inspect the exterior and touch up paint as needed, possibly splurging for a fresh coat for the trim. This simple addition could give the whole house a new look.
Attend to the Porch
Home buyers who stand on the porch waiting for the real estate agent to open the door have an opportunity to scope out the space up close. If they like what they see, they will go inside. At the least, the porch must be in good condition, with no cracked stairs or blemishes on the façade. Decorations should be tasteful and minimal, in keeping with the home's overall style.
Add Outdoor Lighting
Since many buyers come to view a home at night, it is crucial for sellers to confirm that the home is reasonably visible at night. Fortunately, outdoor lighting is not particularly expensive and can be added almost anywhere on a property. Lighting under eaves shows off the home's most inviting features, and lighting along walkways ensures safety during all nighttime visits.
Repair the Driveway
No buyer wants to drive up to a home and see a driveway in terrible condition. If they have to step on greasy or cracked pavement, they know they will have to replace it. Homeowners should clean up the driveway and patch small cracks. For larger cracks or places where the slabs have separated, sellers might consider putting in new concrete.
Landscape Simply
Putting the landscaping to rights could improve the home value, and it does not need to cost an arm and a leg. Sellers should remember to put in only things that they can maintain well while they are selling the home. Simple often impresses as much as the very complex, so a weeded lawn with nice flower beds might be all it takes. Homeowners may choose to add some basic seating to create an outdoor entertaining space, if there is room in the yard.
Getting a home ready for sale takes an investment, but the curb appeal does not have to be the most expensive part. Using this advice, sellers can put the right face on their homes without spending tons of money.