Commute Times & Nearby Roads Matter When Buying a Home–Here's Why
Posted by Courtney Korb on Thursday, April 29, 2021 at 8:45 AM
By Courtney Korb / April 29, 2021
Comment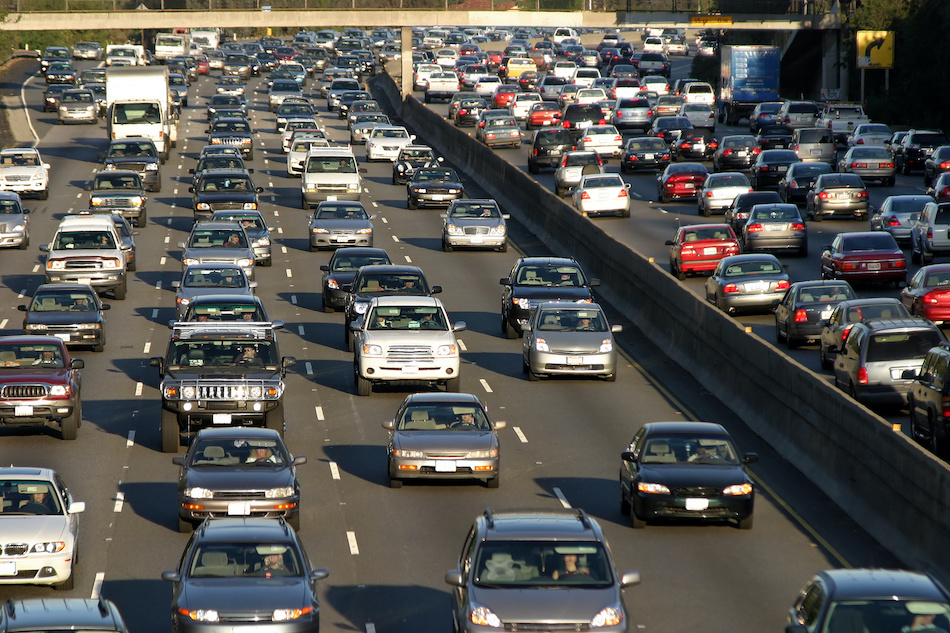 When you buy a home, you also buy a lifestyle. The community and its location will affect how your days and weeks will be structured. Buying a home also is an investment; you hope your home will increase in value over time. Your home's access to public transportation and roads and the drive time to work or shopping all play a role in shaping your lifestyle and growing your investment. Here are a few ways commuting can affect your lifestyle and, consequently, your home's value.
For informational purposes only. Always consult with a licensed real estate professional before proceeding with any real estate transaction.
Shorter Commutes Make You Happier
Sometimes, home buyers want to move out of the city to have a larger home or a larger yard. However, these benefits should be weighed against the downside of having a longer commute. According to a study published in the Washington Post, the average US commute is 27 minutes each way. However, a UK study found that each extra minute of commuting time reduces satisfaction both at work and at home. In fact, the study found that adding 20 minutes a day to the commute has the same dissatisfaction effect as a 19% pay cut.
Another UK study found that the more time people spent in their cars commuting, the less brainpower they had.

Living Near Services & Trains Can Affect Property Values
Location is a key determinant of property values, and a home near trains, restaurants, and shops may bring a higher resale value when you are ready to sell. A new study says a home near public transportation is more valuable than similar homes without it. The American Public Transportation Association and the National Association of Realtors found that, on average, properties located within a half-mile of public transportation performed 41% better than properties farther away.
Another survey showed that 62% of millennial home buyers prefer shorter commutes and easy access to shopping and dining over a bigger home.
Faster Errands = More Leisure Time
Most households seem to be time-challenged. While surveys indicate that busy people are happier than idle people, too much busyness and insufficient leisure time are also problems.
The average American spends 14 hours on chores, errands, and tasks each week, but only about two hours relaxing at home. Going from your home to errands quickly can save time that can be spent elsewhere.
A Long Commute May Derail a Mortgage
Banks want to be sure the home you're buying is your primary residence. If the commute is more than an hour each way, the bank may become suspicious. They may ask for letters from your employer proving your workplace. If the underwriter is still suspicious, however, they might deny the loan.
Consider Your Own Lifestyle
While living near roads and public transportation is generally considered a benefit, not everyone wants to live right next to the bus station or major highway. Some people like the hustle and bustle, while others prefer quiet. Consider your own preferences related to roads and transportation when choosing your new home.
While you'll want to check to be sure the home is the right distance from roads and transport for you now, you'll also want to check development plans for the area in the future.
For informational purposes only. Always consult with a licensed real estate professional before proceeding with any real estate transaction.