Should You Buy a Condo or Rent an Apartment? Pros and Cons to Consider
Posted by Courtney Korb on Thursday, November 10, 2022 at 9:13 AM
By Courtney Korb / November 10, 2022
Comment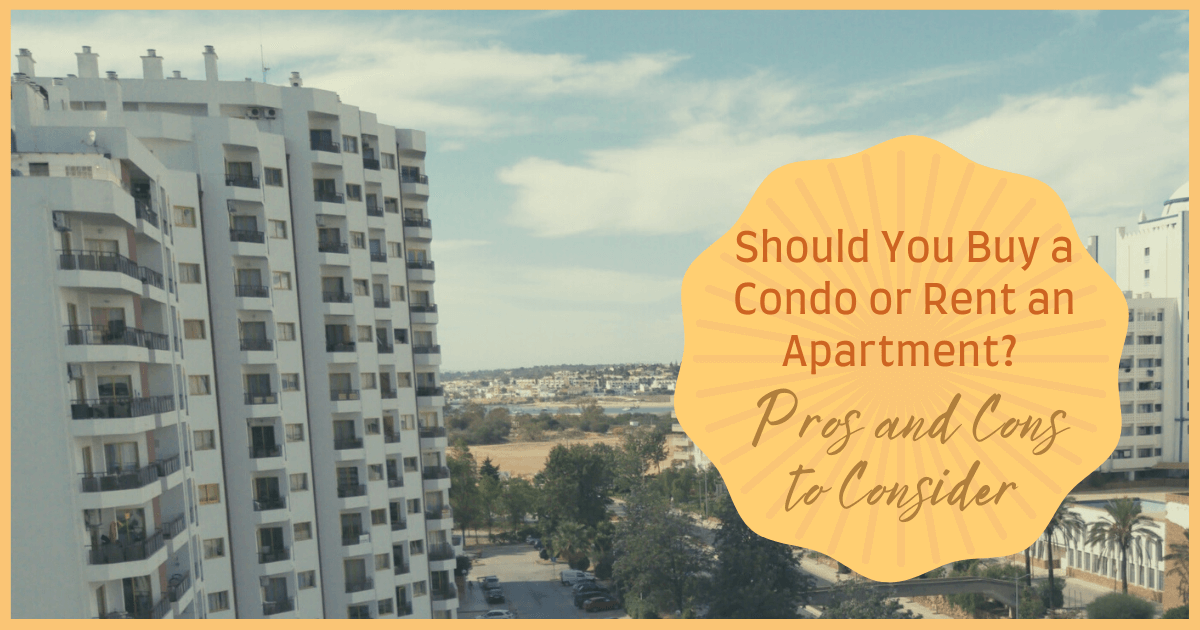 Whether one chooses to buy or rent a condo, they can enjoy several perks that may be more suitable for their lifestyle versus buying or residing in a single-family home. Owners and tenants looking to do less maintenance outdoors will have more free time under the oversight of a condominium owner's association or a property management company.
Renters interested in having a landlord handle the 'big tasks' on the interiors while having access to amenities such as pools, fitness centers, and sporting courts that often aren't feasible for the average homebuyer are likely to find condo living rather convenient and pleasurable. Which option is the best choice depends on each home seeker's needs. Read on to find out if it's better to buy or rent a condo.
The Cost of Renting vs. Making Mortgage Payments
Many commonly assume that it's more affordable to rent than to buy a home, but that's not always true—especially when it comes to condo properties. Condos tend to be more affordable for investors, but they face COA fees to cover maintenance. Those who rent their owned unit rather than self-occupy it may pay these fees separately from their mortgage or include all or part of them into rental prices.
Owners can also save money for exterior upkeep and common areas that may otherwise be costly or time-consuming to keep up with. Investors without property management may find that those expenses and duties all fall upon them to handle themselves or by hiring subcontractors.
Depending on the structure of their home mortgage, owners renting their condo long-term may have to forego their qualification for mortgage tax deductions both on the state and national level. Owners who meet specific standards and consider the property their primary residence can itemize and deduct out-of-pocket property-related expenses and interest on their taxes.
Condo renters will know precisely how much they'll be paying in rent each month for the duration of their lease term. However, those planning to renew a lease might face rent increases from their landlord. Another potential expense on renters could occur if the owner decides to sell the property, leaving tenants facing moving and unexpected costs.
Location Can Change Whether It's Better to Buy or Rent
When deciding whether to buy or rent a condo, it's important to first know where you want to live. Location is one of the biggest factors that goes into how much property costs and whether it's more advantageous to buy or rent in an area. For example, in big cities like Los Angeles or New York, the demand for housing is high, and buying a condo is inaccessible to most people. In these cases, most people will find it makes more financial sense to rent.
However, housing prices tend to fall the further away you get from the center of a city, and property prices can be much more accessible on the edges or in the nearby suburbs. In these cases, purchasing a condo may be the better option. It's important to compare mortgage rates with rental rates to see which is more affordable, but don't forget that owning property lets you build equity, whereas renting does not. Even if a mortgage rate is higher than a rental rate, buying may be more advantageous in the long run due to that factor alone.
Owners Can Rent the Condo for Passive Income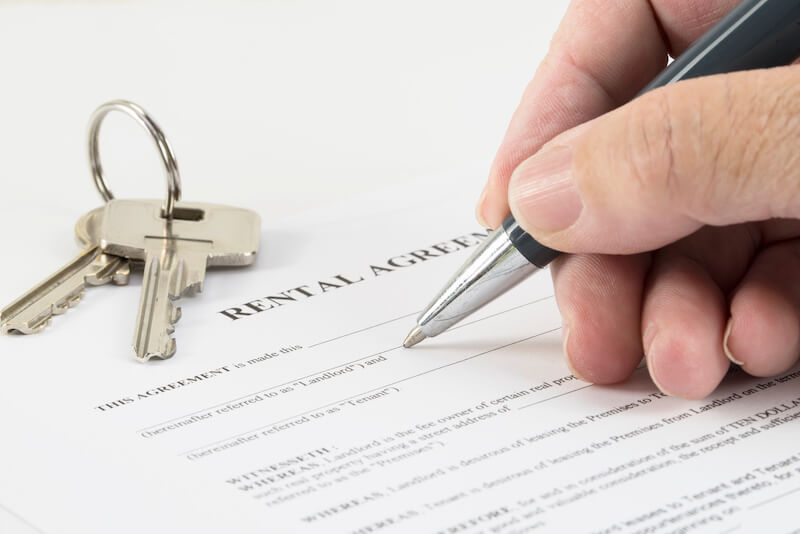 Buyers investing in a condo they plan to use as a part-time residence, as a vacation home, or not occupy the unit at all have an excellent opportunity to make some passive income during their absence. This is where owners must consider whether they want to market their home as a short-term or long-term rental property.
Short-term rentals are typically when occupants stay less than 30 days, but they can also be month-to-month rentals. However, owners can usually make more money focusing on short-term rentals for vacationers, particularly in vacation hot spots. However, rentals may be slow in the low season in seasonal locations but balance out by premium rates during the peak season.
Long-term rentals are most often for those wanting to stay in one place for a while, with occupancy periods generally being leased for three, six, or 12 months. In addition to predictable income, long-term leases usually require tenants to cover utilities, which reduces owner costs. This is great news for those seeking affordable professional property management. These companies charge between eight to 12 percent of collected rent for long-term rent versus up to 25 percent for short-term rentals.
Investors Can Leverage Equity During Ownership & When Selling
Home equity is the actual amount of the home that has been paid for through down payments and those going towards the mortgage principal. Only owners can appreciate equity, while payments from renters ultimately go to the investor, which eventually helps them boost their principal. In essence, owners have the hand up in this situation.
Property owners have a solid chance of recovering what they paid for a condo when selling or even more in a strong real estate market. After selling, owners may accrue substantial savings towards the down payment or purchase of their next residence or investment savings. Any residual equity and profits can boost savings or invest in stocks, bonds, or other endeavors.
Maintenance Responsibilities As an Owner vs. as a Renter
Condo owners and occupants both enjoy the benefits that come with having a condominium owner's association (COA) that deals with maintaining:
Common areas
Exterior landscaping
Parking areas
Shared community amenities
Fencing
Roofing
Siding
Each COA's bylaws and covenants, codes, and restrictions will define what they handle, and landlords will specify what tenants are responsible for concerning basic interior upkeep and maintenance.
Owners are generally responsible for costly repairs indoors, such as plumbing, heating, cooling, and other major installations and systems. Any such issues must be reported to the condo owner or association ASAP to avoid any fines imposed for further damages.
Is Owning or Renting a Condo the Best Choice?
Condo ownership comes with additional upfront costs and maintenance bills that renters aren't typically held responsible for. Yet, some seeking a place to live might not be financially or physically ready to make a long-term commitment or come up with a down payment to secure a mortgage. If buying a condo doesn't make sense, renting an apartment is likely the better option. Home shoppers ready to settle down can start establishing equity and possibly enjoy an extra source of income.