5 Best Parks Near Reseda: Explore Reseda Park, Northridge Park & More
Posted by Courtney Korb on Monday, November 13, 2023 at 8:16:11 AM
By Courtney Korb / November 13, 2023
Comment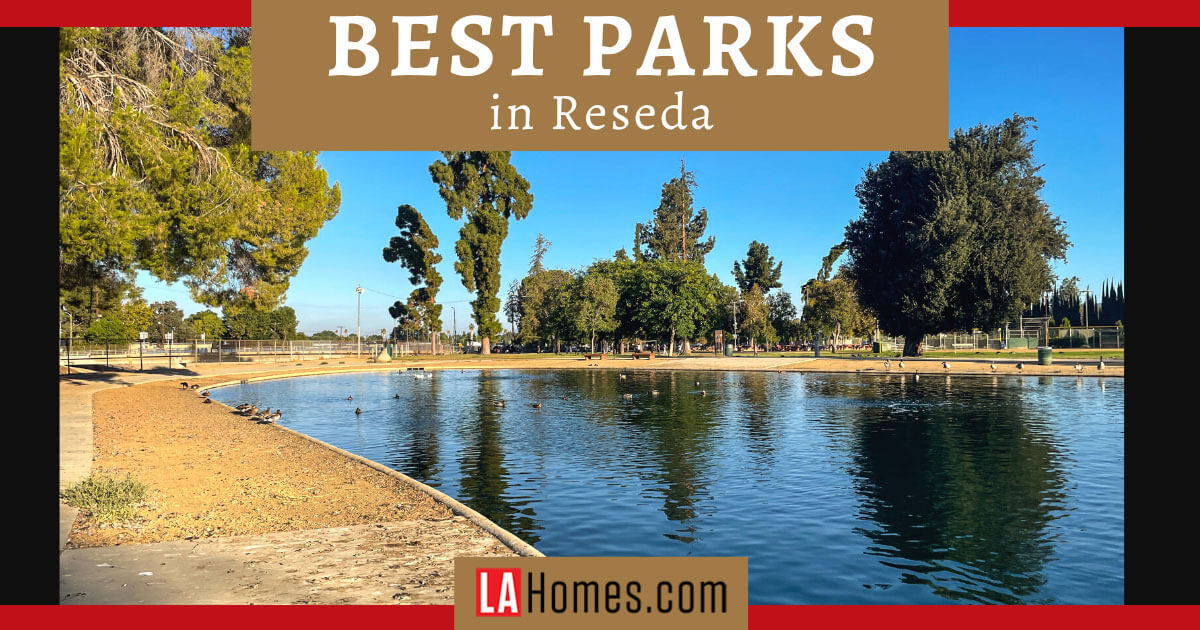 Do you want to explore the best parks in and around LA's Reseda neighborhood? In stark contrast to the infamous urban sprawl, these green oases offer tranquility and natural beauty to all who seek refuge from the city's hustle and bustle. From serene gardens to expansive green spaces, Reseda's parks cater to diverse interests and offer a respite for individuals seeking solace or recreation. Come join in on the fun, and make the most of your outdoor adventures in Reseda!
Reseda Park
Reseda Park is an amazing place to visit, offering a wide range of activities and amenities for everyone to enjoy. Whether you're looking for a place to play basketball, tennis, or baseball or relax in the sun, Reseda Park has it all. From the well-lit tennis courts to the picnic areas and children's play areas, there's something for everyone.
The park also offers a community room, a seasonal pool, and volleyball courts. Plus, there are senior centers, restrooms, and a variety of programs for all ages, including martial arts, baseball, soccer, and gymnastics. All in all, Reseda Park is a great destination for locals and visitors alike.
Marvin Braude Mulholland Gateway Park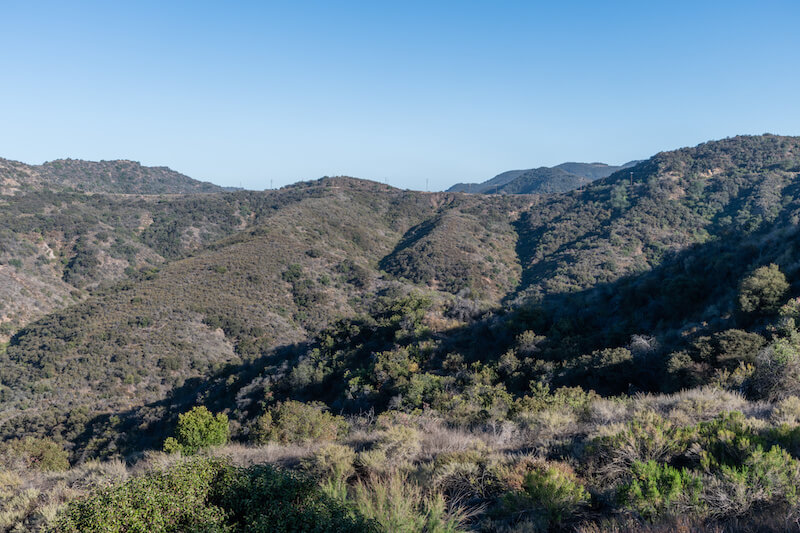 Come explore Marvin Braude Mulholland Gateway Park, where you can experience the untamed beauty of the Santa Monica Mountains and enjoy a variety of activities, from hiking and biking to picnicking and bird watching. This park, named after former LA City Councilman Marvin Braude, is located just south of the Tarzana neighborhood.
Linking up with Topanga State Park and the expansive "Big Wild," this park offers a network of trails for hikers, mountain bikers, and equestrians to explore. There are acres of lawns to relax on, picnic spots to enjoy, and stunning views of the city and mountains. The park has ample parking, restroom facilities, and drinking water. This is a rare opportunity to experience rugged wilderness and nature right next to an urban environment. Come experience the beauty and adventure of Marvin Braude Mulholland Gateway Park.
Sepulveda Basin Recreation Center
There are countless reasons to love living near Sepulveda Basin Recreation Center, which offers great kayaking, fishing, and bird-watching opportunities. Spanning two miles, the area includes the Sepulveda Dam, Tillman Water Reclamation plant, Anthony C. Beilenson Park, Lake Balboa, and The Japanese Garden, providing plenty of activities for visitors to enjoy. You can launch non-motorized boats like kayaks or canoes, and fishing is allowed along unrestricted riverbanks and from boats in the Basin. A fishing license from the California Department of Fish and Wildlife is required. You'll find largemouth bass, tilapia, green sunfish, and mosquito fish in the Los Angeles River.
The soft-bottom section of the Basin teems with native habitat and wildlife, perfect for bird watching or a leisurely walk. Great Blue Herons, ducks, ospreys, and snowy egrets can all be seen in the lush shoreline vegetation. If you're a Reseda resident, be sure to head to the nearby Lake Balboa neighborhood to experience the beauty of the Sepulveda Basin Recreation Center.
Northridge Park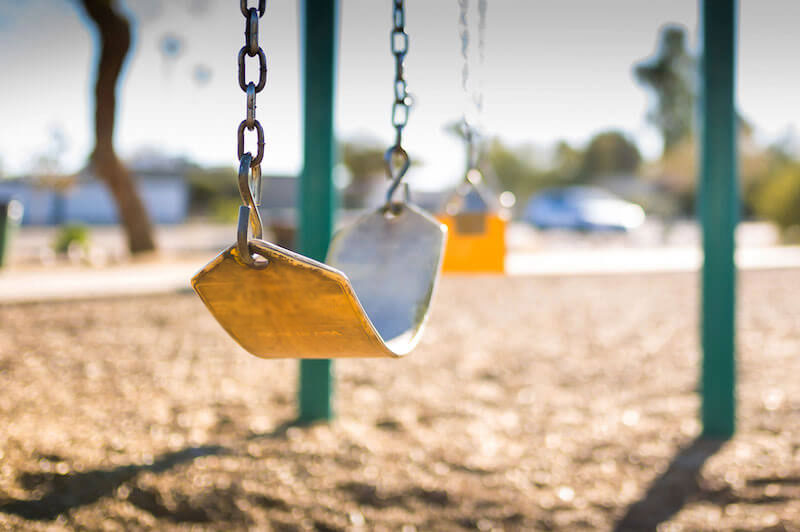 Located directly north of Reseda in the adjacent Northridge neighborhood, Northridge Park is great for spending a day with family or friends. The park boasts several amenities, including indoor basketball courts, a children's play area, a community room, picnic areas, a seasonal pool, soccer fields, and illuminated tennis courts.
The Northridge Center also features the historical Devonshire House, which has a fully-equipped kitchen and a stage. It also has special programs for those interested in ballet, summer camps, yoga, and exercise programs for seniors.
With its many activities and amenities, Northridge Park is a great place to relax and enjoy the outdoors.
San Vicente Mountain Park
San Vicente Mountain Park, located in the Santa Monica Mountains less than 10 miles south of Reseda, is a true oasis of nature and tranquility. This park is located near the Encino neighborhood and the Encino Reservoir and provides easy access via trails to Gateway Park and Westridge Canyonback Park. Managed by the Mountains Recreation and Conservation Authority, the park offers a captivating escape from the bustling urban life of Los Angeles.
The park's main attraction is the San Vicente Mountain Trail, which rewards hikers and nature enthusiasts with breathtaking panoramic views of the San Fernando Valley, the Santa Monica Mountains, and even glimpses of the Pacific Ocean on clear days. The out-and-back trail will take you south near the Crestwood Hills neighborhood. The moderate, well-maintained trail is a popular spot for both seasoned hikers and beginners, offering a serene environment to explore native flora and fauna. Additionally, the park features picnic areas.
Another distinguishing feature of the park is the collection of displays that explain San Vicente Mountain's role during the Cold War. Be sure to take a breather during your hike to check out the spectacular views from a former US radar installation and learn about the site's role as an anti-aircraft missile launch site!
Enjoy the Best Parks in Reseda
One of the top considerations for homebuyers moving to Los Angeles and deciding on a neighborhood is the area's outdoor spaces. Whether you're looking for a place to relax and get away from the city, have some fun with friends, or take in the beauty of nature, Reseda and its surrounding area have it all. With the sun shining and the wind in your hair, the parks of Reseda are sure to bring you a sense of peace and joy.