4 Outdoor Activities You Can Do Every Day in Valley Glen: Explore the Big Tujunga Wash & Franklin Canyon Park
Posted by Courtney Korb on Wednesday, December 7, 2022 at 8:08:14 AM
By Courtney Korb / December 7, 2022
Comment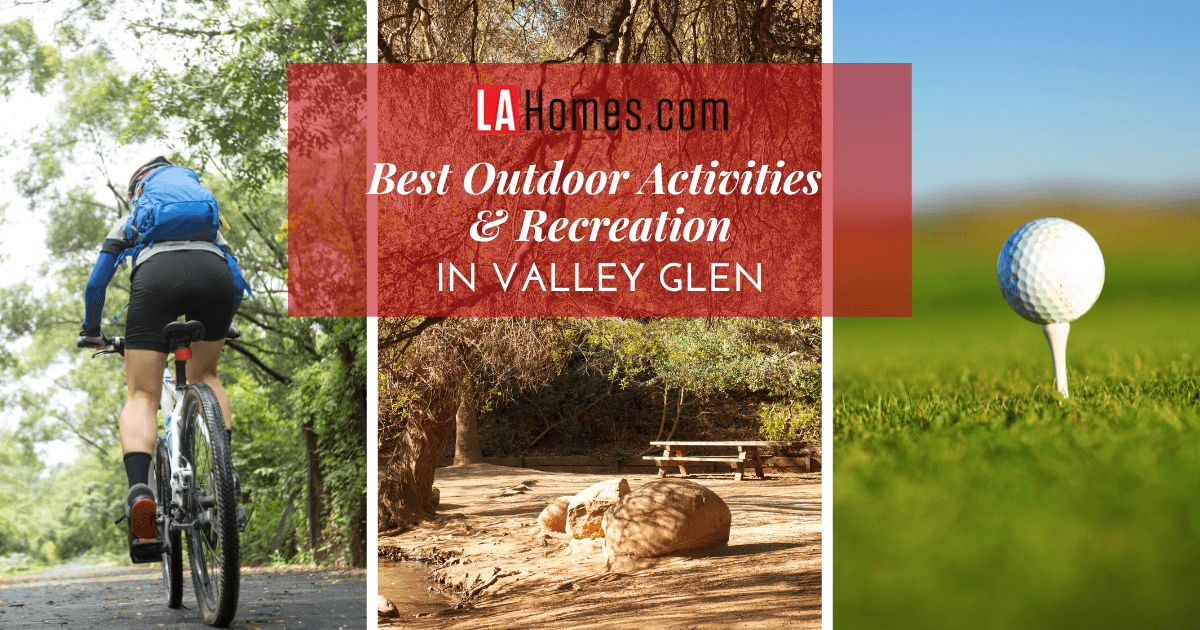 The unique Valley Glen neighborhood is located between Van Nuys and North Hollywood. It's in a convenient east-central location in the San Fernando Valley, so plenty of outdoor activities are available. If you love spending time outside in the fresh air and sunshine, Valley Glen is definitely a place to consider living. Here are some outdoor activities homeowners living in Valley Glen can do daily.
Explore the Tujunga Greenbelt
The Tujunga Wash was built through the San Fernando Valley as a flood control mechanism in the 1930s. Most people will immediately recognize it because it has been featured in many movies. The Valley hasn't needed much flood control in recent decades, and the area around the Tujunga Wash has developed into a lovely greenbelt with trees and shrubbery. There are even some condos and townhomes in Valley Glen that overlook the Wash.
There's a nice paved trail that loops around the Wash. It's a 4.6-mile round trip that begins at Burbank Boulevard in the south and loops back around at Sherman Way in the north. It's an excellent location for a daily run or bike ride among some trees and occasionally some water after a rainstorm. Walking the entire loop takes a little over an hour and 20 minutes. Wondering whether the Tujunga area is pet friendly? Dog owners are welcome to bring their four-legged friends on the trail, but pets must always remain on a leash.
Play Sports & Swim at Van Nuys Sherman Oaks Recreation Center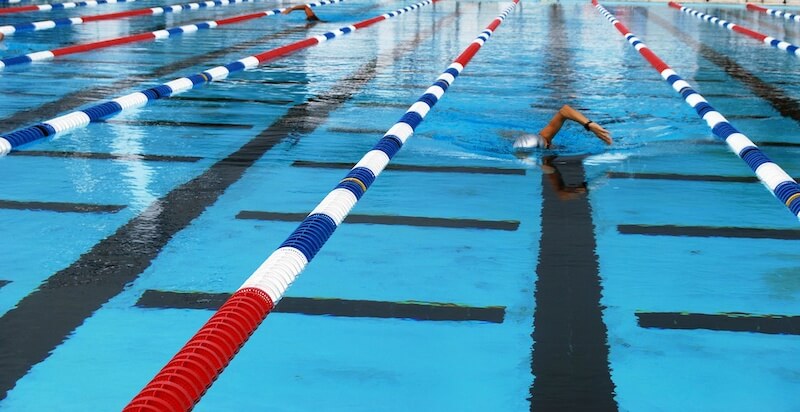 Just south of the Van Nuys neighborhood in the city of Sherman Oaks, there are many different activities that the whole family can enjoy at the Van Nuys Sherman Oaks Rec Center. There are parking lots on every side of this sizeable recreation center and park, and people can also park on the street around the outside border. The grassy areas have fields for baseball, football, and soccer. There are volleyball, handball, and indoor and outdoor basketball courts. Picnic tables are free to use, and there is an extensive paved path for jogging or biking. There's a playground with one section for toddlers and another for bigger kids.
The pool is a big draw at the rec center as well. It's an outdoor heated pool, and it's open seven days a week. Adults can come for a 50-meter lap swim in the mornings from 6:00–9:00 a.m. There are other swimming times when the whole family can come to enjoy the water. Admission fees for the aquatic center are as follows:
Adults 18-40: $4
Kids 0-17: $1
Older Adults 50+: $1.00
Adult 30-day Lap Swim Pass: $88.00
Youth & Older Adults 30-Day Pass: $25
Hike in Franklin Canyon Park
A person might not think there are many "hidden gems" left in Los Angeles County, but Franklin Canyon Park is one of them. It's about a 20-minute drive south of Valley Glen. To get there, drive south on Coldwater Canyon Avenue. At the spot where Coldwater and Mulholland Drive intersect, take a right onto Franklin Canyon Drive. At first, this street will look like many other neighborhoods full of Beverly Hills luxury homes for sale; it's a narrow, winding street with switchbacks. Take it slow and admire some Beverly Hills gated community homes along the way. After about a quarter of a mile, the residential neighborhood ends, and the road drops into Franklin Canyon Park.
After another half-mile, the main parking lot in the canyon will be on the left. There are a few picnic tables and a large parking lot that's almost always empty except on the weekends. Multiple hiking trails take off through the canyon from this parking lot, including the Chaparral Trail, the Blinderman Trail, and the Upper Franklin Canyon Drive Trail. Further down the road, there's another parking lot on the left next to the Upper Franklin Canyon Reservoir. Turnouts on the left and right sides of the road usually indicate another trail and another short hiking adventure. Franklin Canyon Drive eventually comes out on the north side of Beverly Hills.
Perfect Your Swing at Weddington Golf & Tennis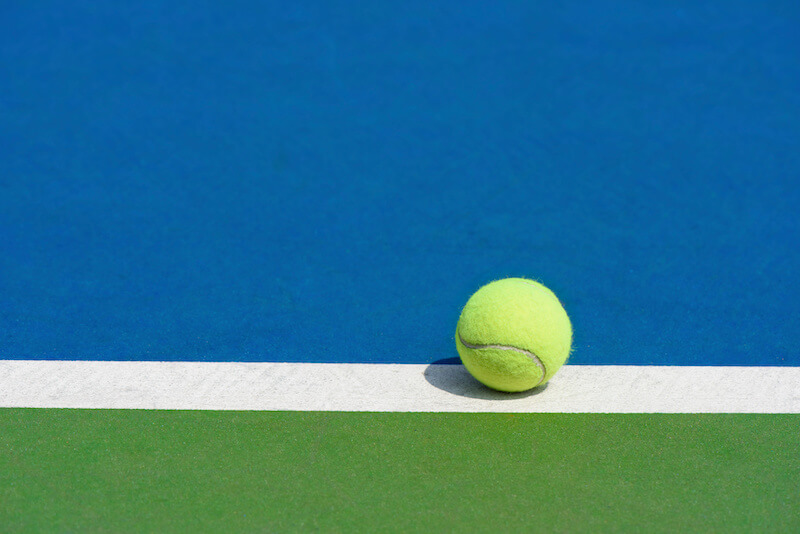 The year-round climate is one of the best things about living in the San Fernando Valley. Some seasonal sports in other parts of the country can be enjoyed all year 'round here, like golf and tennis!
Weddington Golf and Tennis is one of the few rare businesses in the San Fernando Valley that has been owned by the same family since 1890. It was originally a farm for many years until the area was developed into Studio City. Today it's a golf and tennis facility for people of all skill levels to enjoy year-round outdoor playing and practice.
The Weddington Golf Course is a 9-hole, par 27 playing facility that clocks in at 1,088 yards from the black tees. There are practice putting and chipping greens and a 25-stall driving range for people to work on their swing from 7 a.m. to 11 p.m. daily.
Weddington Tennis offers 16 outdoor courts for players of all skill levels. Lessons and a variety of different tennis programs are available. The courts are open from 8 a.m. to 9 p.m. Although walk-ins are welcome, they recommend calling ahead to reserve a court because it can get busy.
Enjoy the Outdoors in and Around Valley Glen
Like most communities in the San Fernando Valley, the key to enjoying all the outdoor things to do in Valley Glen is to figure out which are the most accessible to you. Some options are in plain sight, like the Van Nuys Sherman Oaks Rec Center. Others, like Franklin Canyon Park, take a bit of digging and a short drive to access. Take the time to get to know the Valley to get the most out of living here.