8 Best Places to Buy a Condo in Glendale: Top Amenities & Best Locations
Posted by Courtney Korb on Tuesday, May 3, 2022 at 7:05 AM
By Courtney Korb / May 3, 2022
Comment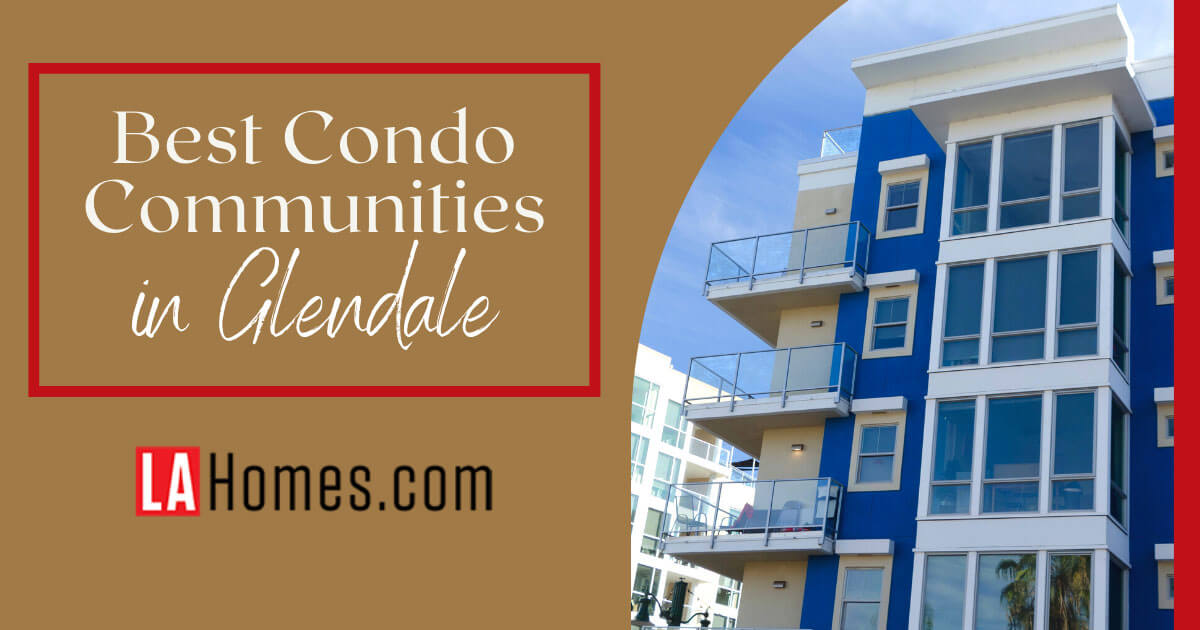 Nestled in the heart of the San Fernando Valley, the city of Glendale is one of the area's most sought-after communities, especially for art and nature lovers. For many considering relocating to the area, searching for a modern condo is one of the best ways to achieve the Southern California dream.
Luxurious and low maintenance, condominium living in Glendale comes with many features rarely found in single-family homes, such as pools, fitness centers, balcony views of the San Fernando Valley, security personnel, and more. Read on to learn more about some of the best condo communities in Glendale and their special features.
Excelsior at Americana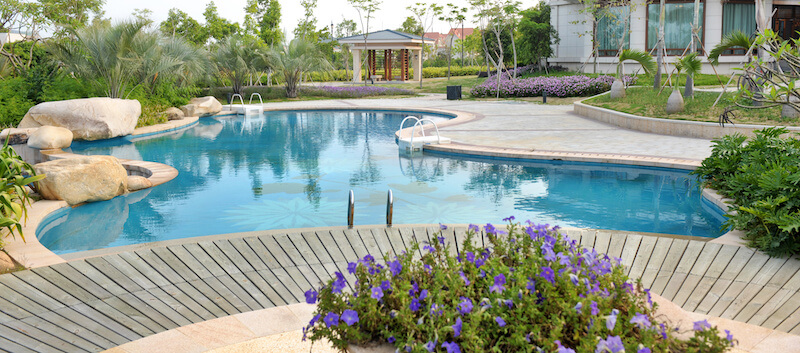 Established in 2008, Excelsior at Americana is an upscale condominium community featuring over 100 two-to-three bedroom luxury units ranging from 1,320 to 2,632 square feet. With numerous floor plans and meticulously crafted finishes, Excelsior at Americana offers some of the most luxurious features available, including custom Caesarstone counters, strategically placed breakfast bars, spa-style bathrooms, and spacious walk-in closets.
In addition to the units' magnificent interiors, Excelsior at Americana is part of an exquisite community with all of the amenities of a five-star resort, including concierge service, security, two resort-style swimming pools, and more. With six floors to choose from, the building's units overlook the pedestrian-friendly streets and the pristine courtyard.
Located south of I-134, Excelsior at Americana is conveniently located near trendy shops, upscale restaurants, and all of the crucial services needed in Glendale. Excelsior at Americana is situated on Caruso Avenue, within walking distance of some of the area's most desirable amenities. Units are generally priced at $840–$1,082 per square foot, in total ranging from $1,180,000 to $2,850,000.
Excelsior at Americana Amenities
Access to the club room
24-Hour concierge service
Fitness room
Two luxury swimming pools
Onsite car wash
Secure parking
Home delivery
Walkable to some of the area's best fine-dining restaurants
Monterey Island
Built in 1982, Monterey Island is a beautiful and luxurious high-rise centrally located in Glendale. With over 88 units on 16 floors, Monterey Island is ideal for commuting to downtown Los Angeles and is within walking distance of the Americana, shopping, dining, and entertainment.
Inside, the units feature floor-to-ceiling windows, an open concept layout, a fireplace in the living room, a formal dining room, multiple private balconies, an in-unit washer and dryer, and a gourmet kitchen with a breakfast area. The primary bedrooms have spacious walk-in closets and a large en-suite bathroom with dual sinks, a soaking tub, and a separate shower. Many units have been upgraded with contemporary features, including hardwood floors, granite counters, and stainless steel appliances.
Residents enjoy numerous amenities within the community, including 24-hour security and concierge services, a private terrace with a heated pool and spa, a recreation room, a professionally equipped gym, and saunas. Condo units are typically two or three bedrooms, with sizes ranging from 1,640 to 2,900 square feet. Units are usually priced starting at $750,000 and sometimes exceed over $1,300,000. These condos are sure to leave a lasting impression!
Monterey Island Amenities
24-Hour security personnel
Concierge services
Recreation room
Elevator
Private terrace with heated pool & spa
Professional-grade fitness center
Saunas
Myrtle Villas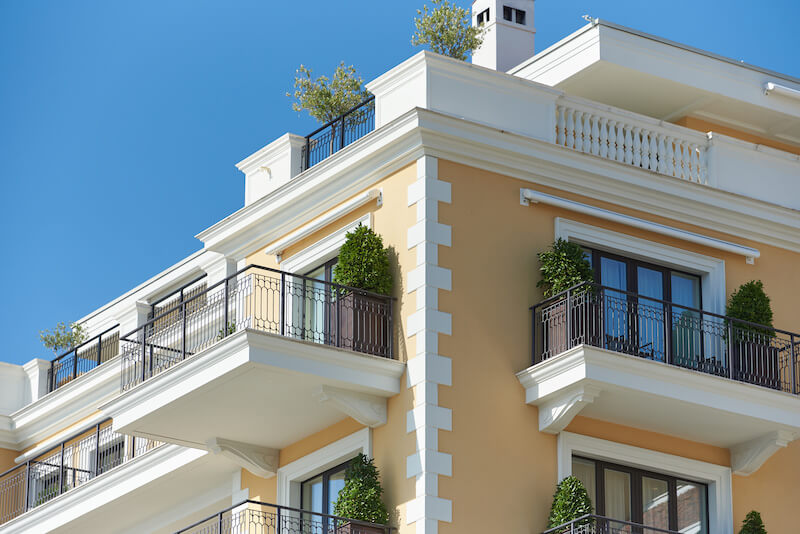 Built in 2015, Myrtle Villas are classically beautiful California townhouses with a European flair. With only 11 units, the Myrtle Villas have been meticulously designed for the discerning resident in mind. No detail was overlooked in these stunning townhouses with expertly crafted touches, such as crown molding, designer wood and tile flooring, and top-tier finishes.
All units boast large balconies and patios, Euro-style kitchens with stainless steel appliances, high ceilings, and frameless shower doors, among other artisanal touches. In addition to an elegant interior, this community offers a well-appointed private courtyard and secured parking for residents and their guests and in-home laundry.
These townhouses boast a timeless, elegant design and provide a tight-knit feeling for residents. The townhouse units are similar in size and square footage; the majority of these townhouses are three-bedroom units, except one two-bedroom unit. Prices on these townhouses typically range from $750,000 to $850,000.
Myrtle Villas Amenities
Secure parking
In-Unit laundry
Corner units
Central A/C
Private balconies
Professionally landscaped courtyard
Short distance to The Americana, The Galleria, & Downtown Glendale
Park Towers
Constructed in 1988, Park Towers is an impressive high-rise condominium community set in the heart of Glendale. Home to 180 units on 18 floors, this condominium community is located just 20 minutes from the downtown Los Angeles community and is close to freeways, public transportation, and the Americana.
With luxurious finishes, such as floor-to-ceiling windows overlooking the city skyline, spacious living rooms with open bars, and gourmet kitchens equipped with breakfast bars, Park Towers raises the standard of contemporary living. Many of the units have received additional updates, with hardwood floors, granite countertops, and stainless steel appliances.
Not only are the units stunning on the inside, but Park Towers is also a spectacular condominium community with exceptional facilities. Some of the most notable community amenities include 24-hour security personnel, two oversized pools, spas, a gym with modern exercise equipment and televisions, sports courts, a BBQ deck, and a two-story recreation room for private parties with stunning views overlooking Downtown Los Angeles' iconic skyline. Condo units are typically two or three bedrooms, with sizes ranging from 1,260 to 1,880 square feet.
Park Towers Amenities
Indoor & outdoor spas
Two resort-style pools
State-of-the-art fitness center
Sauna
Tennis courts
24-hour security personnel
A conference room
Two-story recreational room for private parties
Barcelona Manor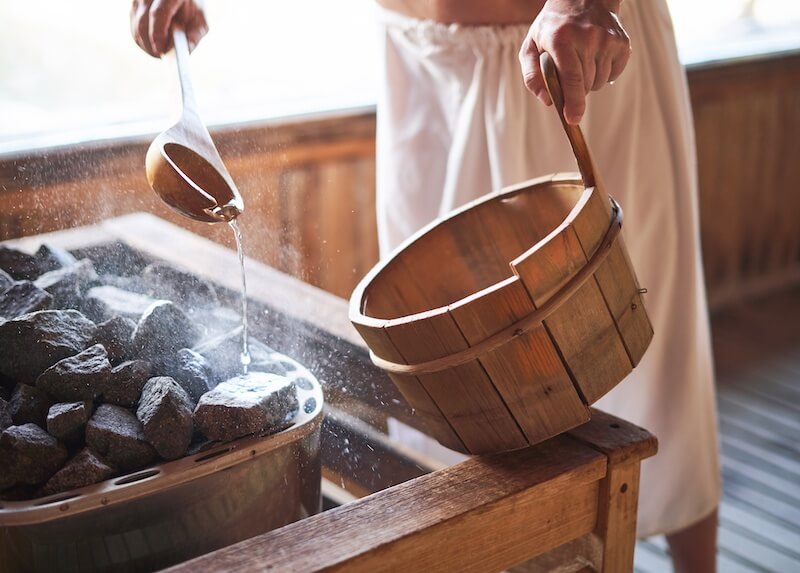 Built in 1969, Barcelona Manor is a classic Southern California condo community located south of the 134 Freeway. Centrally located in the heart of Glendale, this community comprises several luxury units.
With 36 units on three floors, Barcelona Manor offers open floor plans featuring classic laminate wood and tile floors, granite countertops, central air, spacious bedrooms, custom cabinets, and many updates throughout the units. These condos boast fantastic amenities and beautiful city views, and the community offers secured parking, a community swimming pool, and a sauna.
These condos combine southwestern architecture with European charm with a timeless design and a tight-knit community. The sizes of these units range from one to three bedrooms. Prices on these condos generally range from $440,000 to $780,000.
Barcelona Manor Amenities
Pool & spa
In-Unit central A/C
Gated community
In-unit laundry
Close to public schools, parks, medical offices, and The Americana
Elk Lofts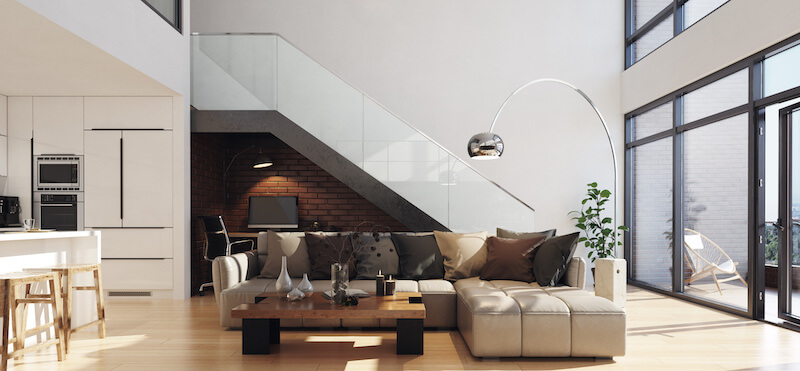 Established in 2018, Elk Lofts is a modern yet cozy residential townhouse community. Elk Lofts has six beautiful units, with two or three bedrooms per unit and a total area ranging from 1,470 to 1,487 square feet. These elegant units feature quality construction and designer finishes, including stainless steel appliances, recessed lighting, central air and heat with smart climate control, in-unit washer/dryer hookup, and engineered hardwood floors.
Additional features include a private balcony off the primary suite and a secured garage with two side-by-side parking spaces. Community features include a beautiful courtyard common area, controlled access, and secure parking, and this community is within walking distance of the library, the community pool, and the park.
Elk Lofts Amenities
Gated community
On-site laundry facilities
Short distance to Atwater Village, Los Feliz, Eagle Rock, Burbank, L.A. Zoo, & Griffith Park
Easy Access to the 134 & 5 freeways
Verdugo Towers
Constructed in 1964, Verdugo Towers is a classic, luxurious high-rise centrally located in San Fernando's Glendale. With over 51 units set on 12 floors, Verdugo Towers is situated a few blocks north of the 134 Freeway and Glendale's commercial core downtown.
Along with the downtown Glendale community, Verdugo Towers is just a short distance from several restaurants, grocery stores, and retailers. This luxurious community features many amenities and heightened security features for elevated safety. Some of the most notable features include 24-hour security, a community clubhouse, a gym/exercise room, a meeting room, a luxury pool, a spa, and more.
Inside, the units feature a beautiful open floor plan, floor-to-ceiling windows for natural light, and hardwood floors. The condo units vary greatly in size, with one to three bedrooms, ranging from 726 to 2,505 square feet. Prices on these condos generally range from $560,000 to $900,000.
Verdugo Towers Amenities
24-Hour security personnel
Gym/exercise room
Hot tub/spa
Pool
Fitness center
Clubhouse
Controlled-access entrance
Closed-circuit cameras
Meeting room
Casa De Valley View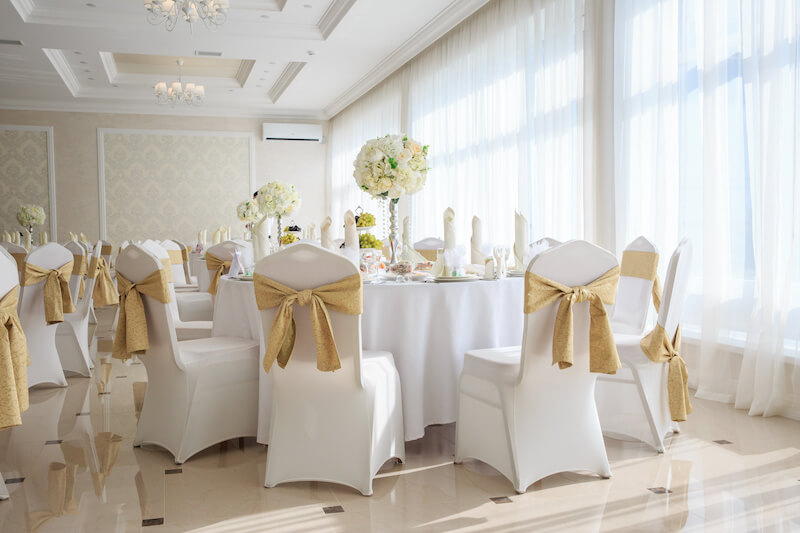 Built in 1973, Casa De Valley View is a picturesque condo community with stunning grounds and classic Southern California architecture. Located in the northwest region of Glendale, Casa De Valley View comprises over 100 luxury units on three floors.
All units have a timeless floor plan and stunning architectural features, including laminate flooring, spacious living rooms, updated recessed lighting, and large balconies overlooking the grounds. Along with the condo's amenities, the community offers secured parking, on-site laundry on every floor, a swimming pool, a multi-purpose recreational room, a fitness center, and banquet facilities available to residents.
Casa De Valley View has unique, multifaceted floorplans for each condo. The units vary in size, ranging from one to three bedrooms. Prices for these condos typically range from $500,000 to $650,000.
Casa De Valley View Amenities
Swimming pool
Central A/C
Gated community
In-complex Laundry
Secure parking
Recreational multipurpose room
Fitness center
Banquet Facilities
Find the Right Home in Glendale
When searching for a dream home in Glendale, there are many factors to consider. Condos offer many different features and amenities, so it's important to prioritize which amenities are most crucial. In addition, there are other crucial aspects, including square footage, price point, property layout, and of course, location. Thankfully, there are a number of excellent condo communities in Glendale, so buyers will likely be able to find a condo that suits their lifestyle.