Bad Home Improvements That Hurt Your Home's Value
Posted by Courtney Korb on Tuesday, July 16, 2019 at 10:25 AM
By Courtney Korb / July 16, 2019
Comment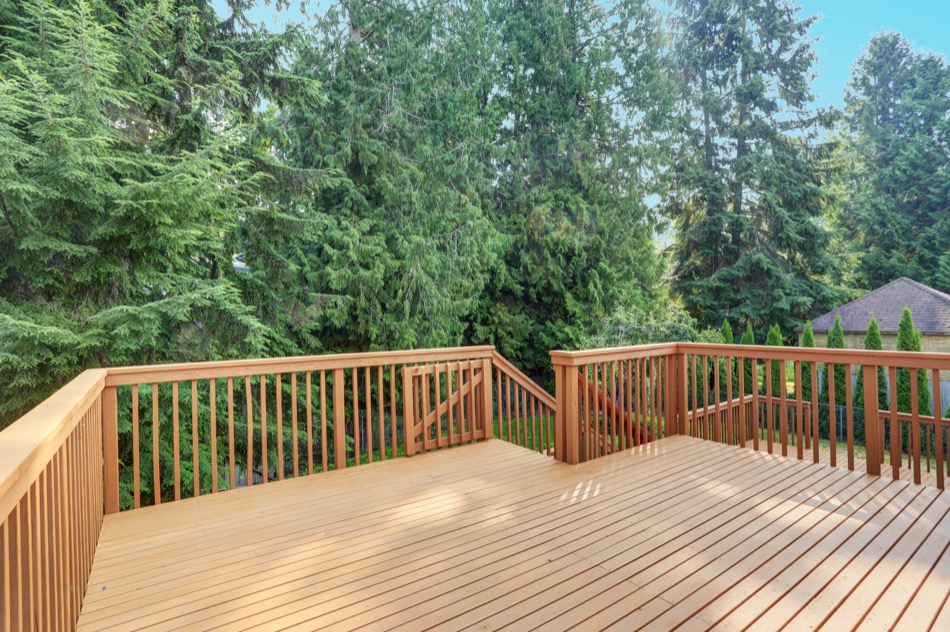 A Santa Monica home's resale value may not always be the most important factor when it comes to making improvements. Sometimes, it just makes more sense to take on a project regardless of the project's ROI. However, for the homeowners who want to see the best possible future returns, keep the following poor investment in mind.
Extra Bathrooms
An extra bathroom will undoubtedly be extremely attractive to a home buyer. However, the cost of the bathroom is typically high enough (up to $25,000) to prevent a homeowner from recouping the costs. The exception is a small conversion job (e.g., a utility closet with an existing waterline).
Major Bathroom Renovations
Homeowners who want to rip out their traditional tub to install the latest sunken Jacuzzi model may want to reconsider. These large-scale bathroom renovations may make a bathroom more welcoming to the next buyers, but Open House attendees may not have the funds to back up their enthusiasm.
New Deck
A new deck is expensive, and may only return about half the initial investment.Even a DIY deck installation can end up costing far more than a homeowner budgets for. Instead of spending the money on a deck, it may make more sense for homeowners to add a fountain or fire pit to the backyard to make it more inviting for the future owners.
Major Kitchen Remodel
The same advice for bathrooms applies to kitchen remodels as well, so skip the granite countertops and stainless steel appliances. Because the value of a property is also determined by its location, homeowners only have so much control over the offers they receive. Studies show that smaller remodels have larger returns for the owners.
Master Suite Build
It can cost over $100,000 to add a master suite to the back of the home or to install stairs that lead to a new floor. This bold move is typically only recommended for homeowners who live in an area that has seen a huge mark-up over the past few years.
Every neighborhood has its individual quirks and exceptions when it comes to its best and worst home improvements. Talking a real estate agent can help homeowners determine what is most valued by buyers and how they can tailor the home to meet both current and future needs.