Advantages of Metal Roofs on Homes
Posted by Courtney Korb on Monday, May 21, 2018 at 11:18 AM
By Courtney Korb / May 21, 2018
Comment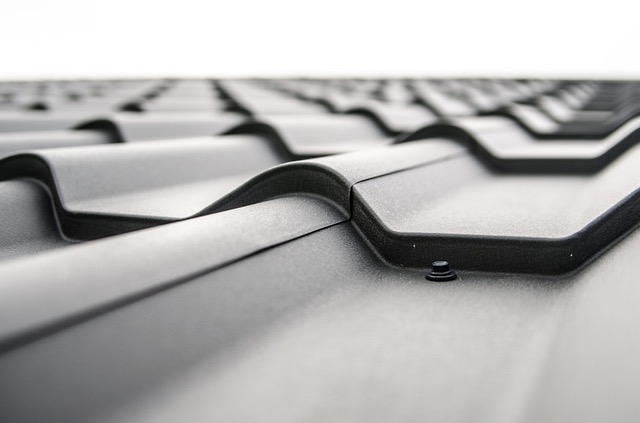 Metal roofs have transformed over the last decade, and today's products are more versatile, budget-friendly and stylish than ever before. Though they've long been an important part of steel buildings, today's metal roofs are a perfect fit for any homeowner.
Here's what you need to know about the benefits of having a metal roof on your home.
Metal Roofing Is Easy to Install and Maintain
Metal roofing is one of the lightest types of roofing, and all metal roofs are easy to install. A metal roof also requires less maintenance than other options like asphalt or cedar shake, so you'll be paying less over the lifetime of your home.
Metal Roofs Have Long Warranties
Asphalt shingles and other budget-friendly roof types usually have a lifespan of less than 30 years, but most metal roof manufacturers provide a warranty of 50 years or more. Some even offer lifetime metal roof warranties!
Metal Roofs Can Match Any Style
Modern steel roofs can mimic the shape and appearance of any roofing style, whether tile, wood shake or even stone. That means you can have the look of a heavy tile roof without reinforcing your home's structure, and with the durability and cost savings of metal roofing.
Additionally, metal roofing can be painted any color and comes in a range of finishes to match your desired look.
Metal Roofs Are Sustainable and Eco-Friendly
Metal roofing is a top environmental favorite for many eco-conscious homeowners, thanks to its long lifespan and the fact that most products are completely recycled. This means metal roofs come with the lowest carbon footprints off the shelf and also have the lowest environmental impact over their entire lifespan.
A steel roof's durability also means you won't need to have it refinished or regularly maintained with harmful treatment chemicals, so you'll be helping the local water supply, too.
Metal Roofing Is Durable and Weather-Resistant
Metal roofing has so many durable qualities when it comes to fighting the elements that some insurers even offer discounts to homeowners with a metal roof. Along with being top-rated for resistance to fire, wind and water, metal roofs can even be calibrated for your particular climate.
In hot areas, metal roofs are painted with reflective technology that cools your house by preventing it from getting warm to begin with. In cold and snowy climates, metal products can be painted to capture thermal warmth and melt the snow on your roof entirely with solar energy.
Whether you're building a new home or simply need to replace your existing roof, metal roofing is a great choice for both your family and your wallet!