A Step by Step Guide to Get First Time Homebuyers Settled in a Year
Posted by Courtney Korb on Wednesday, January 3, 2018 at 11:42 AM
By Courtney Korb / January 3, 2018
Comment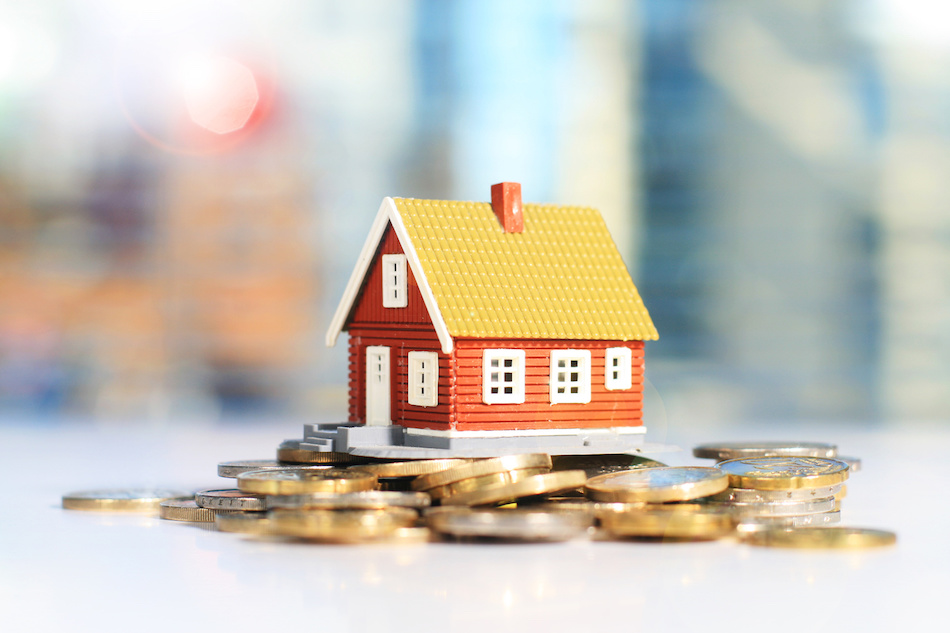 Buying a home in a year may seem impossible, especially for first time buyers. However, with careful planning and commitment to the plan, potential buyers can rise to the challenge and become homeowners in twelve months. Here is a homebuyer planning guide with some suggested timeframes and tips for first timers.
Begin the Countdown: 12 Months Until Move In
Unless cash flow isn't a concern, the primary goal at this time is to get financially prepared by following these steps.
This means putting more funds into savings in to start preparing for down payments and other home-related expenses. Buyers will want to get familiar with current credit scores. Experian, Equifax and TransUnion credit bureaus will provide consumers with a complimentary copy of their credit reports annually upon request. Pay careful attention to these, as the most common complaint by consumers are credit report errors. This can lead to slow loan approval or higher rates for financing. Address any discrepancies right away and continue to build FICO scores over the next year.
Determine How Much House to Budget For
How much house can be responsibly bought within current budget conditions. Most lenders insist that borrowers don't have a debt-to-income ration beyond 43 percent. They'll tally the mortgage total and current debts and factor income to come up with a figure to determine how much they can lend. There are free online mortgage calculators to help give buyers a quick estimate of how much home they can afford.
Paying bills on time is essential, as even one 30-day late reporting can lower credit scores a whopping 100 points! Take advantage of free or low-cost credit monitoring services to keep an eye on such issues and to also prevent credit from being hijacked, which can derail home buying plans.
Nine Months Before Purchase
Start prioritizing a list outlining must-have features and amenities and configuration needs as well as those that are negotiable in potential homes. Research neighborhoods and consider swinging by a few open houses in the community to get a feel for what can be expected. To begin understanding the actual costs of home ownership, go ahead and begin budgeting for those future home buying expenses such as inspections, surveys, home insurance and there may be immediate repairs to content with upon move in.
Six Months Until the Goal
It's time to start exploring mortgage options and putting together all the necessary loan paperwork. Start getting a solid grasp on mortgage terms such as fixed-rate and variable-rates and understand the pros and cons of each. Banks will inundate borrowers for paperwork to verify fiscal responsibility before granting a mortgage. Common forms include statements for checking, savings, retirement and brokerage accounts. They'll want recent pay stubs, three years of tax returns and any documentation of debts and other current loans.
Two and Three Months Out
Get in touch with lenders and agents and get pre-approved for a loan to streamline the process and give real estate agents a more accurate budget. Many sellers won't even work with buyers who aren't pre-approved. Once approved, start shopping and looking at homes, as it can take four to eight weeks to close after the perfect home is located and an offer is made and accepted. Homes that are being given serious consideration should be inspected at this time to ensure no repairs or negotiations for problems within the home should be factored into the contract.
The Final 30 Days
During the home stretch buyers should triple-check paperwork, sign any last minute documents and do a final walk through of the home a day or two before closing. Buyers also need to get home insurance prior to taking possession of the dwelling and bring proof to the closing. Have a cashier's check on hand for the agreed upon closing amount or be prepared to wire funds during the final meeting, and then enjoy your new home.
First time buyers looking to settle into a Marina del Rey home within a year should contact a local real estate professional for more in-depth assistance in preparing financially for a successful endeavor.