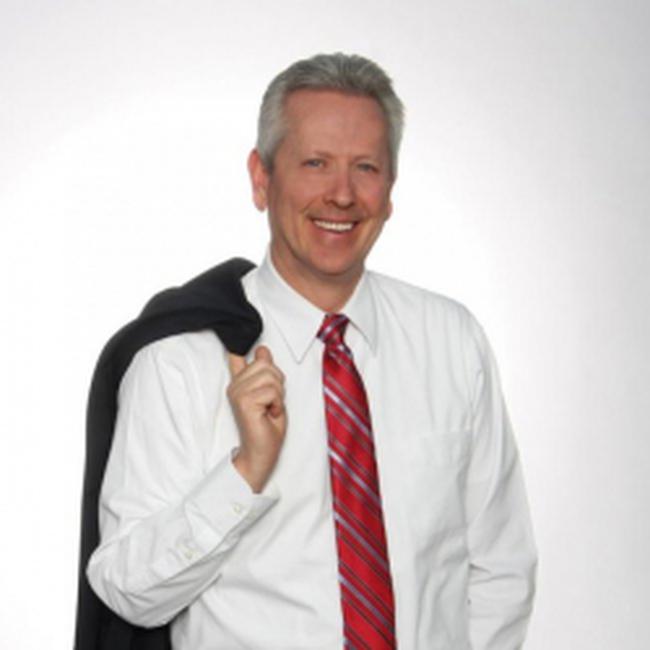 Brad Korb
CEO
DRE #00698730
Brad Korb represents the region's finest properties with exceptional skill using the most innovative technologies currently available. Brad Korb offers ultimate privacy and security, speed, and efficiency. Their years of full-time experience have given them a clear understanding of the mindset of home buyers and sellers and a thorough understanding of the regional marketplace.
"When you're helping someone make a decision as important as that of buying or selling a home, I believe you can never be focused enough." — Brad Korb
Below are just a few of the amazing accomplishments by Brad Korb in his real estate career.
---
Amazing Qualifications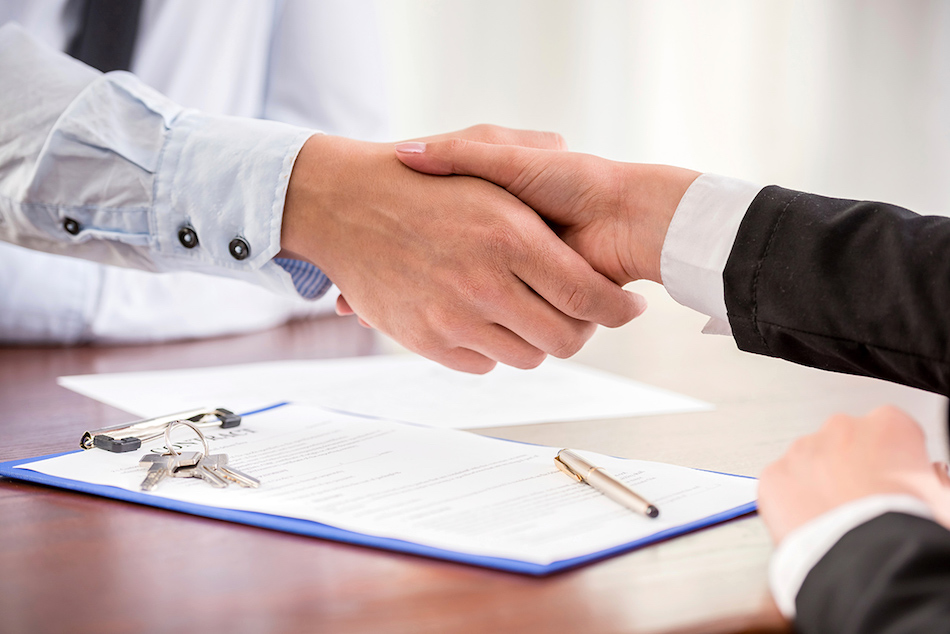 Licensed REALTOR® and Broker since 1979
#1 REALTOR® in Closed Volume and Number of Homes Sold in Burbank
#4 Agent in Los Angeles County on Zillow
---
Professional Designations & Awards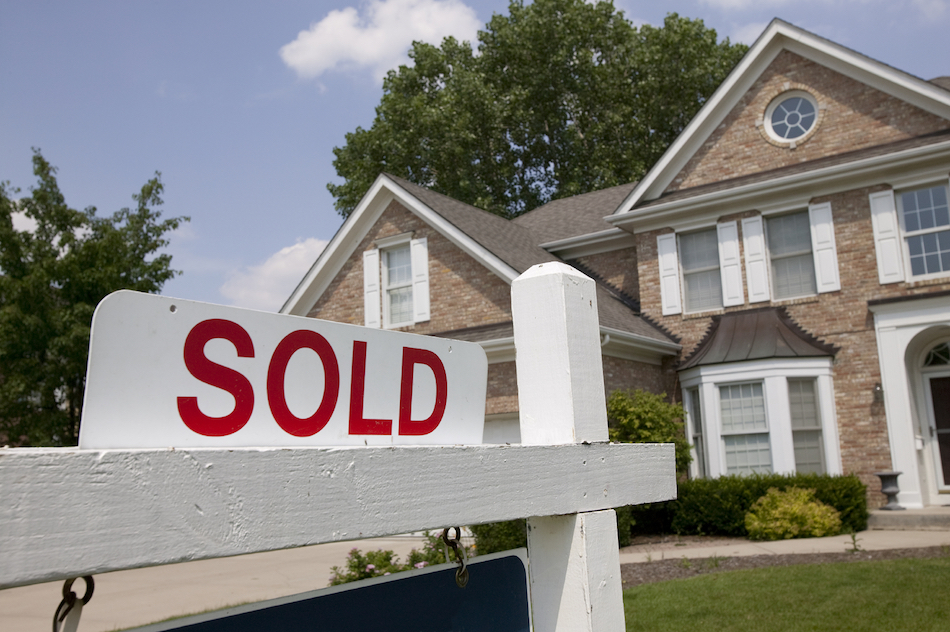 Corporate Relocation Professional (CRP)
Certified Residential Specialist (CRS)
E-Pro
Nominated to Who's Who in Real Estate in North America
Profiled in the National Website that Interviews Top Agent Leaders in Selling Real Estate
Featured in Several National Association of REALTORS® Magazine Articles on Top Professionals
Relocation Specialist who has helped many of the Fortune 500 Companies and their Employee Transfers
---
Ongoing Involvement
Burbank Chamber of Commerce Member
E-Pro
RE/MAX Success Stories Book, Volume 1
RE/MAX Success Stories Book, Volume 2
Re/max Success Stories Book, Volume 3
Past Members of YMCA Indian Guides
Sponsor of Burbank Temporary Aid Center
Sponsor of Burbank Tournament of Roses
Sponsor of Burbank Noon Lions
Sponsor of Burbank Public Library
National Association of Hispanic Real Estate
Starlight Bowl Sponsor
Lessons Learned: Billion Dollar Agent
Member of the Burbank Association of REALTORS®
Sponsor of Burbank Parks and Recreation
Sponsor of Burbank Boys & Girls Club
Sponsor of Burbank Kiwanis Club
---
Getting to Know Brad Korb
Whether enjoying his favorite hobby of fishing with his brother-in-law, renting a house on Catalina Island in the summer with relatives or simply going out with his wife, Nancy, to ride a bike, take a walk or relax on the beach, Brad sets time aside to cultivate relationships with family and friends. Even when simply going to the hardware store or planting a garden, Brad focuses his attention on his children, Courtney and Tyler, giving them the opportunity to learn new things. He helps them to make goals for themselves and strives to be a positive example for them to follow.
Brad's love for family carries over into his community involvement as well, as he sponsors local schools and community service organizations.
The same determined focus that enables Brad to make an impact on his family and community is what takes his career as a real estate professional to new levels of success. For over three decades, he has helped his clients visualize and obtain their goals of buying or selling a home. He sits down and listens to their unique needs and desires, then puts together the best strategies for achieving the results they want. Having participated in every aspect of the real estate process over the years, Brad knows where to center his attention in order to bring about success.
Brad surrounds himself with a team of professionals who each handle various tasks that need attention, giving him the freedom to focus directly on each client's transaction. With years of experience with buyers and sellers in the Burbank community, Brad is an unparalleled resource for everything from Burbank's real estate market to its community services. So when you're ready to make a move in the Glendale, Burbank, Sun Valley, North Hollywood and surrounding areas in the San Fernando Valley, contact the professional who is Focused on What Matters to You. Contact Brad Korb—you'll be glad you did!